Diary 1 - Monday 19 March [3]. Join Andrew and the ambassadors as they travel from kerikeri to Albany on Auckland's North Shore to begin the No More Tips or Dumps field trip.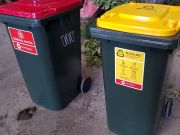 Diary 2 - Tuesday 20 March [4]. Get an overview of some of the Redvale Landfill and Energy Park's features. Find out actions you can take to improve your own sustainability.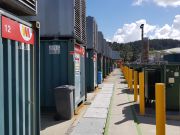 Diary 3 - Wednesday 21 March [5]. Read all about how rainwater, leachate, and landfill gas is collected and managed.