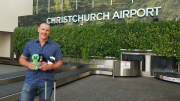 [3]
Diary 1 [3]: Read all about the journey from Kerikeri to Amberley.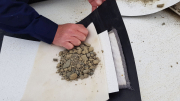 [4]
Diary 2 [4]: Find out more about the rubbish journey and the process at Kate Valley upon arrival into the landfill. Leachate and the landfill liner are also key parts of today's activities.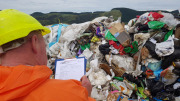 [5]
Diary 3 [5]: Discover more about key Kate Valley Landfill terms such as organic and inorganic waste, decomposition, landfill gas, soil cover, bin audits, and gas extraction.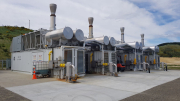 [6]
Diary 4 [6]: Read about how landfill gas is used to generate electricity. Find out what the term 'closing the loop' means.