Testimonials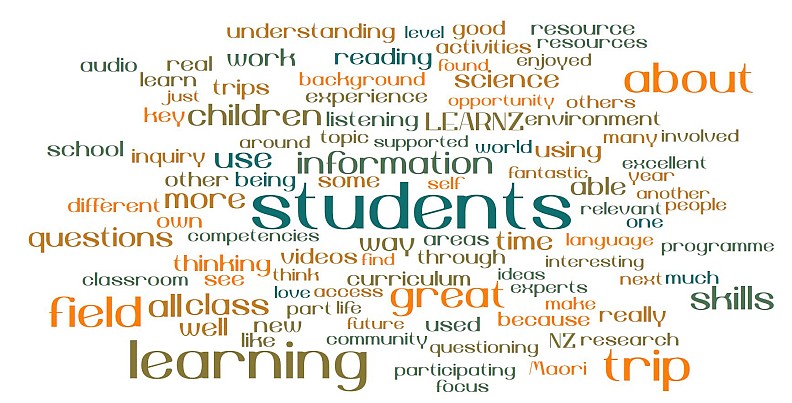 Marine Mammals
Great for motivating students, relevant and NZ based. Made me more open to interactive/web conferences/real time learning.
Karen Nicholls from Matamata Intermediate
It was related to a topic the students could branch out into/feel passionate about and the resources were suited and adaptable to our year 7 class. Engaging with an expert models the quest for knowledge and students take it more seriously/engage more when they know the expert has dedicated their life to their chosen field.
Dale Hitchcock from Pukekohe Intermediate
It was great to have a topic that linked into Sea Week. It clearly  linked to the curriculum for social science, science, literacy, and Te Reo Māori.  As a digital classroom, it was fantastic to be able to do our work through the website and access it from home so that learning could be shared with whanau.
Te Ireland from Karoro School
Pages