Diaries


Diaries will be linked here during the field trip.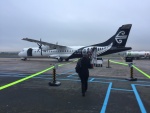 Diary 1 - Monday 18 June. Read about the travel day as Shelley and the ambassadors journey from Dunedin to Pureora to begin the Kōkako field trip.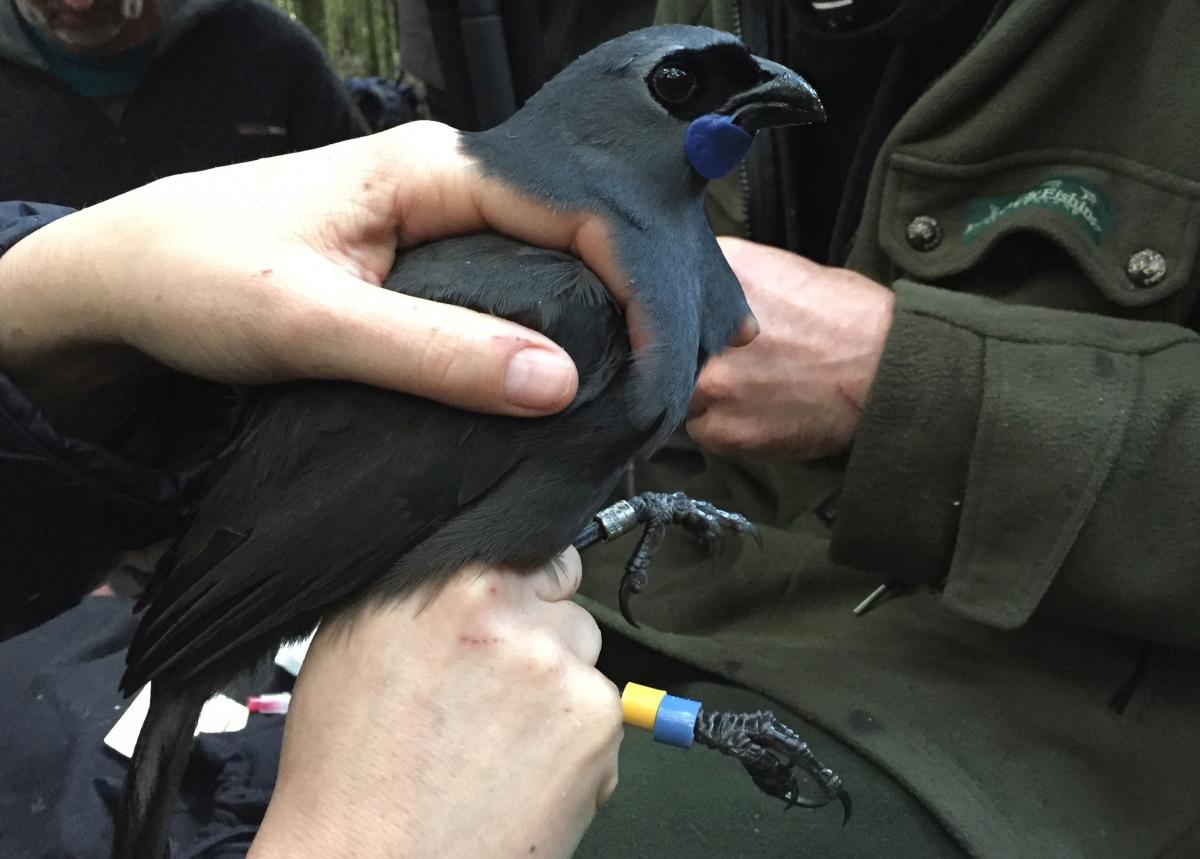 Diary 2 - Tuesday 19 June. Get up early to venture into Pureora Forest to attempt to catch kōkako to take to Mount Pirongia. Find out how to lure birds into the net and what to feed a wild kōkako.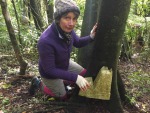 Diary 3 - Wednesday 20 June. Head back into Pureora Forest to discover the threats kōkako face and what is being done to save kōkako. Meet students from Pirongia School and a scientist to find out what they are doing to help kōkako.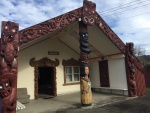 Diary 4 - Thursday 21 June. Come and be welcomed on to Pūrekireki Marae to find out how iwi have worked with the Pirongia Te Aroaro o Kahu Restoration Society and how they value kōkako. Follow the 20 year recovery of kōkako from their removal from Mount Pirongia to their return.
PDF documents: To view or print out PDF documents you will need the Adobe Acrobat (PDF) Reader. This is available for free from the Adobe website.