Diaries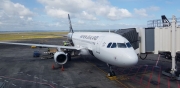 Diary 1 - Monday 17 September: Find out what Andrew has to say about the travel day from Kerikeri to Christchurch.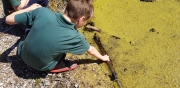 Diary 2 - Tuesday 18 September: Today there are visits to Riccarton Bush, Tūhaitara Coastal Park, and finally Tiromoana Bush.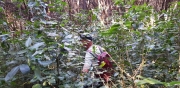 Diary 3 - Wednesday 19 September: Today you explored some restoration planting sites around Tiromoana Bush.
PDF documents: To view or print out PDF documents you will need the Adobe Acrobat (PDF) Reader. This is available for free from the Adobe website.