Meet David Norton
Job:
Professor at the University of Canterbury.
Job description:
Teaching and research on the ecology and conservation of New Zealand's native biodiversity.
Work background:
I've spent my whole working life at the University of Canterbury, teaching students and undertaking research on many different aspects of ecology and conservation.
Favourite part of job:
Sharing my love of our native plants and their ecology with students in the field.
Least favourite part of job:
Marking exam papers!
What I am working on now:
My current research involves working with sheep and beef farmers in understanding the native biodiversity that is present on their farms and helping them find ways that they can retain and enhance it.
A quick story about a job well done:
I recently completed a major assessment of the amount of native forest on sheep and beef farms using satellite data to map this. No one knew just how much there was before this and we were able to show that there is 1.4 million ha of native forest on farms right across New Zealand.
A (humorous) story about a job that went badly and what you learned:
I realised recently that I had not downloaded the data for some time from the electronic counter on the Tiromoana Bush walkway that records the number of people going past. So I drove an hour up to Tiromoana Bush to do this, only to find that the batteries were flat and that I had forgotten to bring new batteries with me – lesson, always take new batteries when checking electronic equipment!
Qualifications:
B.Sc. Honours and Ph.D.
Interests outside work:
Tramping and mountain climbing.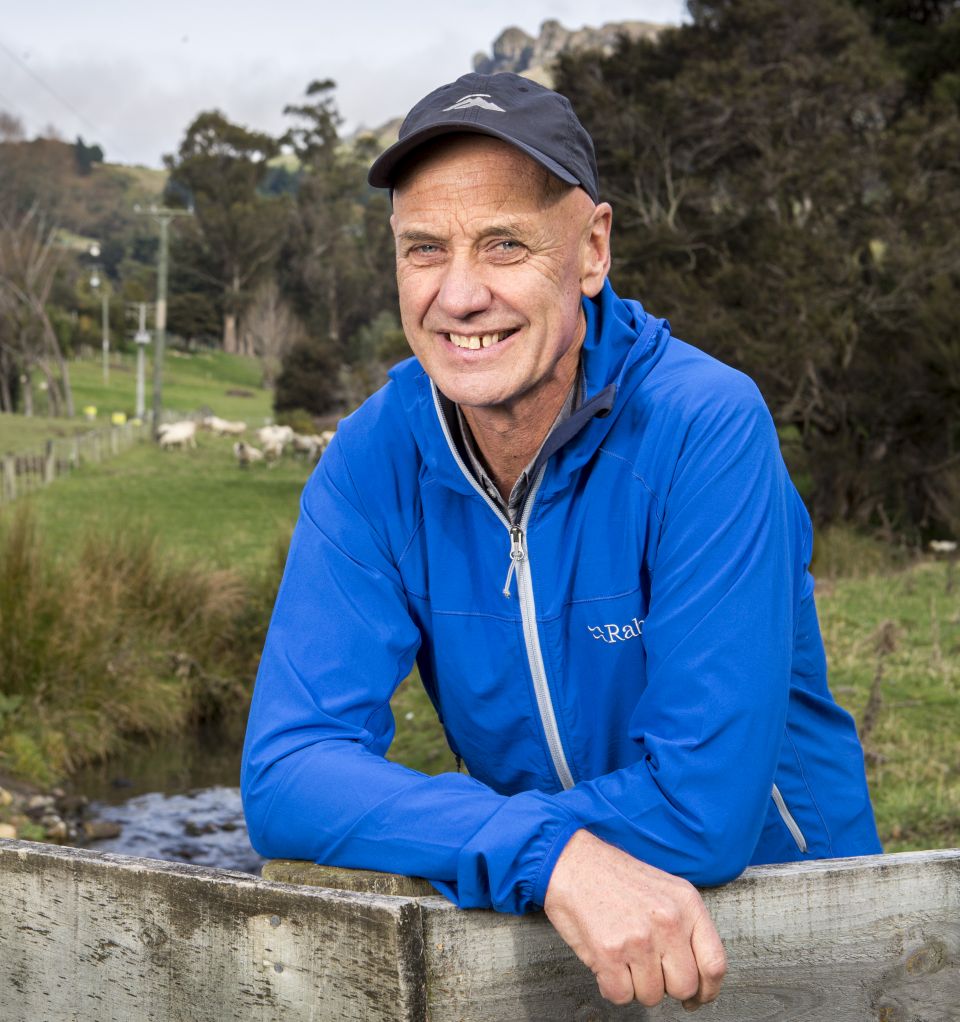 David Norton is a Professor at the University of Canterbury. Image: Supplied.