Meet Derek Baxter
Job:
Building Intelligence Manager.
Job description:
I look at integrating the range of hazards and risks that the city faces and how we might deal with that and think about it for our future planning.
Work background:
I was a civil engineer for the Army for over 20 years, and have had a range of roles in the construction industry in the private sector and central government.
Favourite part of job:
Using the technology we have now to tell complex stories.
Least favourite part of job:
Not everyone or every organisation we work with can keep up with the pace of change.
What I am working on now:
How we integrate all of the information into an easy to visualize picture. 
A quick story about a job well done:
The technology we have used to move from a paper map to some pretty innovative stuff.
Qualifications:
Masters in Defence and Strategic Studies.
Interests outside work:
Sailing, rugby, fishing. I have three boys twins (15) and a younger one (14) - they keep me very busy.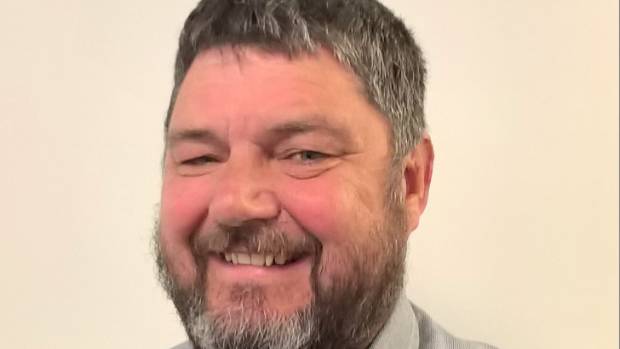 Derek Baxter (Bax) is the Building Intelligence Manager at Wellington City Council. Image: WCC.