Meet Sean Audain
Job:
Innovation Officer (Smart City).
Job description:
I work helping develop Wellington's smart city. My job is to find answers to city problems and understand what is happening to the city. To do this I work with people developing sensors, transmitters and software. My special interests are 3D cities and working with virtual reality to help people see the big things effecting the city.
Work background:
I am qualified as an Urban Planner - I went to Auckland University and did a Planning Degree before working in Central and Local Government.
Favourite part of job:
Discovering new things about the city - like the way energy waves bounce off different rock shapes beneath the city and shake the buildings on top.
Least favourite part of job:
Doing budgets.
What I am working on now:
I am working on new generation 3D cities and new ways to measure pedestrian flows.
A quick story about a job well done:
One of my favourite bits of work was creating a map of Cuba Street showing the strength of the buildings, the funding granted and heritage status. This showed councilors immediately the size of the strengthening issues, where money had been spent and where any regulatory issues were likely to be encountered.
A (humorous) story about a job that went badly and what you learned:
I was once using some very realistic 3D models to show a new development and had a person run out of the room. We saw them outside the window waving at the sky – yelling "can you see me" – we could because the window was open.
Qualifications:
A Bachelor of Planning from the University of Auckland
Interests outside work:
Tramping, gardening and fishing.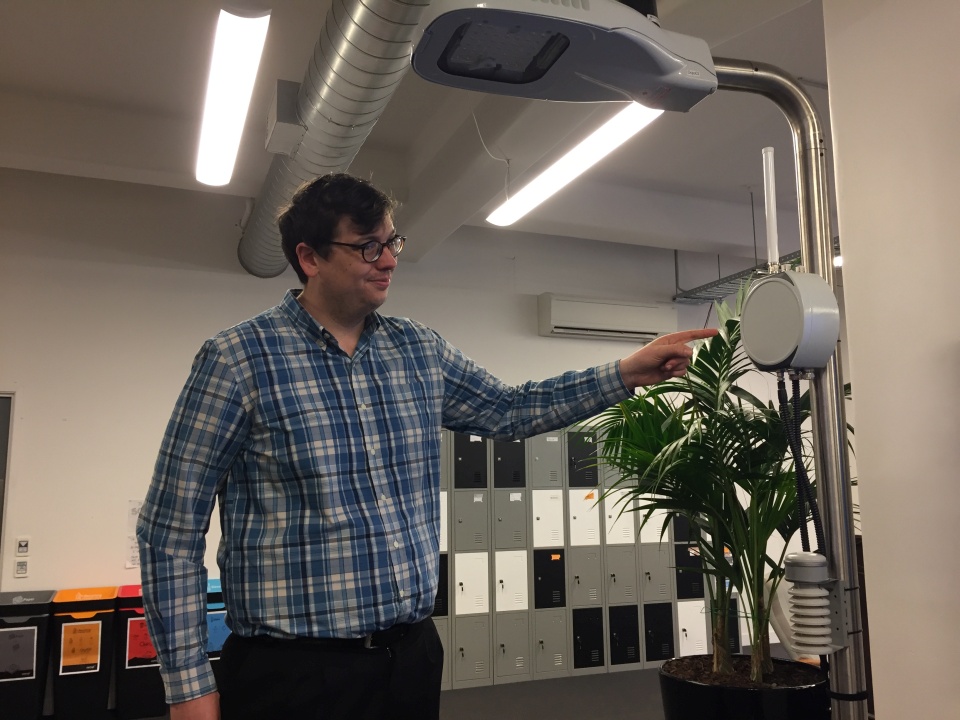 Sean Audain is an Innovation Officer at Wellington City Council. Image: LEARNZ.