Ambassador Border Holly
<- Homepage: Matariki and navigation from Kupe to Cook to Today
---
Kia Ora,
I'm Border Holly, a furry friend of Hawai's. My best friend is Catlin and it will be tough spending time away from Catlin and Hawai while on this field trip, but I am so excited for what I can take back to teach them! I love the night sky, stars and I especially love drama!
Catch up soon,
Border Holly.
Monday 10 June
Kia ora,
This is my first LEARNZ field trip and I'm so excited to be heading to our Capital City. The flight north from Dunedin went really fast and in no time at all we were landing in Wellington. Yes, it was a bit windy, but that's pretty normal for Wellington. The cold wind didn't put us off exploring and we went for a long wander around the waterfront, through the centre of the city and across to Parliament. I love going on walkies - I kept the other ambassadors in line so no one got lost. Tomorrow we are heading to Space Place and then we are going to try and paddle a waka – wish me luck.
See you tomorrow,
Border Holly.
Tuesday 11 June
Kia ora,
I am exhausted after such a busy day. We have been to Space Place where we watched Matariki rise in the planetarium, then we helped paddle a waka and learned about traditional methods of navigation. I found out how stars are used to navigate and how Polynesians first travelled to Aotearoa. It's incredible to think about how long and hard these voyages were and how skilled these sailors were in navigating and surviving at sea. We ended the day with a flight to Picton. It was a bit of a bumpy ride, but I loved every minute of it! Tomorrow we are going to find out how Captain Cook navigated.
See you then,
Border Holly.
Wednesday 12 June
Kia ora,
I was so proud of my classmates today. You all asked such great questions during the web conferences and I learned heaps. We had a fun trip out to Meretoto Ship Cove in the Marlborough Sounds. We saw dolphins and learnt about the tools that Captain Cook used to navigate. We still use some of these tools today. I'm looking forward to seeing how technology has changed the way we navigate tomorrow when we head to Nelson.
See you there,
Border Holly.
Thursday 13 June
Kia ora,
We had to get up early this morning to drive from Picton to Nelson where we got to play on a marine navigation simulator. I was surprised at how real it felt and learned a lot about navigating at sea. We then put our skills to the test on a real boat out in Tasman Bay. Technology makes navigation so much easier these days and I'm glad I don't have to rely on the old methods. It has been a great trip and I'll miss the other ambassadors, but I'm looking forward to getting home and catching up with everyone.
See you soon,
Border Holly.
Border Holly is excited about heading away on the Matariki and Navigation field trip. Image: LEARNZ.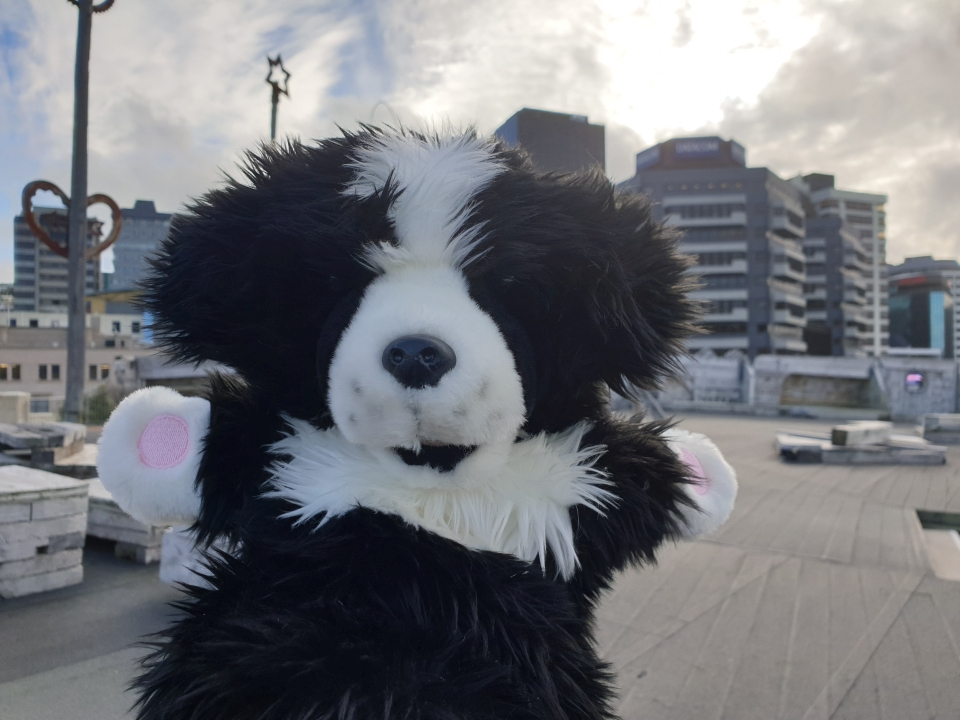 Border Holly enjoys a long walk in Wellington. Image: LEARNZ.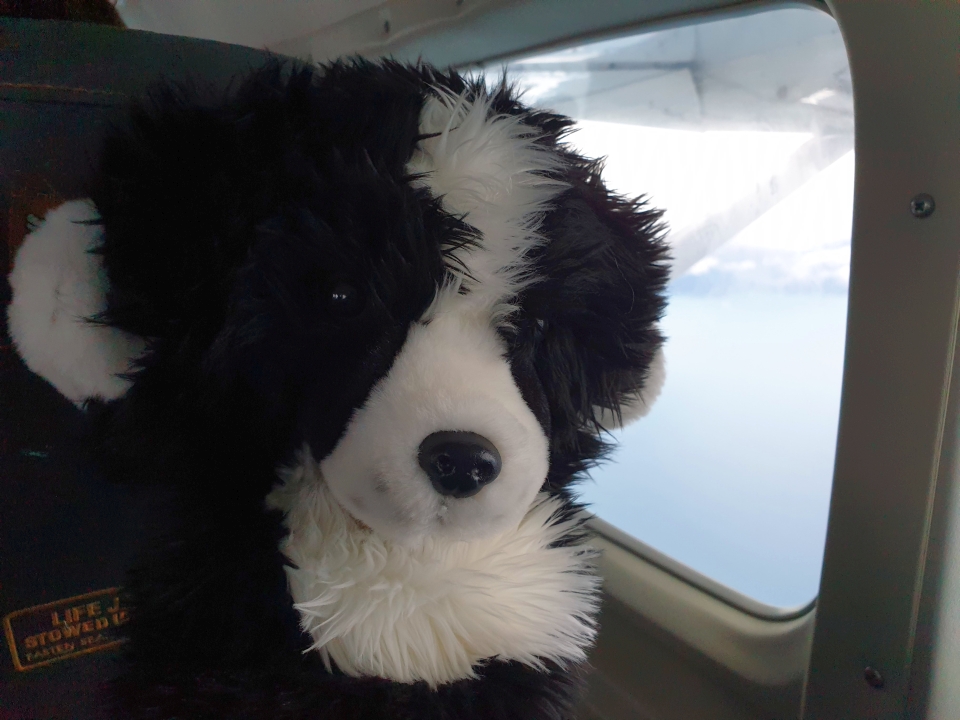 Border Holly enjoys the view during the flight from Wellington to Picton. Image: LEARNZ.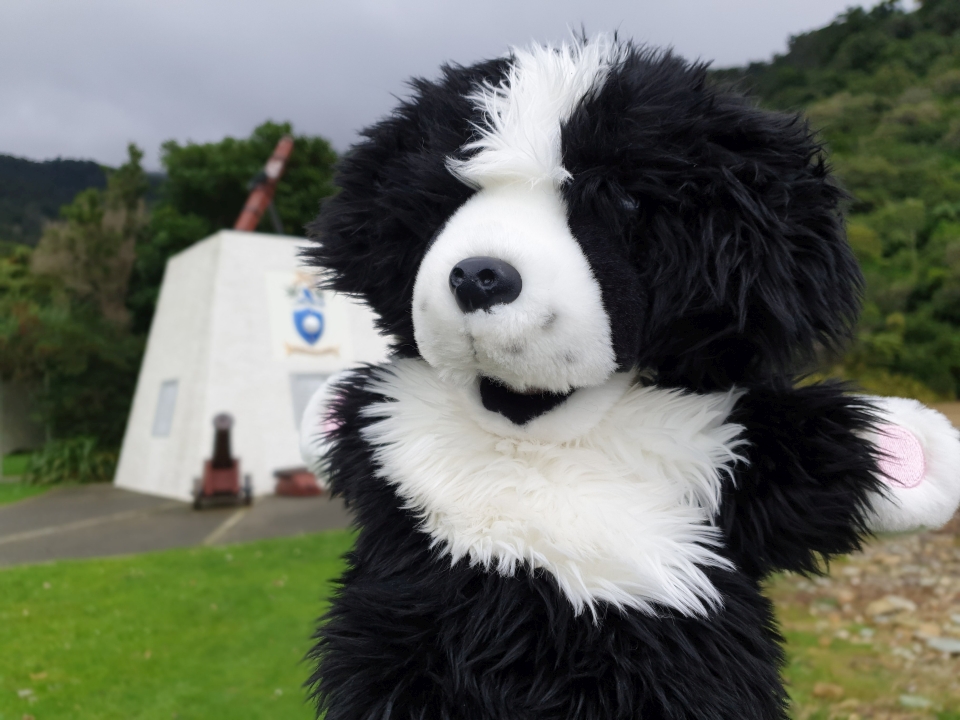 Border Holly discovers Meretoto, Ship Cove where Captain Cook spent a lot of time during his trips to Aotearoa. Image: LEARNZ.
Border Holly learns how to pilot a marine navigation simulator in Nelson. Image: LEARNZ.