Ambassador Māia
<- Homepage: Matariki and navigation from Kupe to Cook to Today
---
Kia ora,
I'm Māia the kea. My name means bold in Māori. Like most kea I love to give things a go and am often curious and a little mischievous. I am the ambassador that travels all over the place with Shelley the LEARNZ field trip teacher. I love getting out and about on adventures.
Even though I'm more at home in the mountains, I'm looking forward to heading to Pōneke Wellington to begin our field trip looking at how navigation has changed since Māori first arrived in Aotearoa.
See you there,
Māia.
Monday 10 June
Kia ora,
After the wild windy weather over the weekend I was thankful to wake to calm conditions. Low cloud hung over Dunedin Airport but further north we caught glimpses of scenery before landing in Wellington. I love exploring the coolest little capital city in the world and had fun showing the other ambassadors around. We even managed to see the Beehive and I wondered what important decisions people were making inside parliament. Well it's going to be a busy week, so I'll say bye for now,
Māia.
Tuesday 11 June
Kia ora,
Windy Wellington lived up to its name today and stopped us from paddling our waka out on to the harbour. At least we could still paddle in the lagoon. It was so much fun learning all the different calls and trying to keep in time with everyone else as we paddled around. I also learned about traditional Polynesian navigation. Like kea these expert navigators could read the environment and navigate by the sun, moon, stars and wind. I am looking forward to tomorrow when we will be out on a very different waka in the Marlborough Sounds.
See you then,
Māia.
Wednesday 12 June
Kia ora,
The ocean is not my favourite place, I would sooner be in the mountains but today I wanted to see where Captain Cook spent most of his time while he was in Aotearoa. Luckily the sea was calm, and we enjoyed a scenic trip out to Meretoto, Ship Cove. We even saw dolphins who looked like they were having a great time surfing the bow wave of the boat. I learned about the tools that Cook used to navigate but they looked quite complicated. Tomorrow we are heading to Nelson to find out about modern navigation at sea.
See you then,
Māia.
Thursday 13 June
Kia ora,
We had to get up super early today to drive to Nelson. It was worth the early start because we got to play on a marine navigation simulator. It was so much fun, although I did start to feel a little bit sea sick after a while. Then we headed out on a real boat. Even though it was just a tiny boat it could go really fast and it uses the same navigation technology as big boats. It has been a busy field trip and I'm looking forward to heading home.
See you on another field trip soon,
Māia.
Māia is looking forward to the Matariki and Navigation field trip. Image: LEARNZ.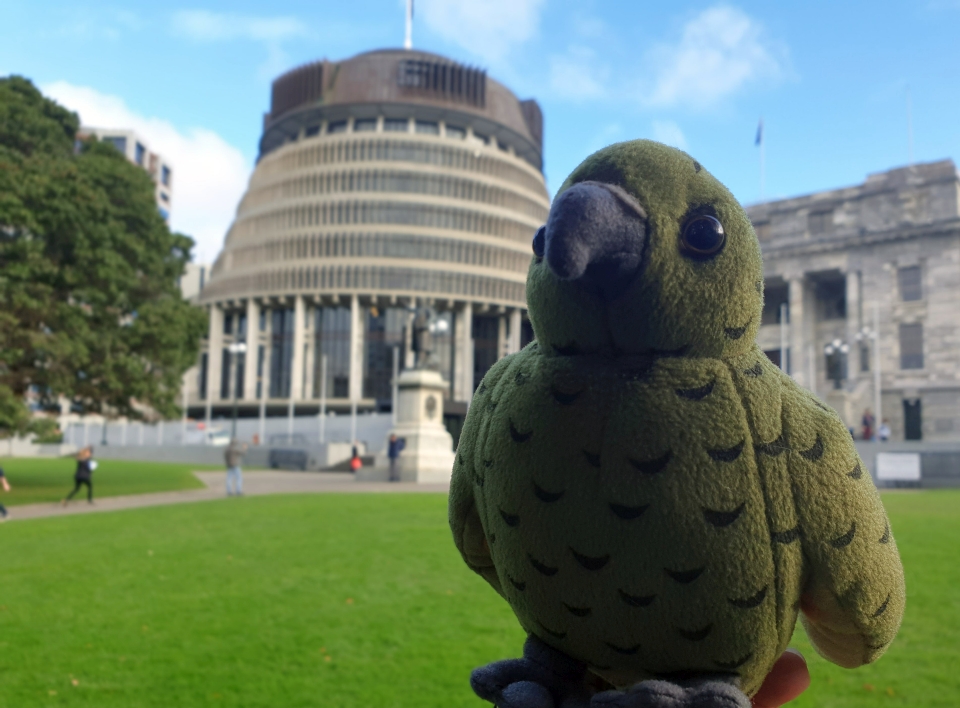 Māia takes a look around the Parliament Buildings in Wellington. Image: LEARNZ.
Māia prepares to help navigate a waka in Whairepo Lagoon. Image: LEARNZ.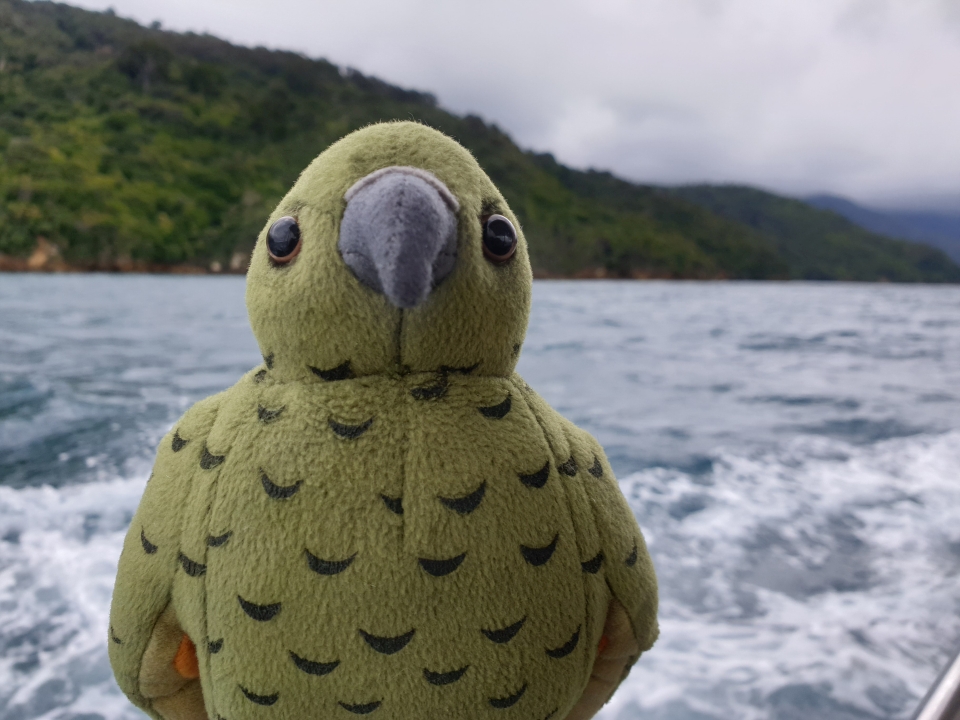 Māia enjoys a boat trip out to Meretoto, Ship Cove. Image: LEARNZ.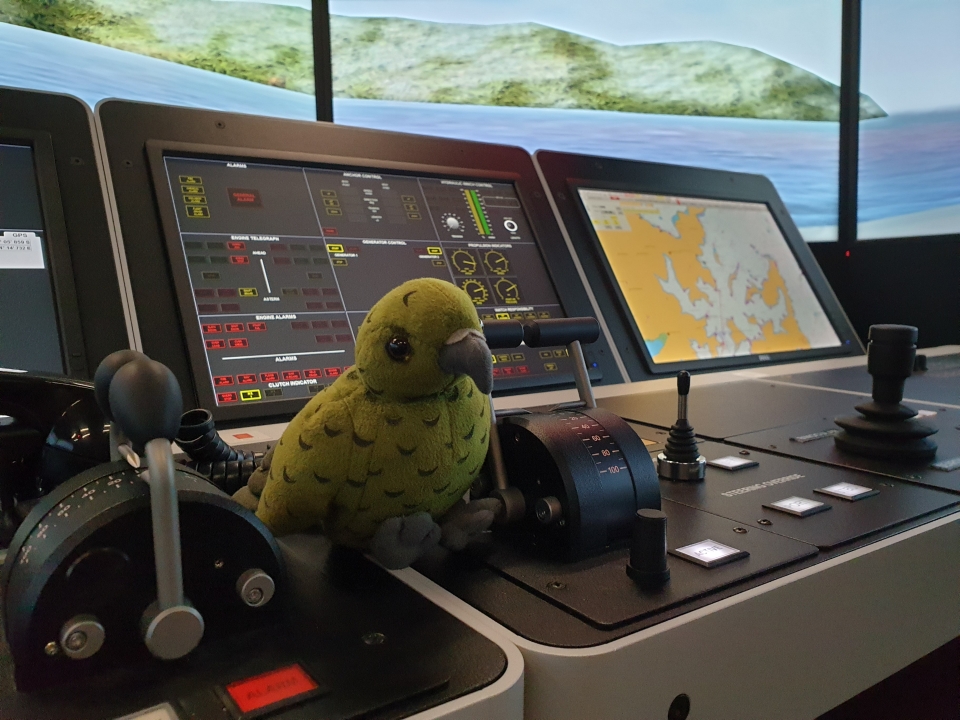 Māia helps pilot a marine simulator. Image: LEARNZ.