Ambassador Maia the Brave
<- Homepage: Matariki and navigation from Kupe to Cook to Today
---
Kia ora,
I'm Maia and I'm brave, curious and a little bit cheeky! I love to explore and I have many, many questions about how and why things work. I can be a little sleepy in the mornings - mainly because I love to stay up late and gaze at the night sky. I'm a little nervous about my first big trip but I can't wait to share my adventures with all my classmates!
See you soon,
Maia.
Monday 10 June
Kia ora,
I was so excited about heading away on my first LEARNZ adventure. I had lots of company with ambassadors from all over the country and the LEARNZ ambassador has the same name as me - how cool is that? The flight to Wellington was full and we were stuck on the right side of the plane with not much of a view. We went for a wander down the aisle and managed to catch a glimpse of some snowy mountains. We spent the afternoon wandering around Wellington waterfront and we also saw the Beehive. I bet there will be lots of events happening here in Wellington to celebrate Matariki. We'll find out more about this tomorrow.
See you in the morning,
Maia.
Tuesday 11 June
Kia ora,
We had an action-packed day today. We went to the planetarium at Space Place and saw what Matariki will look like as it rises on the 25 June. Then we headed out on a waka to find out about traditional Polynesian navigation. It was fun and challenging paddling such a large waka and I enjoyed the work out. I learned that Māori used the stars to navigate. They also used the sun, moon, ocean swells, wind and clouds to find their way across the Pacific. We ended the day with a flight to Picton so we can explore the Marlborough Sounds tomorrow.
See you in the morning,
Maia.
Wednesday 12 June
Kia ora,
We had a fantastic day out on the Marlborough Sounds today. We saw dolphins and had smooth sea conditions all the way out to Meretoto, Ship Cove. This is where Cook spent most of his time when he was exploring Aotearoa. Cook charted all of our coastline and made surprisingly accurate maps. This area is really sheltered and would have been a great place to collect supplies. Tomorrow we are going to find out about modern navigation at sea.
See you in the morning,
Maia.
Thursday 13 June
Kia ora,
We drove from Picton to Nelson today so that we could see how a marine navigation simulator works. I was surprised at how real it felt. Even though we weren't moving it felt like we were because the computer screens were moving. We helped rescue a man overboard and had heaps of fun. It was even more fun out on a real boat! It has been really interesting to see how navigation has changed over time. I have learnt so much and I'm looking forward to getting home to share more of my adventure with you all.
See you soon,
Maia.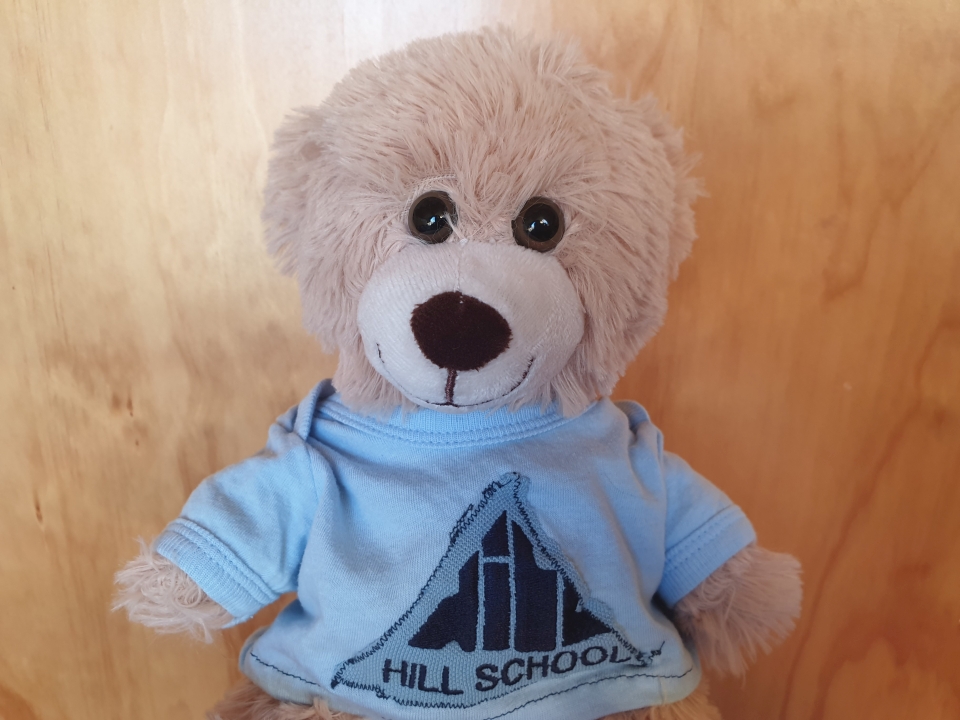 Maia is looking forward to the Matariki and Navigation field trip. Image: LEARNZ.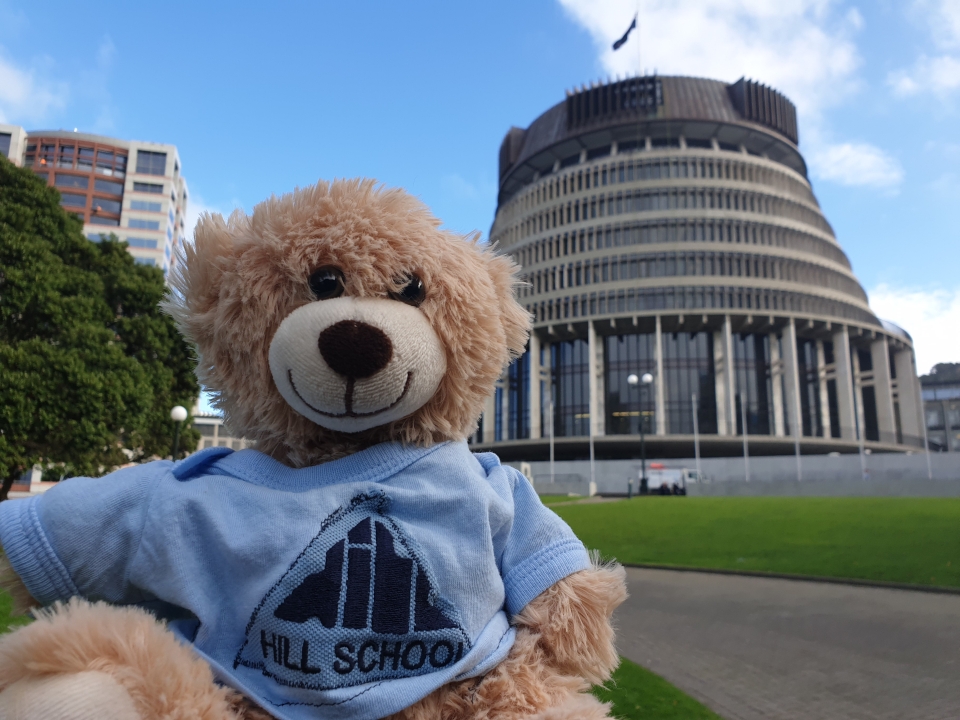 Maia takes a look around the Parliament buildings in Wellington. Image: LEARNZ.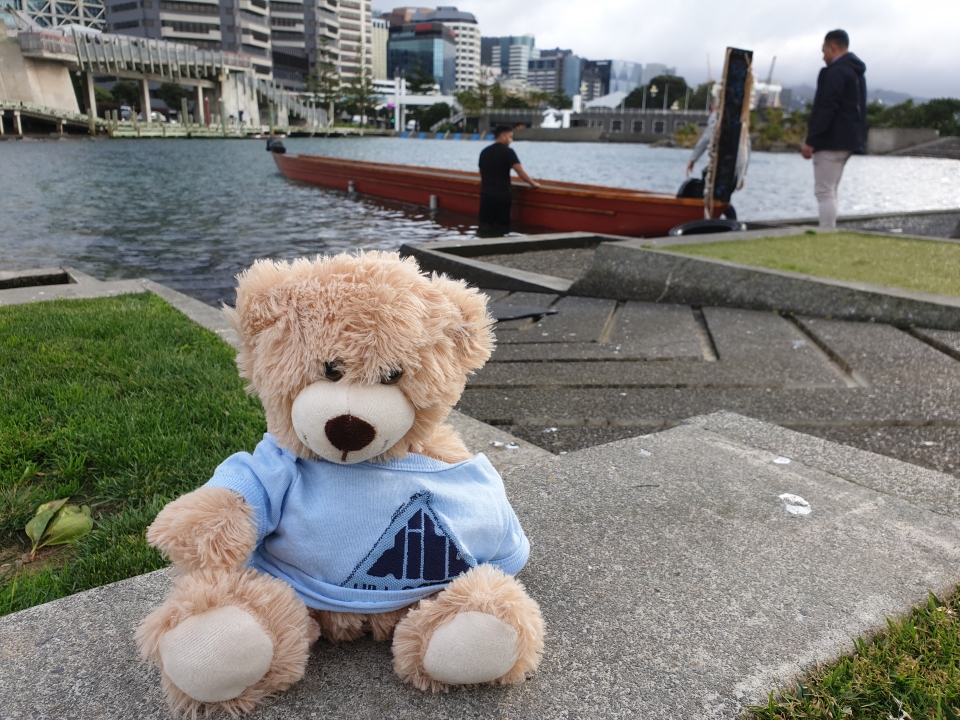 Maia finds out how to paddle a waka at Whairepo Lagoon. Image: LEARNZ.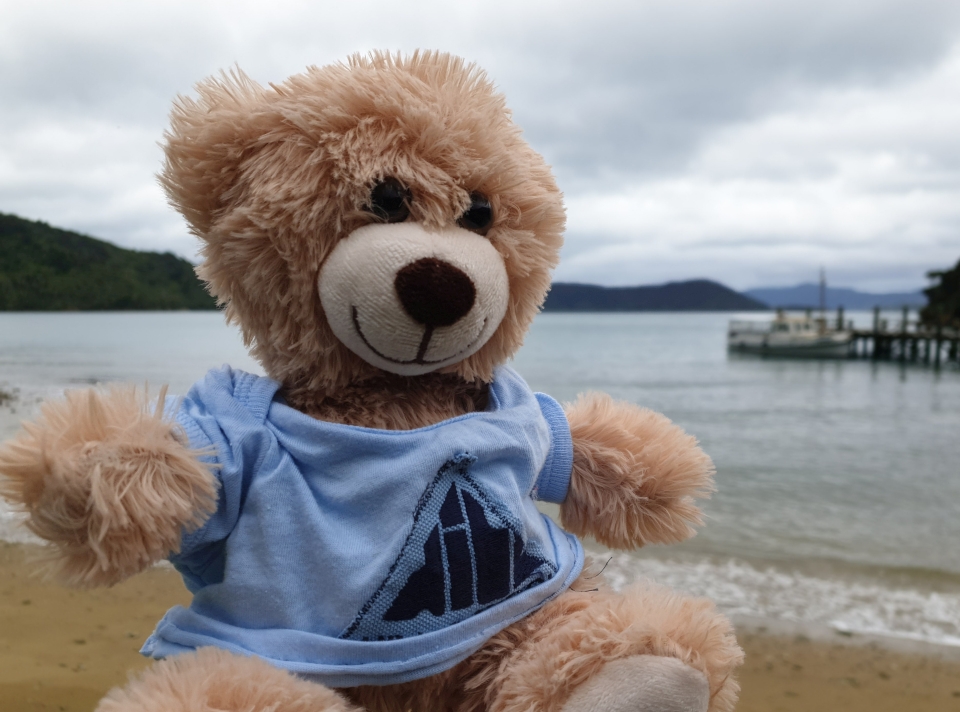 Maia explores Meretoto, Ship Cove in the Marlborough Sounds. Image: LEARNZ.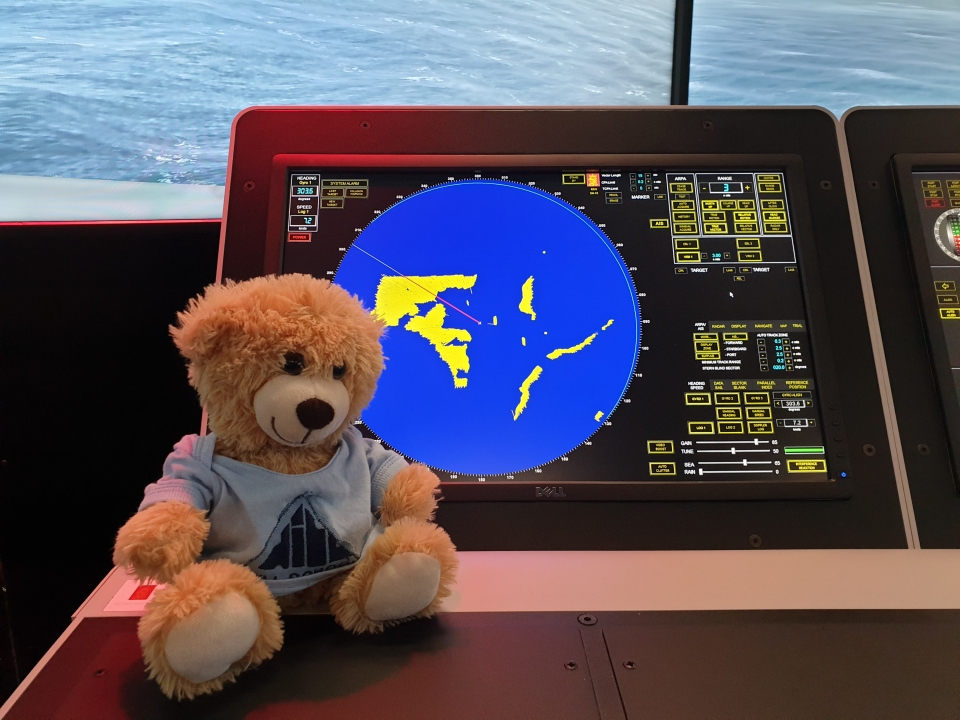 Maia checks the radar on the marine simulator. Image: LEARNZ.