Talofa lava, Fakaalofa atu, Kia orana, Mālō e lelei!
Welcome to a behind-the-scenes celebration of our culture, heritage and identity.
About this trip
Get ready to experience the vibrant world of Pacific music and dance! Traditionally, these art forms have been passed down through generations in places like Samoa, Tonga, and the Cook Islands, as they serve as a means to promote cultural awareness and celebrate traditions. It's a great way to maintain cultural values, while also improving well-being by encouraging people to be active and connected with their community.
Tāmaki College is a great example of a school that is committed to supporting the well-being, culture and identity of its students through participation in the ASB Polyfest. And now, you can get a behind-the-scenes look at how the school prepares its tokotaha (students) to connect, celebrate and showcase their diverse cultures through music, dance, song, traditional dress and language.
Join LEARNZ on a virtual field trip to Tāmaki College, where you can follow tokotaha as they prepare for their performances at the ASB Polyfest. You'll discover how Pacific cultures and traditions have helped shape Aotearoa New Zealand's histories, and see how the school community supports and enables the culture and identity of its tokotaha to thrive.
Don't miss out on this incredible opportunity! Sign up now to get additional support. Only available on sign-up.
This online field trip supports a STEAM-based, cross curricular approach to teaching and learning. Participation encourages curiosity and student inquiry. Access the glossary.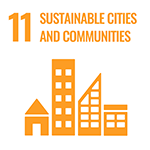 This trip reflects the United Nations Sustainable Development Goals (SDGs), especially Goal 11: Sustainable Cities and Communities: 11.4 Strengthen efforts to protect and safeguard the world's cultural and natural heritage.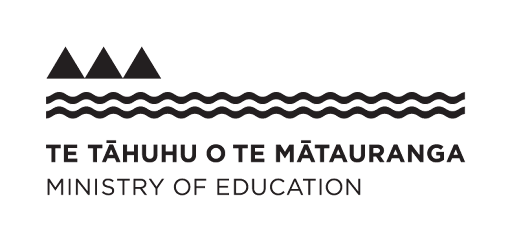 About LEARNZ
LEARNZ online field trips support students and teachers to access the inaccessible, digitally transporting them to remote locations all over Aotearoa, Antarctica and beyond. Our trips are FREE to use!