Dance and Performance: An Exciting Way to Celebrate Pacific Culture!
O ke keu lea mo e lea, 'a e malu mate he 'aho faka'ofo'ofa.
Words and language, like the shade of a tree, provide comfort on a hot day.
In Pacific culture, dance and performance are like the shade, offering a comforting escape from life's challenges. Dance is an important part of the culture and heritage of Pacific peoples, and it has been passed down through generations as a way of keeping traditions alive.
Each Pacific nation has its own unique dances that tell stories, showcase history and culture. In Samoa, for example, the Siva Samoa is a traditional dance that tells stories of the island's history and legends.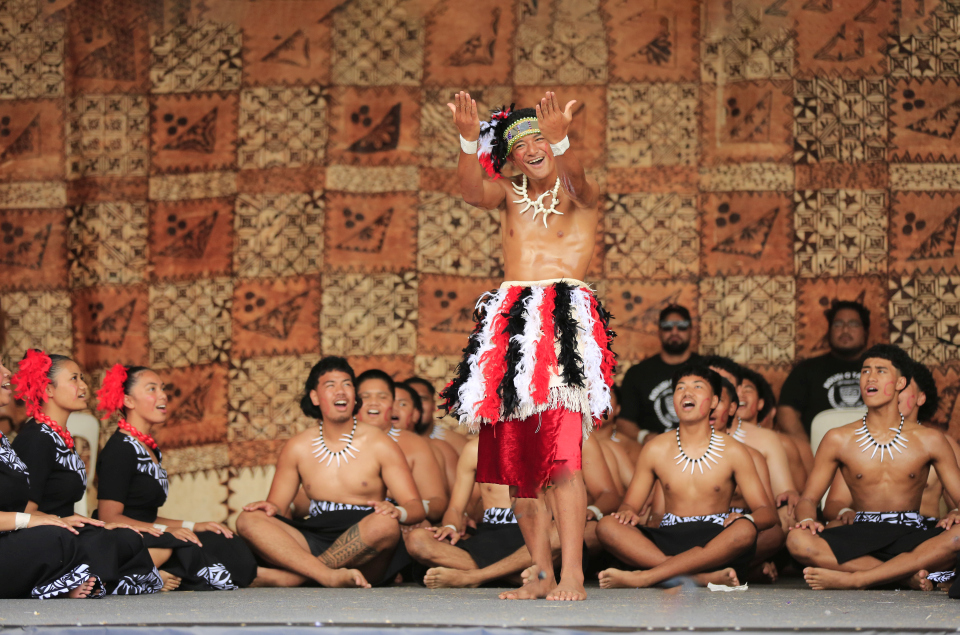 In Tonga, the Tau'olunga is a solo dance performed by women, while the Kailao is a fast and energetic dance performed by men. One of the most famous Tongan dances is the Tau'olunga, which is a solo dance performed by women in beautiful costumes. It's slow and graceful, and often tells a story.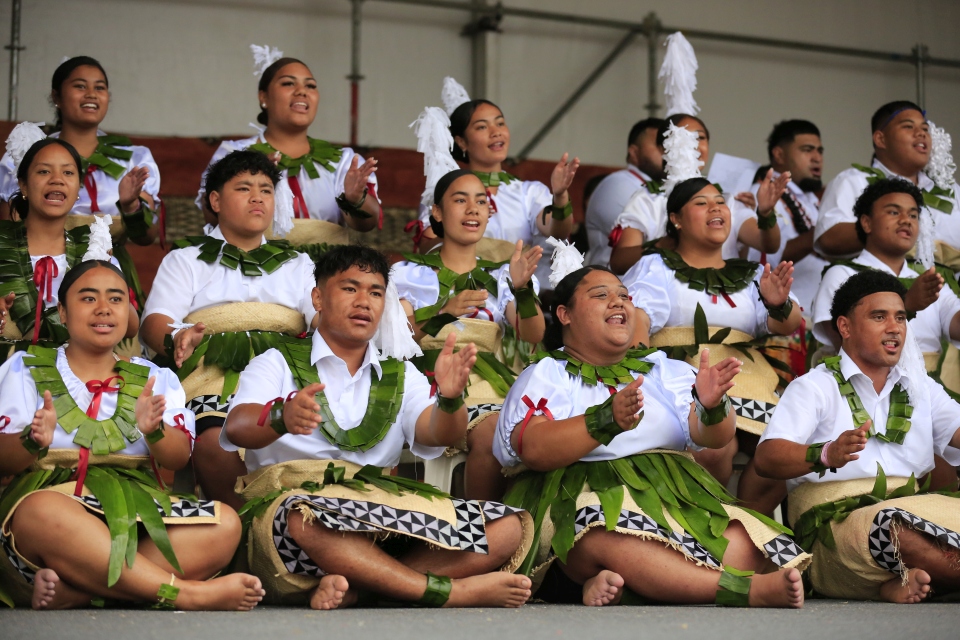 Niue is a small island nation in the South Pacific, and traditional dance is a big part of its culture. The Mele is a slow dance performed by women in traditional costumes, while the Taumafa features men using coconuts as instruments, and the Lakalaka involves fast footwork and hand movements.
The Cook Islands are famous for dances like the Ura, a fast and energetic dance performed by women, and the Tamure, a slow and graceful dance performed by both men and women. These dances are often performed at important events like weddings and birthdays, and they're a fun way to celebrate Cook Islands culture!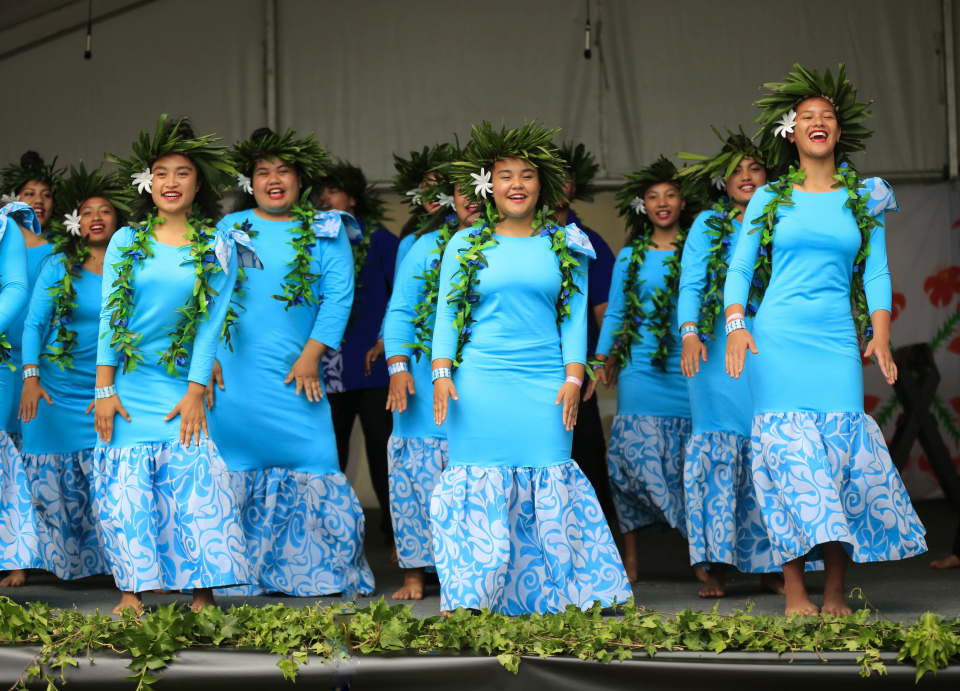 In Māori culture, dance is often performed at cultural events and celebrations. The Haka, for example, represents a display of pride, strength, and unity within an iwi or hapū. Some Māori dance features the poi, which was traditionally used to increase flexibility, strength, and coordination in people's hands and arms.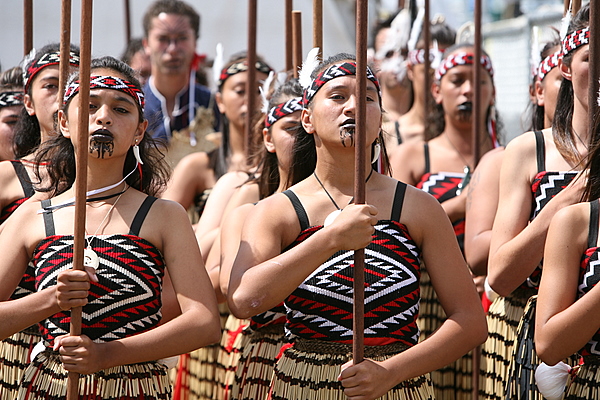 So, whether you're a fan of the fast and energetic dances or the slow and graceful ones, there's a dance for everyone in Pacific culture. It's an exciting way to celebrate and learn about the diverse cultures of the Pacific, and a great way to appreciate the beauty and richness of these traditions.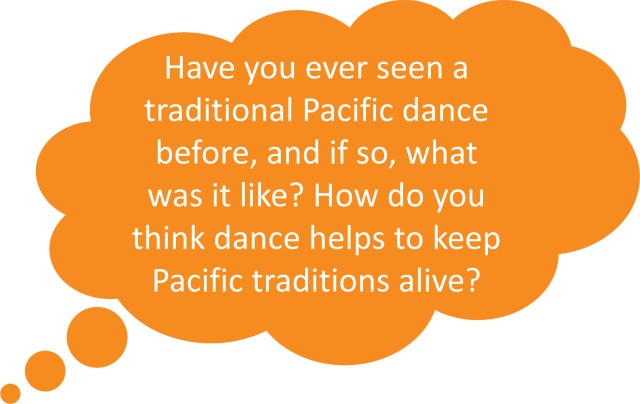 Try the quiz for this discover more page.