The Rail Network
The railway runs the length of the country, from north of Whangārei as far as Bluff in the south.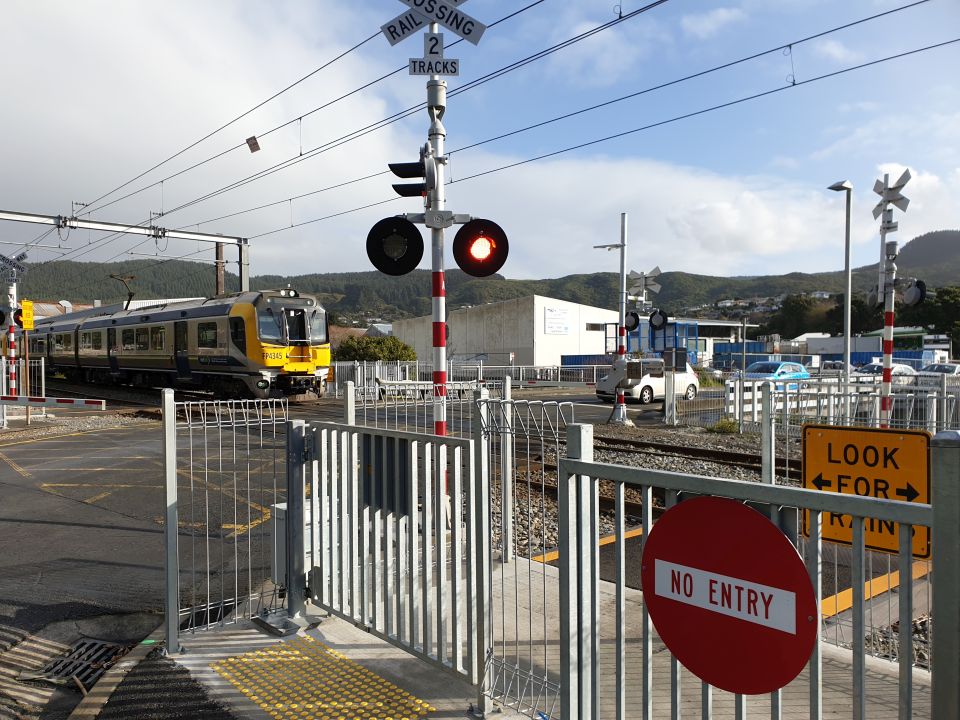 The New Zealand rail network has:
4,128 kilometres of rail line
506 kilometres of electrified rail line
2100 level crossings
1787 bridges
150 tunnels (totalling 80 kilometres in length).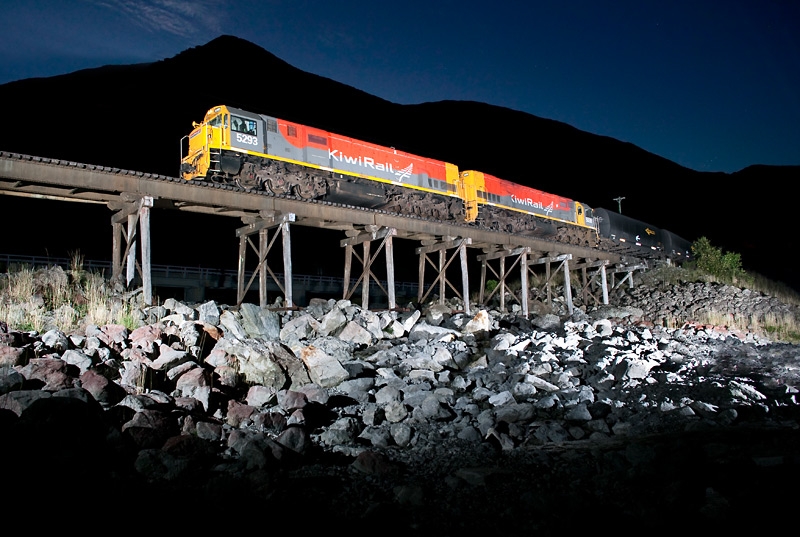 Building the railways
Construction on Aotearoa New Zealand's first railway lines began in the South Island in the 1860s. The government wanted railways to:
carry products from farms, forests and mines to markets and ports
provide access to land bought or taken from Māori, so Pākehā could settle it.
Most of New Zealand's early European settlements were on the coast. Inland travel was difficult because of the mountains, forests, and swamps, so most people used sea and river transport, or walked.

On the straight and narrow
To make it quicker and cheaper to build rail lines the government chose to build narrow tracks. These narrow tracks, steep slopes, tight curves, and narrow tunnels has made it difficult to build more railway lines.
The spacing of the rails on a railway track is known as "track gauge". Most countries of the world have a "standard gauge" of 1,435mm. New Zealand's track gauge is only 1,067mm, so is quite narrow in comparison.

Main trunk lines
The South Island's main trunk line, from Christchurch to Invercargill, opened in 1879. Back then it took 11 hours to travel from Christchurch to Dunedin. In 1945 a line from Christchurch to Picton was finished.
It took 23 years to build the North Island main trunk line. It was finished in 1908 and enabled people to travel between Auckland and Wellington - a trip that took 18 hours.
Finding a way to cross steep slopes between the North Island Volcanic Plateau to the east and gorges of the Whanganui River to the west resulted in construction challenges. Engineers solved the problem by creating a line that looped back upon itself and then spiralled around with the aid of tunnels and bridges. Called the Raurimu Spiral, this rail line is known as an engineering masterpiece.

Steam, diesel, and electric trains
The railways were steam-powered until the 1950s. The last steam service was in 1971. There were some electric-powered trains from the 1920s and 1930s. From 1949 there were diesel engines.

Freight
New Zealand's railways mainly carry freight, including coal, timber, farm animals and produce. Until the 1980s, laws protected the railways with rules that meant freight had to be carried by rail rather than trucks.
Passengers
Rail travel used to be immensely popular. Trains took children to school, people to work, and day-trippers to beaches, parks, and racecourses. Later, private cars became common, and air travel got cheaper. Fewer people used trains. Many services were cut back, and some lines closed.

Railway stations
By the early 1950s, there were more than 1,350 railway stations in Aotearoa New Zealand. Stations were busy places with people and goods on the move. Big cities built large stations. From the 1950s many lines and stations closed. In 1993 a private buyer bought the railway system. But in the 2000s the government bought the railways back.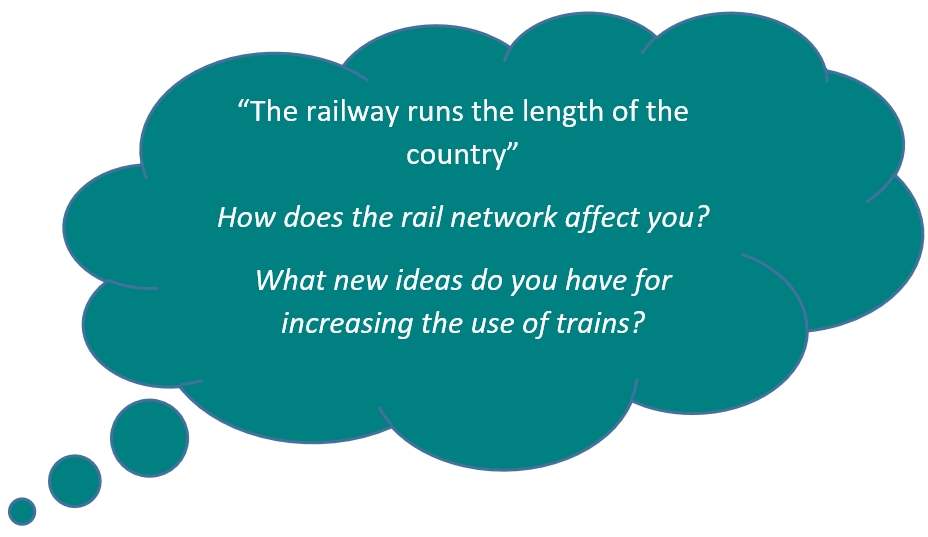 Ready for a quiz? Try the Rail Network interactive activity.
It was in 2004 when the government repurchased the rail infrastructure. Four years later, on 1 July 2008, the government bought Toll NZ's rail and ferry operations for $665 million, renaming the company KiwiRail.
Audio Māori keywords:
Imagine if there were no railway lines in Aotearoa New Zealand. How do you think this would affect you?