Tracks, trains, and locomotives
The word train doesn't just mean a Thomas the Tank Engine. A train is a series of connected carriages that run along a railway track. A locomotive is an engine that provides the power for a train.
Train or locomotive?
A train is a series of connected carriages that run along a railway track. The carriages, also known as cars, transport passengers or cargo.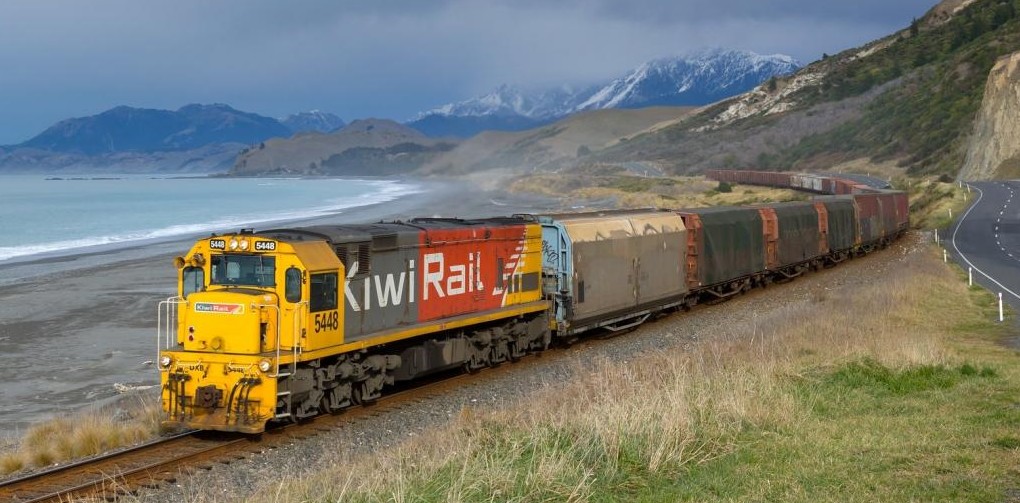 A locomotive is the engine that provides the power for a train. It is the part that connects to the front or back of a train and pulls or pushes it along railway tracks. Some trains even have multiple locomotives throughout their line-up to increase and spread the power.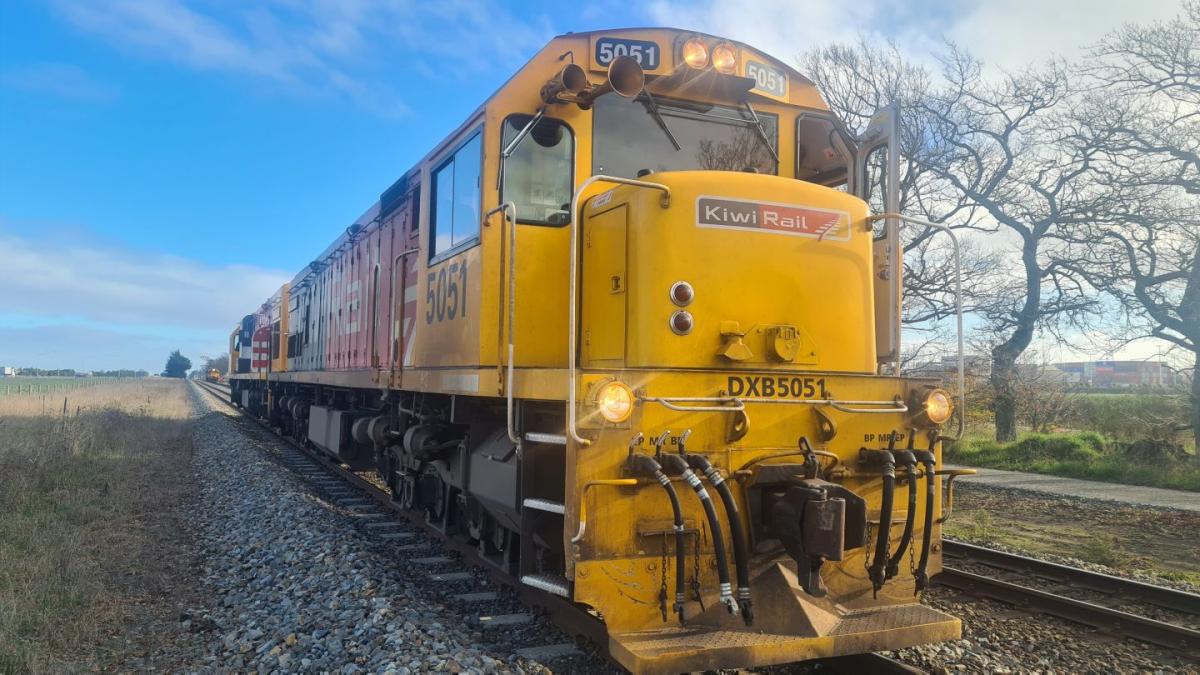 Before 1900, almost all locomotives were steam-powered. Steam began to give way to diesel locomotives and electric locomotives during the 1930s. Electric locomotives get their power from a third rail or from overhead wires. Today, most locomotives are diesel electric.
Stop and go
Train drivers are known as locomotive engineers. They use a throttle, reversing gear and brakes to control the train. The throttle controls the speed of the locomotive. The reversing gear enables the locomotive to back up. The brake allows the locomotive to slow and stop.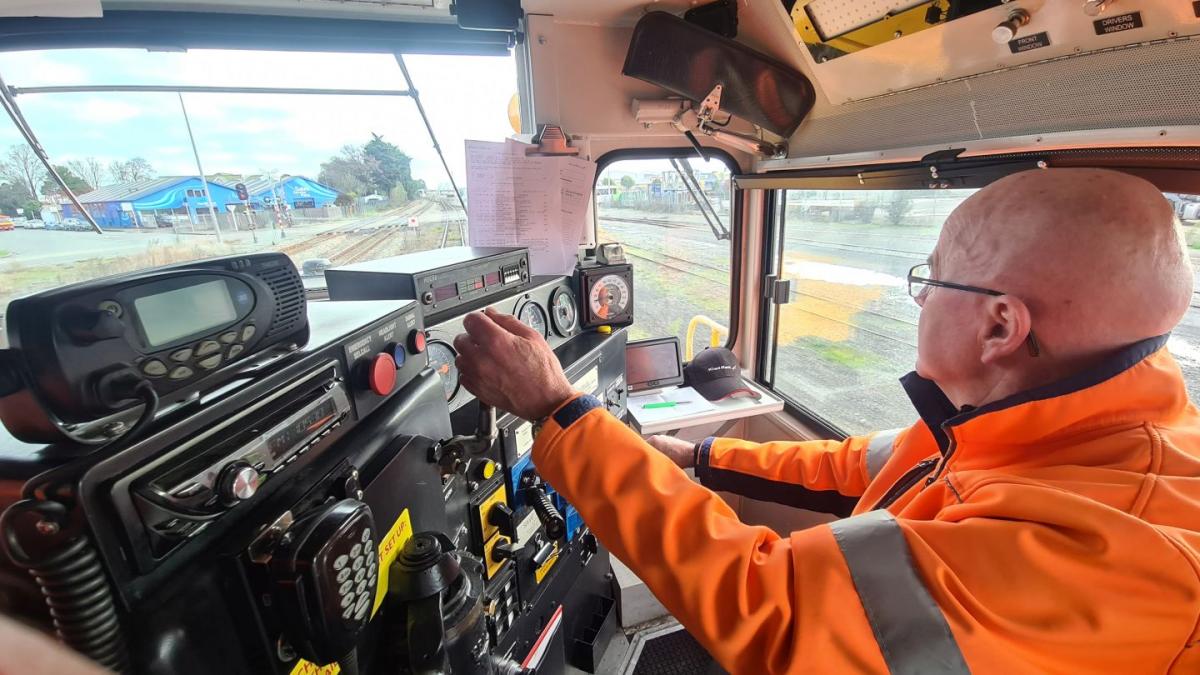 Locomotives use air brakes and hand brakes to stop the engine. Air brakes use high-pressure air to drive a brake pad against the wheel. The friction between the brake pad and the wheels slows the wheels' motions. The operator also throttles the engine back to slow the train, like when someone takes their foot off the accelerator when stopping their car. A mechanical hand brake is also used in case the air brakes fail.
Wheels and a suspension system are found on the undercarriage. On each end of the undercarriage, couplers, which are like hooks, connect the cars.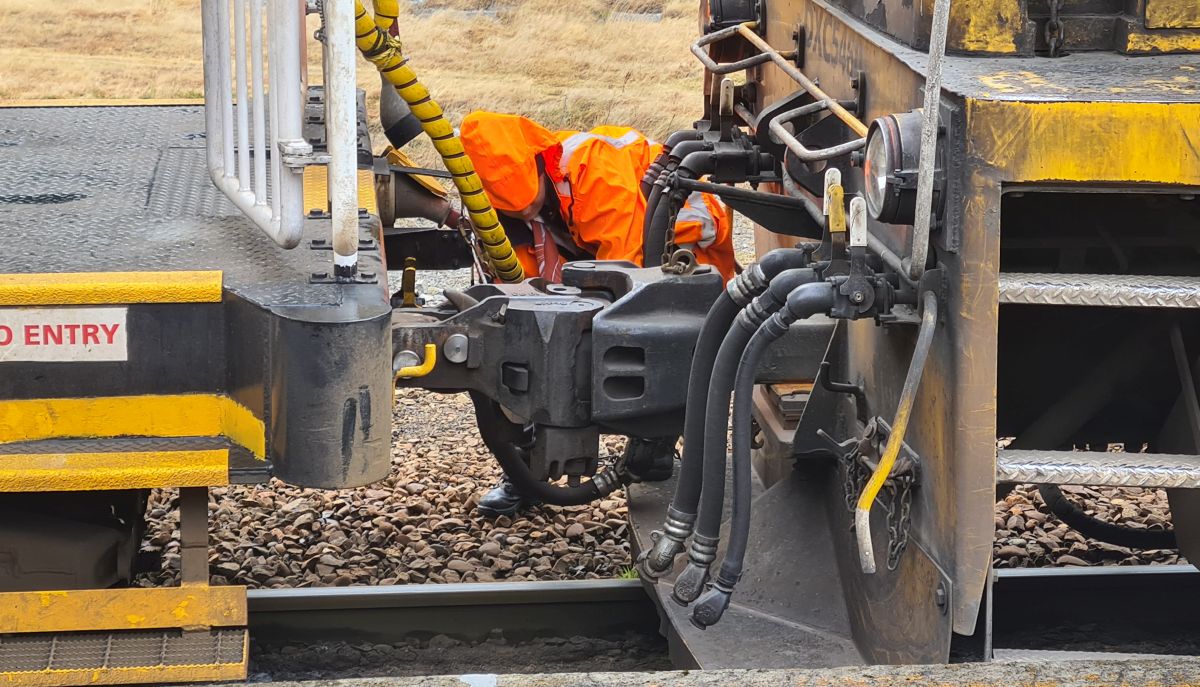 Keeping us in line
A railway track is made up of two parallel steel rails. These rails guide the train and act as the low-friction surface on which the train runs. The rails are set at a fixed distance apart, called the gauge.
The rails are connected by sleepers, often with bolts. These are usually made from either wood or concrete. Sleepers sit on ballast. Ballast is a name for very small pieces of broken up rock that are packed together and keep the railway tracks in place.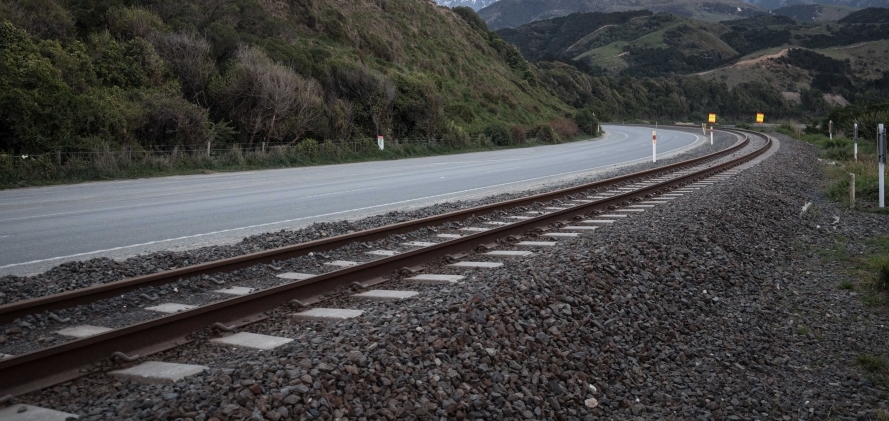 The upper surfaces of the rails are tilted slightly towards each other. The rims of the train wheels are angled in the same way. This is called "coning". Coning helps guide the train along the track. Each wheel also has a flange, which sticks out from one edge all the way around. This makes sure the train does not "derail" (come off the track) and helps guide the train on sharp curves.
High-speed rail uses special, fast passenger trains on special tracks. A few very fast ones are maglev trains which use magnets to hover slightly off the tracks.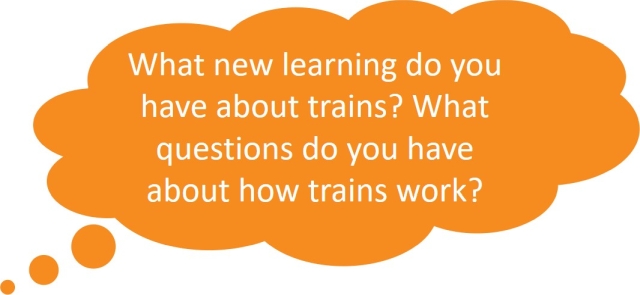 Try the tracks, trains, and locomotives quiz
Audio Māori keywords: