Enjoy your hīkoi safely!
Aotearoa is the perfect place to plan your own hīkoi. There are lots of tracks, national parks, mountains, forests, and beaches to explore. When you go outdoors it is important to know your location, what the risks are and how to manage them.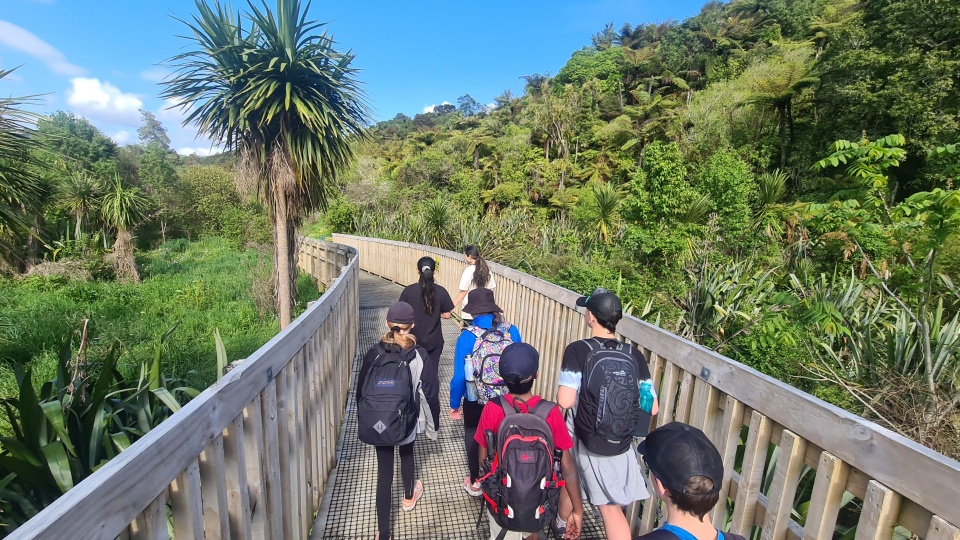 Where will you walk?
Your hīkoi could be anything from a few hours to a few days. You need to know your limits and be realistic about what you can do. If you want to go on a longer walk you should try short walks first and build up to something longer over time.
New Zealand's varied landscape also means that some walks are more challenging than others. Walking across difficult terrain can be rewarding but you need to make sure your skill level is right for the challenge!
There are so many great places to explore in Aotearoa. You might like to choose somewhere close to home for your first hīkoi. Look for where you could go by exploring maps to find interesting places. Talk to friends, whānau, and local outdoor clubs about places to walk and tramp.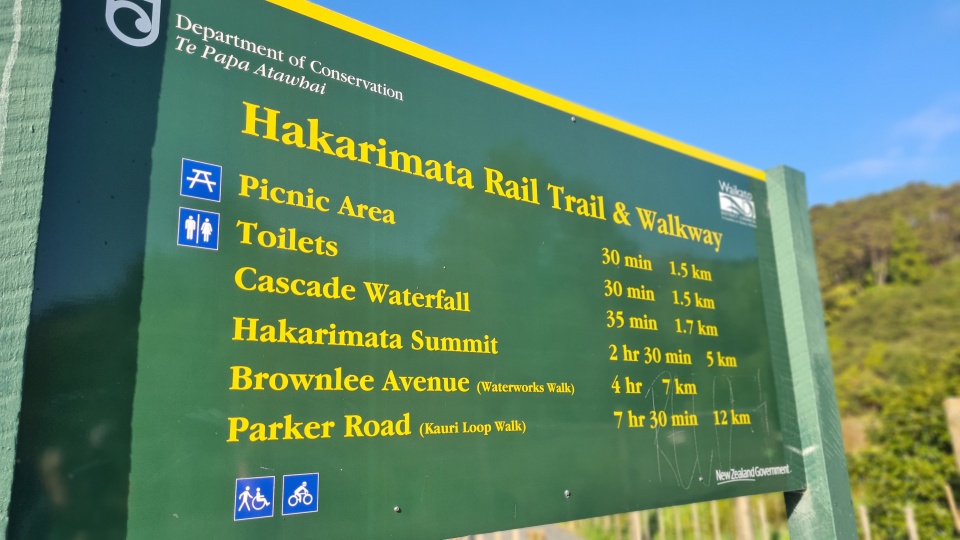 Plan your hīkoi
Planning for your hīkoi will help you stay safe. Everyone going on the hīkoi should be part of the planning, so you are all ready to have a safe and enjoyable trip. Good walks and tramps come from good planning.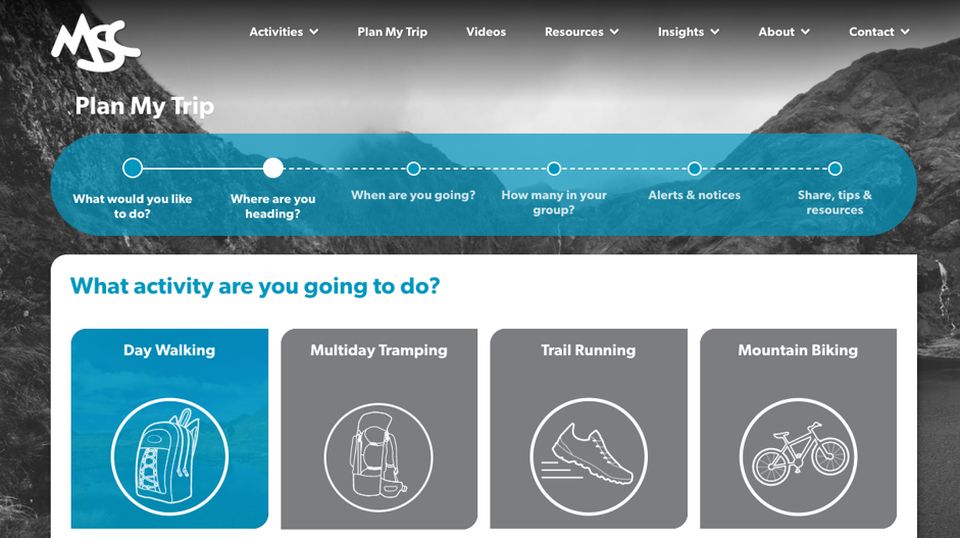 Watch the weather
New Zealand's changeable weather is part of what makes this environment so special. A passing storm can be a highlight of the trip if you are ready for one! Preparing well will help you be ready for all possible weather and make it home to tell the story.
Supplies
Food, water, clothing, and equipment. What you wear and take on your hīkoi will depend on where you might be going, how long you are going for and the weather forecast. A good rule to follow is to take enough food, equipment, and emergency rations for the worst-case scenario.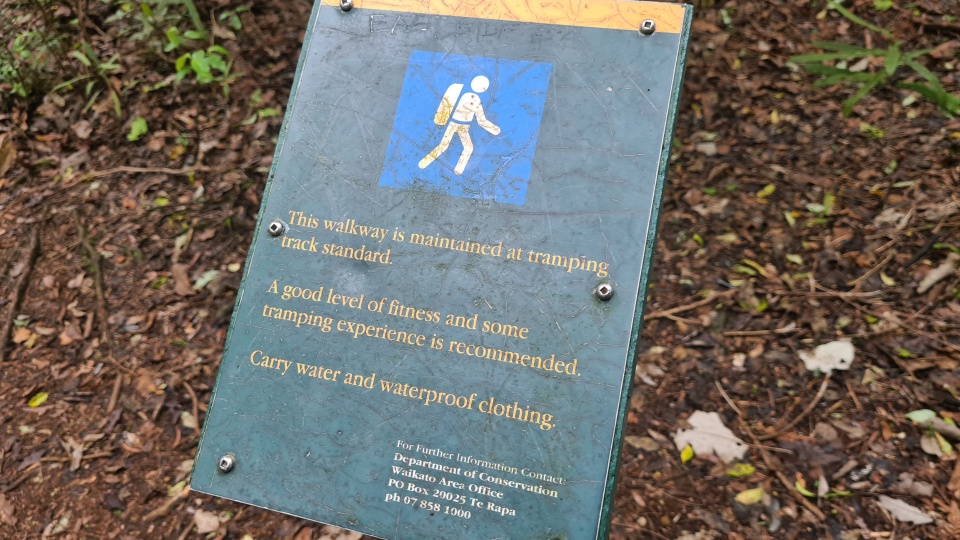 Land safety code
Before you head off on your hīkoi, it is a good idea to get familiar with the land safety code.
Choose the right trip for you
Learn about the route and make sure you have the skills for it.
Understand the weather
It can change fast. Check the forecast and change your plans if needed.
Pack warm clothes and extra food
Prepare for bad weather and an unexpected night out.
Share your plans and take ways to get help
Telling a trusted person your trip details and taking a distress beacon can save your life.
Take care of yourself and each other
Eat, drink and rest, stick with your group and make decisions together.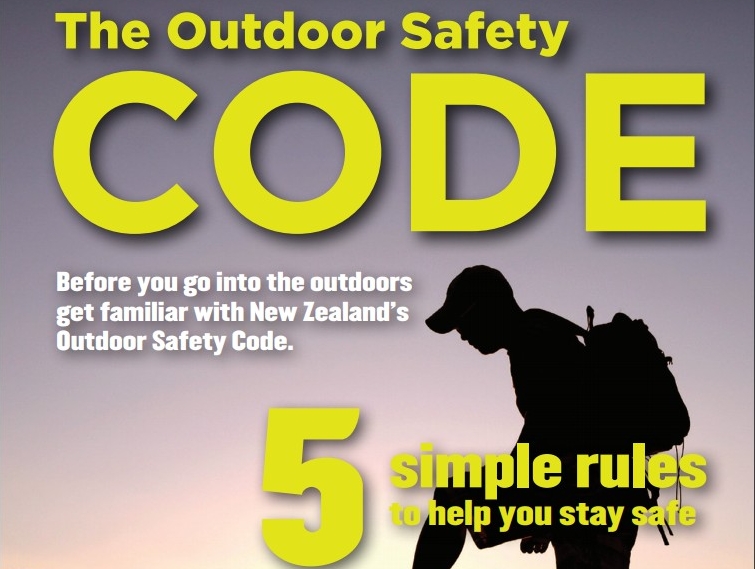 If things do go wrong, use the STAR Model for making decisions:
STOP: Take a breath, sit down, and remain calm
THINK: Look around you, listen, brainstorm ideas
ASSESS: Evaluate the options and their possible outcomes
RESPOND: Take the best alternative.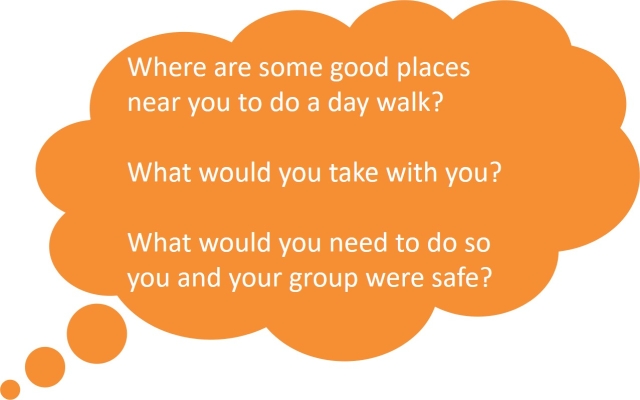 Try the Enjoy your hīkoi safely! quiz.
Audio Māori keywords: