Meet Damon Summerfield
Favourite part of job:
Farmers are lucky in that they have a large variety of tasks, usually weather dependant, which restricts boredom. I get the most satisfaction from growing good quality crops, from grass for lambs to eat and wheat to supply for our bread to seed to be used for our salad greens.
What I am working on now:
What I spend most of my time doing - During most days I will drive a multitude of vehicles from a two wheeled motorbike, side by side, various tractors with different implements, harvesting with a combine or windrower and even occasionally my little digger and bulldozer or truck.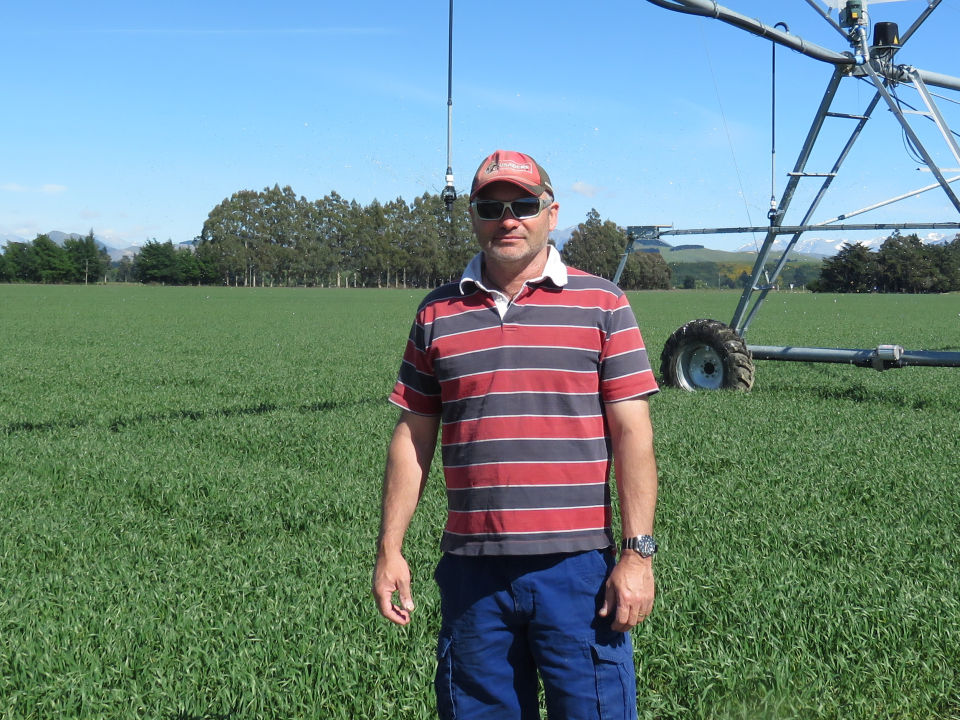 Damon Summerfield is a farmer. Image: Supplied.