Meet Elizabeth Soal
Job description:
Helping the community learn about the importance of irrigation to New Zealand, leading the wonderful team of people who help the irrigation sector thrive and grow.
Work background:
Studied law, politics, and geography at University. Worked as a government policy advisor before working for a group of irrigation schemes and farmers in North Otago and South Canterbury. I have been at Irrigation New Zealand for only a few weeks!
Favourite part of job:
Speaking on behalf of all the hard-working farmers and irrigation schemes who help feed the world.
What I am working on now:
Studying towards a PhD in water governance, talking to many people about the importance of water storage and helping New Zealand prepare for managing water under climate change.
Interests outside work:
Playing squash and touch, watching my son swimming, and growing native trees.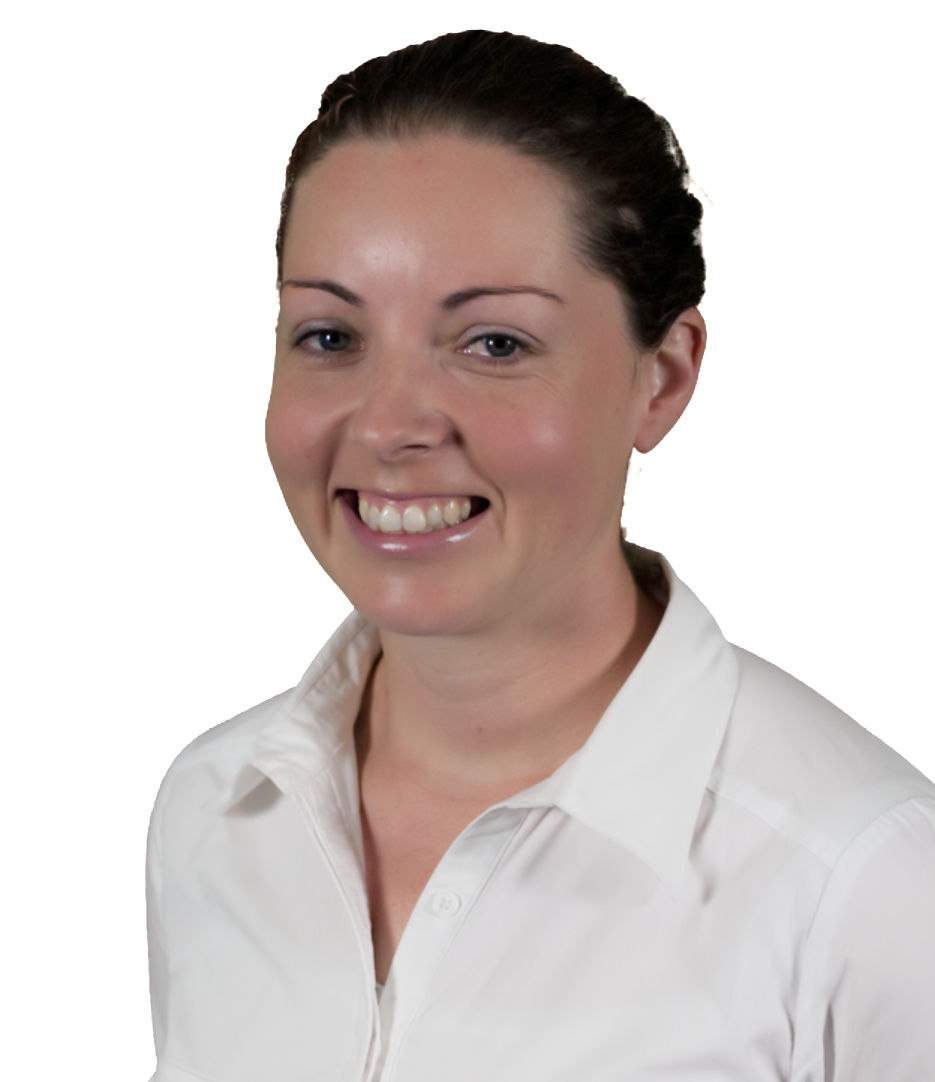 Elizabeth is Chief Executive of Irrigation New Zealand. Image: Supplied.