Meet Fiona Crombie
Job description:
Manage and monitor the Environmental Team at Central Plains Water Limited and our processes and people to ensure that Central Plains Water Limited obtains and maintains the legislative and operational requirements to operate Central Plains Water Limited.
Work background:
BSc, B Com, Dip. Bus Mgmt.
Major in Biology and Management
I attended a university in the United States of America on a sports scholarship
Favourite part of job:
Assisting farmers. There is a lot they need to know from their main job of farming through to all the regional and territorial authority rule changes. Making this easier for them is very rewarding.
What I am working on now:
Creating a lizard habitat area.
Understanding where the environment is at in our area.
Helping set what Good Farming Practice is.
Interests outside work:
Sports: running and triathlon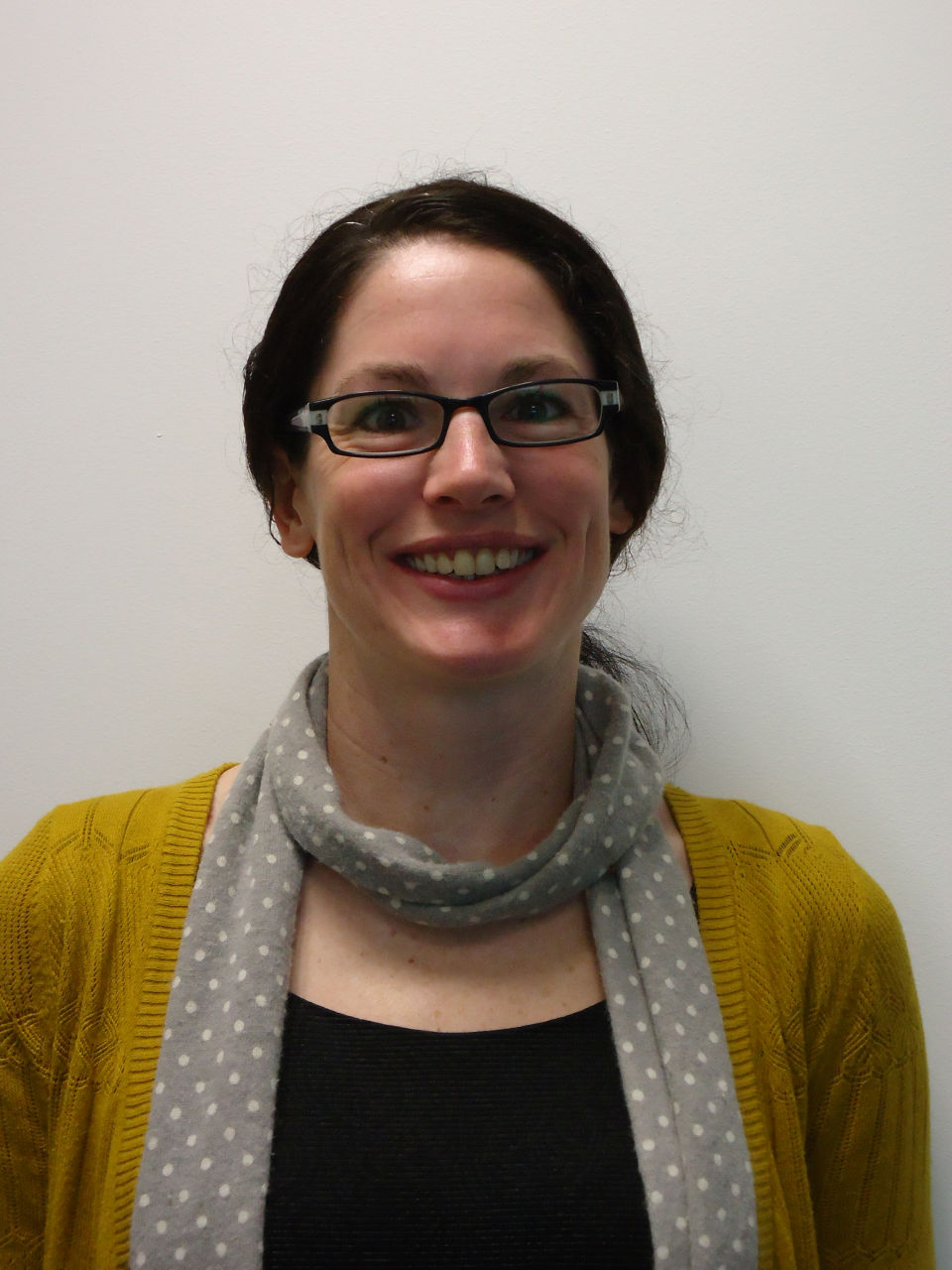 Fiona Crombie is an Environmental Group Manager at Central Plains Water. Image: Supplied.