Meet Steve Breneger
Work background:
Farmed in Australia, and I have a double degree in Agricultural Science and Agricultural Economics. An electrician by trade, I have spent 15 years working in irrigation engineering and electrical installations.
Favourite part of job:
I like the variety of doing lots of different things and the opportunity to travel within NZ.
What I am working on now:
I'm working on developing the next stage of IrrigationNZ's online training system for irrigators – this is designed to share best practice irrigation more widely with irrigators in NZ. I am also working on an irrigation apprenticeship training programme.
Interests outside work:
I enjoy riding motorbikes and using technology like drones.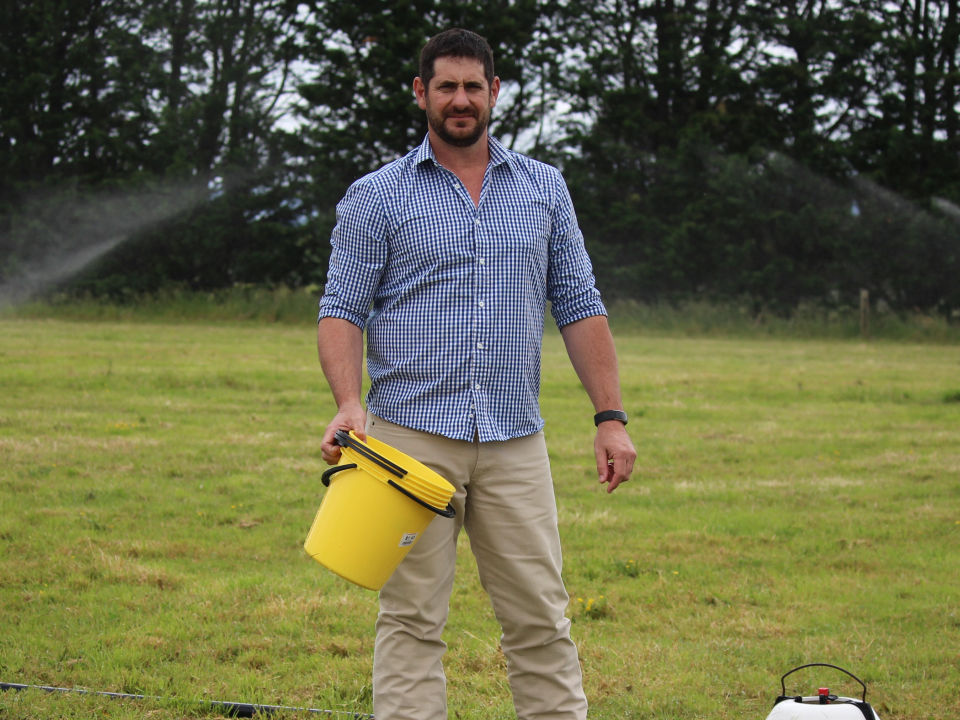 Steve Breneger is Technical Project Manager for IrrigationNZ. Image: Supplied.