The Wildlife Hospital Dunedin
The Wildlife Hospital, Dunedin is based at Otago Polytechnic, in Ōtepoti Dunedin – home to some of the world's most unique and most threatened species. Here the wildlife veterinary team treats a wide variety of native species, including parrots, penguins, reptiles, and sea lions. The hospital is crucial for the survival of many of these creatures.
Why is a hospital needed?
Before the hospital opened, sick or injured endangered species were flown to the North Island for treatment – a journey that seriously reduced their chances of pulling through. Animals that aren't endangered were left to either fight for themselves or were put down.
A quick, local response maximises the survival rates of all native wildlife. Ultimately, the hospital will be increasing animal populations right across the lower South Island.
Up to 80% of the native species in Aotearoa New Zealand are now under threat of extinction, so the Wildlife Hospital has an important role in trying to save as many of these animals as possible – every patient counts!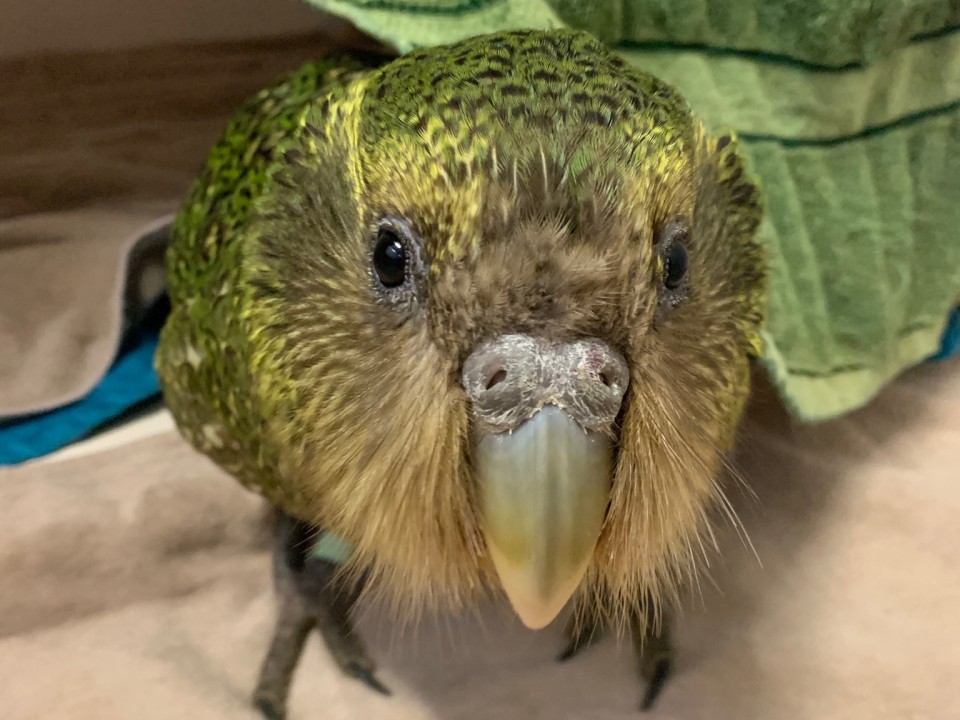 What's done at the hospital?
The Wildlife Hospital is a partnership with Otago Polytechnic, and its School of Veterinary Nursing. Students studying to become a vet nurse can gain work experience at the Dunedin Wildlife Hospital veterinary facility.
The Wildlife Hospital Dunedin treats native species of Aotearoa. It does not treat introduced species or domestic pets.
The hospital will receive sick and injured animals, diagnose these animals, treat them, and care for them as they recover. After treatment and recovery animals may be released back to their native environment or be taken to a rehabilitation site such as Penguin Place or Project Kererū. We will be visiting these sites during the online field trip.
The hospital will also treat animals such as seals and sea lions in the wild if they cannot easily transport them to the hospital.
When did the Wildlife Hospital open?
The Wildlife Hospital Dunedin opened in January 2018, after years of planning and a huge effort to raise funds. So far, the hospital has been operating successfully, with very high survival rates.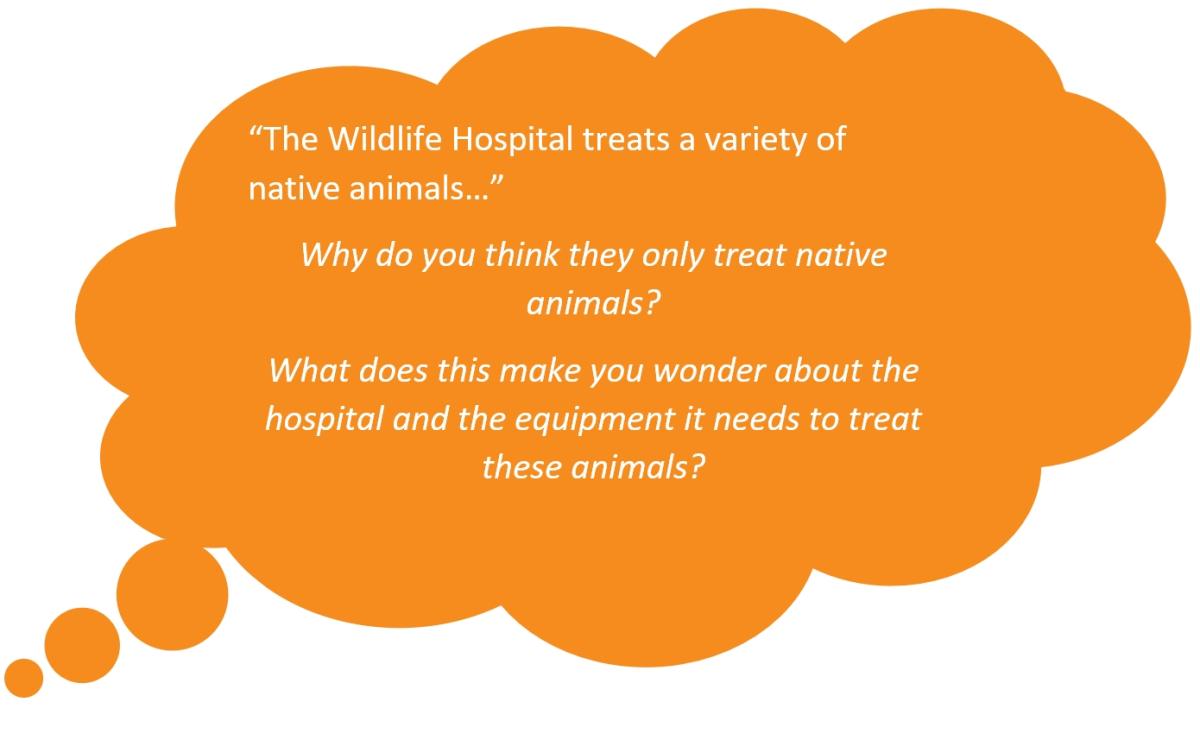 The hospital was founded by Dr Lisa Argilla, one of New Zealand's best-known wildlife veterinarians. Lisa has appeared in the TV series 'Wildvets'. She is also well-known for her treatment of 'Happy Feet' the Emperor Penguin who lost his way back to Antarctica and ended up stranded on Peka Peka beach. Lisa has dedicated the last 10 years of her career to working with New Zealand native wildlife. Back in 2013, she recognised there was a real need for the creation of a Wildlife Hospital in Te Wai Pounamu.
The hospital has many supporting partners including Otago Polytechnic and the Dunedin City Council, but they still rely on donations from the public – you can find out more here.
Complete the Wildlife Hospital Dunedin quiz >
Audio Māori keywords: