Diaries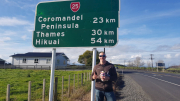 Diary 1: Monday 29 July - Andrew and the ambassadors make their way from Kerikeri to Whitianga.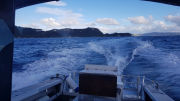 Diary 2: Tuesday 30 July - Today we spoke with students from Mercury Bay Area School, went through a biosecurity check at DOC, and finally made our way to Ahuahu.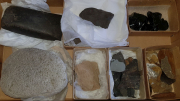 Diary 3: Wednesday 31 July - Today we got up close to some archaeological sites on Ahuahu. We saw evidence in the landscape that told stories of how people lived in the past.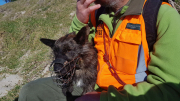 Diary 4: Thursday 1 August - Ahuahu conservation and future thinking was our focus for today.
PDF documents: To view or print out PDF documents you will need the Adobe Acrobat (PDF) Reader. This is available for free from the Adobe website.