Testimonials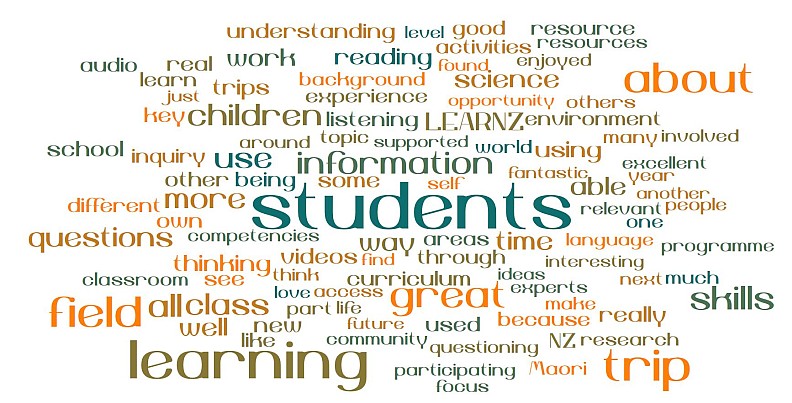 Antarctica
This unit linked with our topic of sustainability and enabled cross curricular learning in a digital context. This type of learning resource helps students to work at their level, irrespective of where they start and their reading ability.
Kersty Millar from Reporoa College
Children loved every part of the experience- thoroughly engaging. Really cool for the students to be able to participate with a group outside of their immediate context!
Ruth Millett from Upper Harbour Primary School
Pages