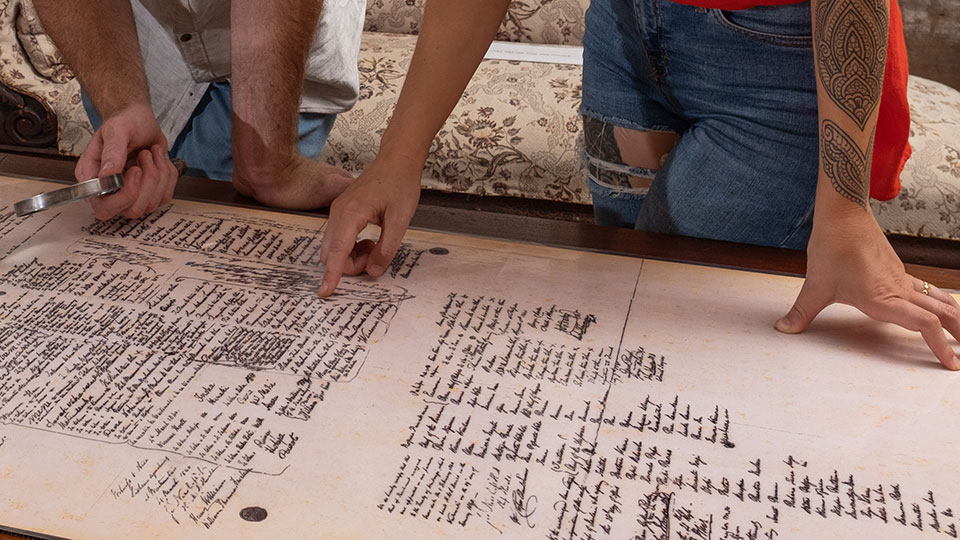 Image: HeritageNZ Pouhere Taonga
Explore some of the places, stories and people keeping our unique heritage alive.
Tairangahia a tua whakarere; tātakihia ngā reanga o āmuri ake nei – Honouring the past; inspiring the future
This whakataukī sums up Pouhere Taonga Heritage New Zealand's important kaupapa. Keeping our places and stories alive is integral to our whakapapa and national identity. It also provides a way to understand our history, different generations and our diverse cultures, traditions, and communities.
Travel online to Te Tai Tokerau Northland to:
explore the stories within some of our heritage places
meet the people preserving these taonga
discover why it's important to value, respect and preserve our past.
All the field trip material including video, a Google Earth for Web tour, background support and online quizzes will be available from 12 September 2022.
Sign up to this trip to receive supporting communication and resources from the LEARNZ team, and connect with field trip experts in our live web conferences. 
From a previous LEARNZ online field trip: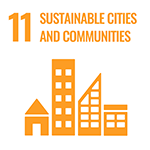 This trip reflects the United Nations Sustainable Development Goals (SDGs), especially Goal 11: Sustainable Cities and Communities: 11.4 Strengthen efforts to protect and safeguard the world's cultural and natural heritage.

About LEARNZ
LEARNZ online field trips support students and teachers to access the inaccessible, digitally transporting them to remote locations all over Aotearoa, Antarctica and beyond. Our trips are FREE to use!