Analyse waste, see how a modern landfill works, work out what can be recovered from waste.
About this trip
Did you know that we in New Zealand dispose of enough waste to fill a rugby field 30 stories high every month - even though over half of the rubbish we dispose of can be recycled or composted? It's the choices we make that determine how much waste goes to landfills. But how much waste is actually "wasted"?
On this field trip, you will investigate how science and technology is being used to give new life to waste at a modern engineered landfill. You will see how methane from decomposing waste is captured rather than being emitted into the atmosphere as a greenhouse gas. You will follow the methane journey to onsite turbines where it is used to generate significant amounts of electricity that goes into the National Grid. Some of this electricity is used for e-vehicles including kerbside waste collection trucks.
You will also take a big picture view of the Kate Valley landfill in the community with associated conservation projects, recreation spaces and water quality management.
This online field trip supports a STEAM-based, cross curricular approach to teaching and learning. Participation encourages curiosity, citizen-science and student inquiry. Access the glossary and the Class Ambassadors.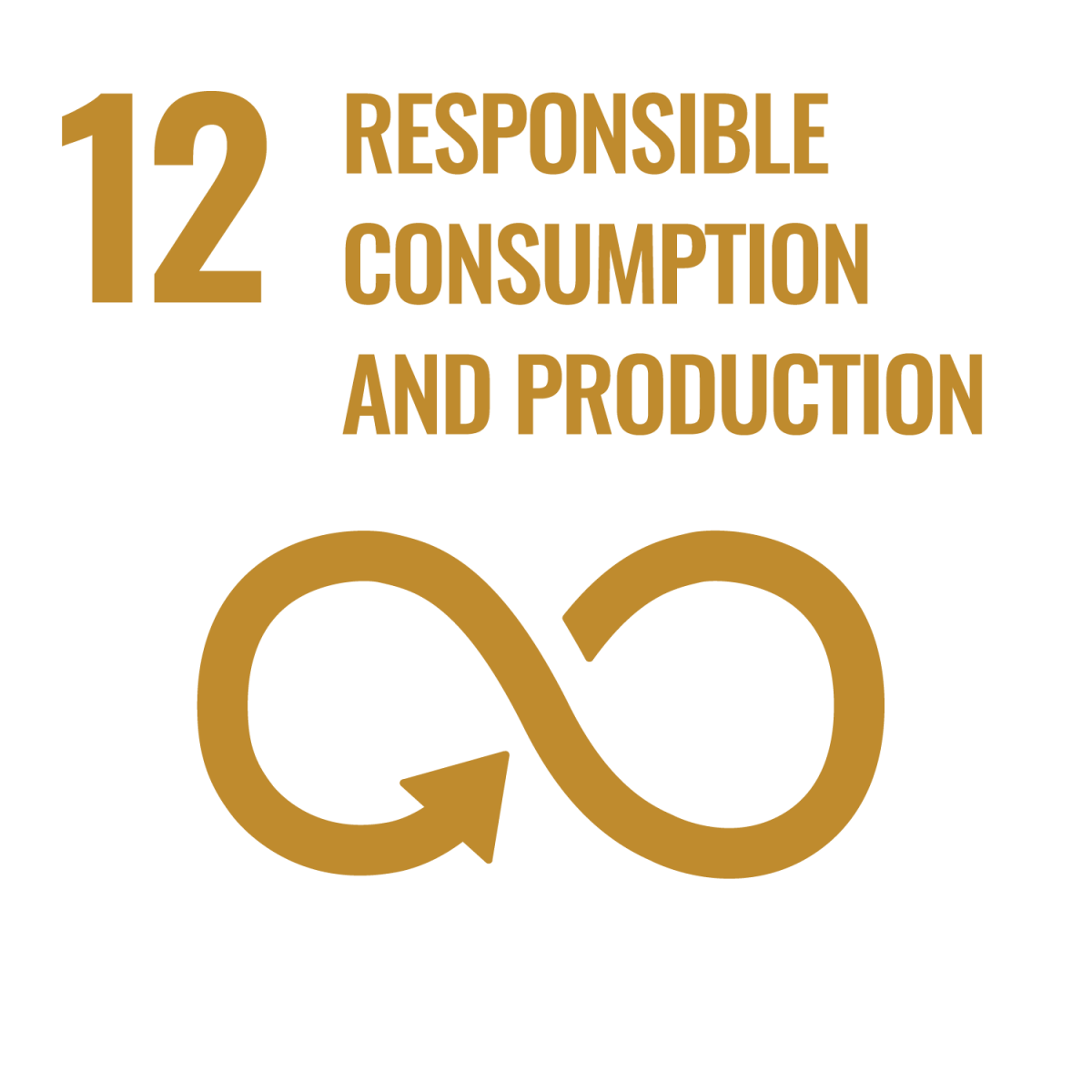 This trip reflects the United Nations Sustainable Development Goals (SDGs), especially Goal 12: Responsible Consumption and Production: Ensure sustainable consumption and production patterns.