Diaries
<- Homepage: Waste not Wasted: The science of waste at Kate Valley
---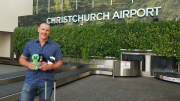 Diary 1: Read all about the journey from Kerikeri to Amberley.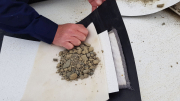 Diary 2: Find out more about the rubbish journey and the process at Kate Valley upon arrival into the landfill. Leachate and the landfill liner are also key parts of today's activities.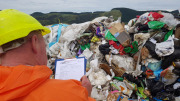 Diary 3: Discover more about key Kate Valley Landfill terms such as organic and inorganic waste, decomposition, landfill gas, soil cover, bin audits, and gas extraction.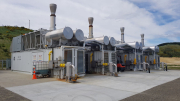 Diary 4: Read about how landfill gas is used to generate electricity. Find out what the term 'closing the loop' means.
PDF documents: To view or print out PDF documents you will need the Adobe Acrobat (PDF) Reader. This is available for free from the Adobe website.