<--Matariki: A wānanga with Dr Rangi Matamua
---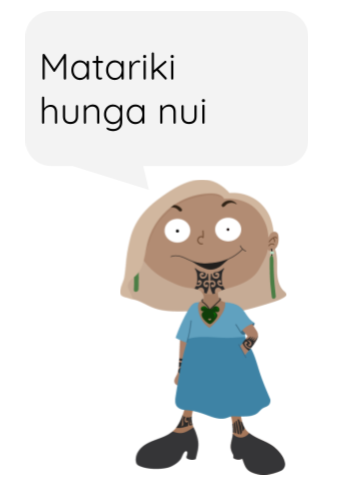 "Matariki of many people"
This whakataukī refers to the Matariki festivities and people celebrating and gathering together.
Jamie and Rangi talk about the plans to celebrate Matariki as a public holiday in Aotearoa, 2022:
A time to reflect and celebrate
During Matariki we reflect and remember, celebrate our efforts, and make plans. When Matariki rises we celebrate the Māori New Year. It is a time when people can relax and entertain themselves with games, music, art, film, dance and other interests. Matariki is also a time to mourn our dead (remember the star Pōhutukawa). The mourning period is after Matariki sets and before it rises. We remember people who have died during the past year and honour their memory by sharing stories, songs, or creating something. The names of our dead are often called during karakia.
Karakia to Matariki – This karakia evokes our connection and appreciation for Matariki and the whetū (stars) in her constellation (Dr Rangi Matamua):
Karakia to Hiwaterangi – This karakia to a daughter of Matariki, recognises the many significant events since Matariki last rose and casts blessings over our hopes, dreams, wishes and aspirations (Dr Rangi Matamua):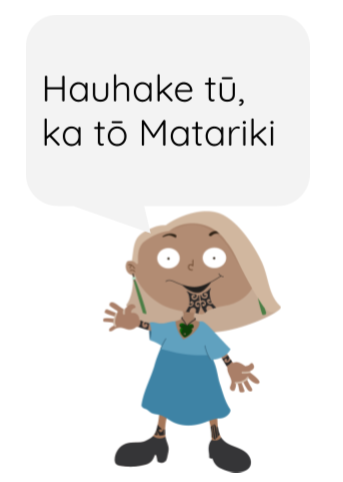 "The harvest ends when Matariki sets"
This whakataukī refers to when Matariki sets in the west, that it is time to harvest before it rises again in the Māori New Year. This signals the need to prepare for winter.
A time to plan
Matariki is a time to plan. Predictions about the coming year can be made by paying close attention to the brightness, colour, and distance of stars. When they appear hazy or seem close together, a cold season is predicted. When they are clear and seem further apart, a good season will follow.
The appearance of each star determines a combination of possibilities. The ability to understand star appearances takes many years of observation.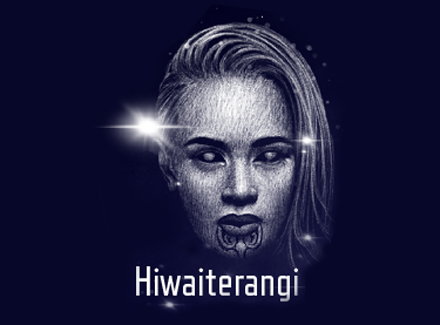 Wishes and plans can be cast toward the star Hiwa-i-te-rangi, the star of promises and prosperity.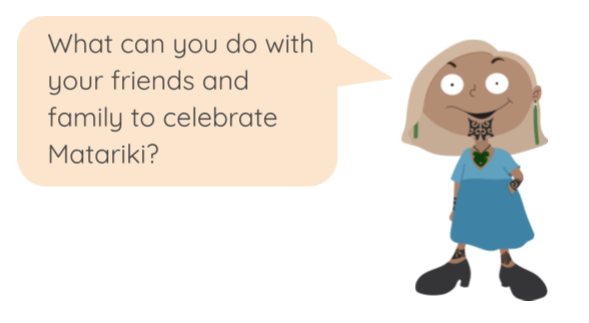 Key words / Rerenga kōrero
| | |
| --- | --- |
| Karakia | chant, prayer |
| Te Ao Māori | Māori worldview of interconnectedness |