Ambassador Wiremu Weka
Kia ora,
My name is Wiremu Weka and I am actually a weka in disguise. I come from Wharekauri/Chatham Islands so I thought I would pretend to be a kiwi for my week on the mainland. I still have my gorgeous weka cloak though to remind me of home.
This is a big adventure for me and I am looking forward to finding out more about our primary industries in sunny Nelson. I am especially interested in animal welfare and biosecurity because we need to look after animals and we are keen to stop more pests from making it to Wharekauri.
Talk to you from Nelson,
Wiremu Weka.
Monday 5 June
Kia ora,
It is so exciting to finally be starting Our Primary Industries field trip. I had a long journey just to get from the Chatham Islands to Dunedin and then it was back on the plane to head north. We had to stop at Christchurch and I was surprised at how grey and wet it was after leaving Dunedin in perfect sunshine, albeit a bit frosty. Luckily, I had my warm cloak of feathers to keep out the cold.
The rain was clearing when we arrived in Nelson and I can smell good weather on the way. I can't wait to find out more about some of the cool technology and science that's helping people produce amazing products. Tomorrow we are off to find some mussels.
See you at the hatchery,
Wiremu Weka.
Tuesday 6 June
Kia ora,
Today I learned lots about mussels and how much work has gone into finding out how to breed them in captivity. For years the mussel industry has collected baby mussels from the wild but sometimes there isn't enough around or they aren't very healthy so being able to breed mussels in a hatchery will really help the industry to grow more delicious mussels.
I was amazed at how tiny baby mussels are, you can't even see them unless you look under a microscope. I was also surprised to learn that baby mussels start out as larvae that can swim before they change into a different form which doesn't swim and sticks to one spot.
See you tomorrow,
Wiremu Weka.
Wednesday 7 June
Kia ora,
It was a very early start today but it was well worth it. I have never seen sheep being milked and I was surprised at how similar it is to milking cows. Sheep produce less milk but it tastes like cow's milk, only creamier. 
We found out how milk is heated (pasteurised) to kill any bad bacteria which may be in the milk and how this milk is then turned into cheese and yoghurt. The cheese was delicious and the yoghurt was too. It was neat to meet people who love working with animals and have found a way to get more from sheep than just the traditional wool and meat.
I'm pretty tired after such an early start so I'll say good-bye and catch up again tomorrow.
Wiremu Weka. 
Thursday 8 June
Kia ora,
Today we followed the process of growing pine trees from seedlings through to trees that can be logged and turned into a special type of wood that's really strong.
It was so cool seeing logs peeled into long thin layers of wood that can then be tested for their strength and only the strong layers glued together to make engineered wood.
I have learned such a lot this week and had a great time in sunny Nelson but I am looking forward to getting home to catch up with everyone.
See you soon,
Wiremu Weka.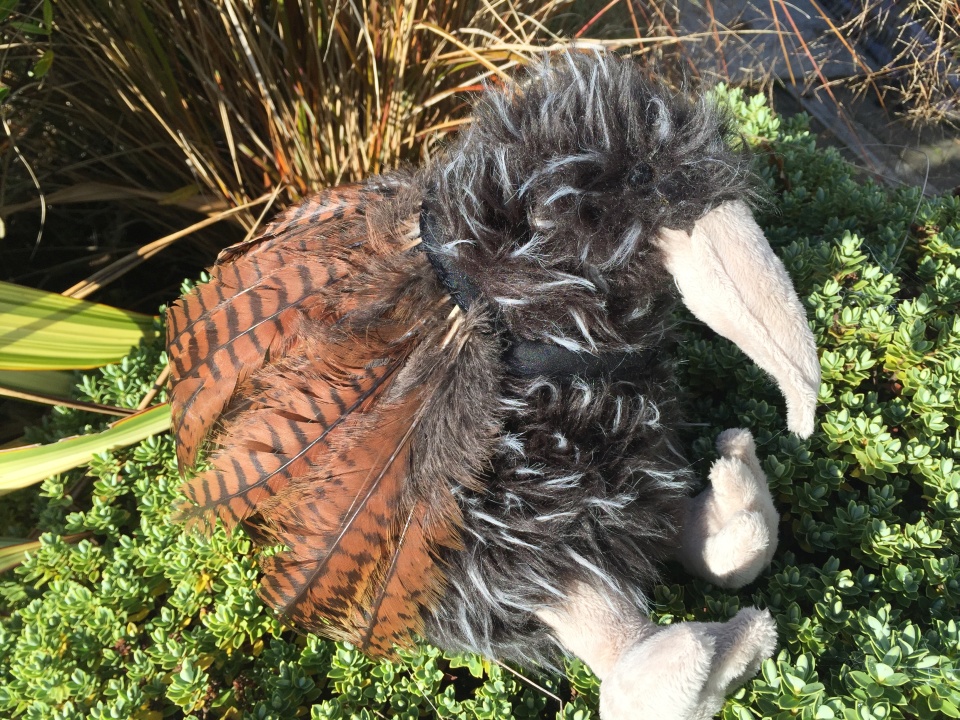 Meet Wiremu Weka from Te One School. Image: LEARNZ.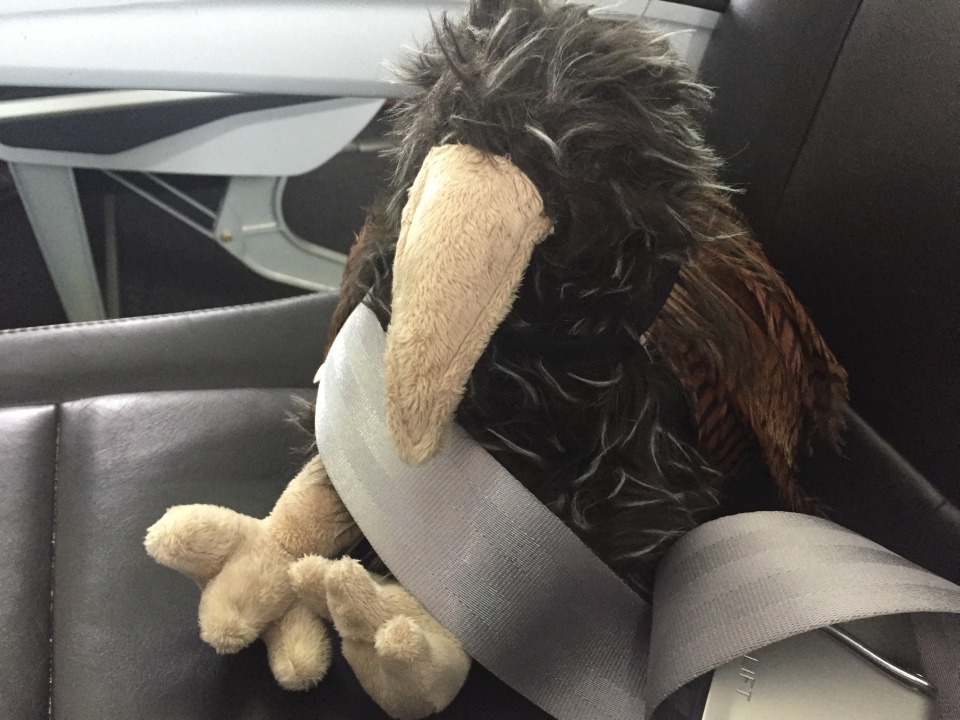 Wiremu Weka fastens his seat belt ready to fly north. Image: LEARNZ.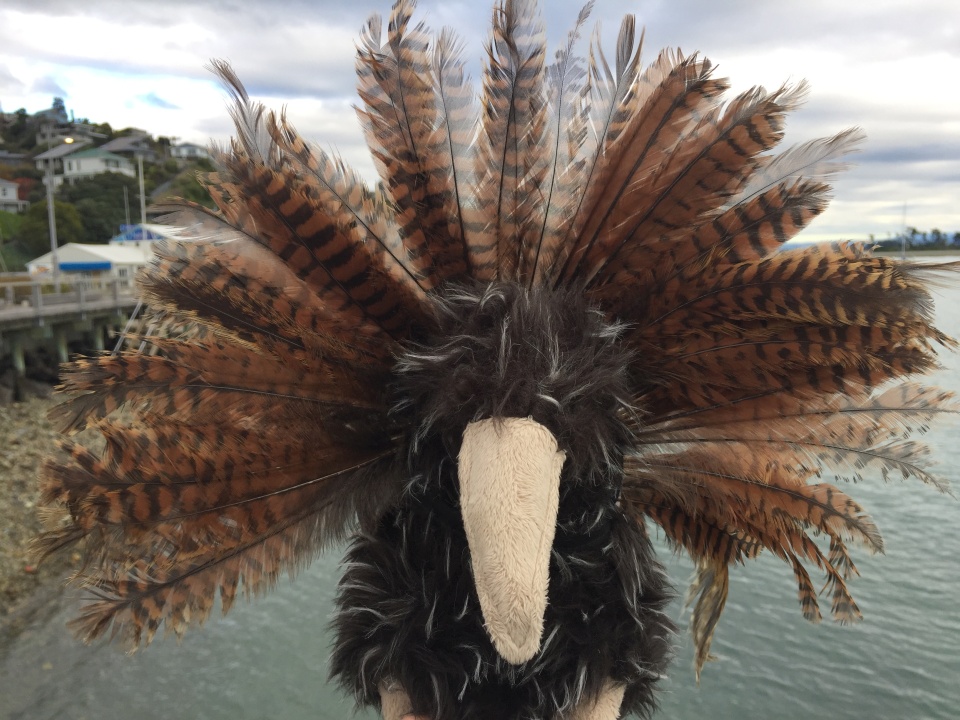 Wiremu Weka shows off his beautiful feathers in Nelson. Image: LEARNZ.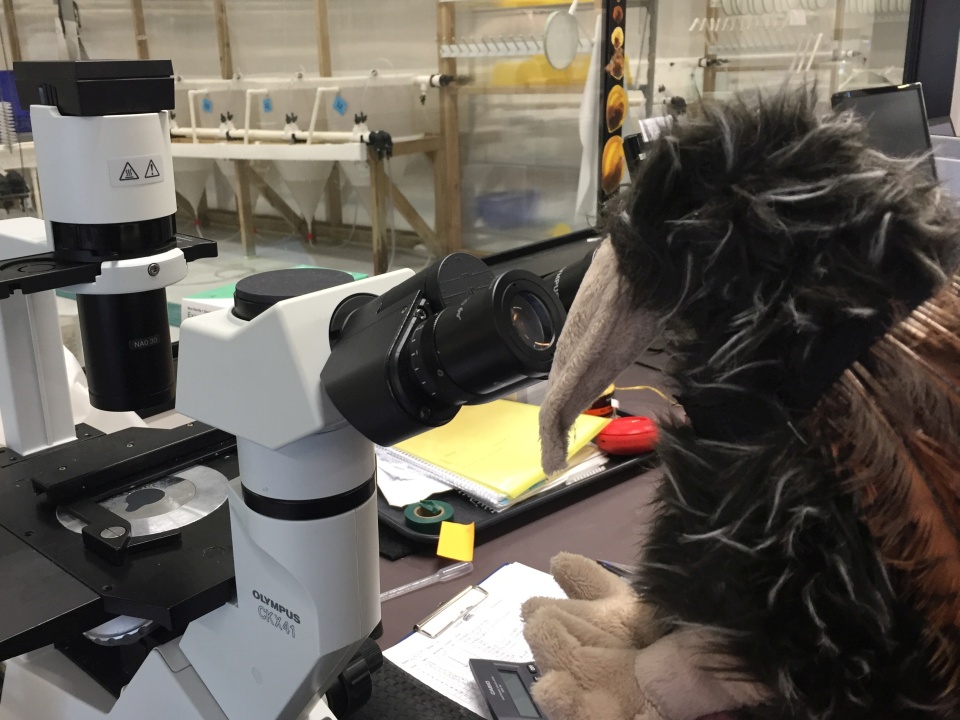 Wiremu Weka looks at mussel spat under a microscope. Image: LEARNZ.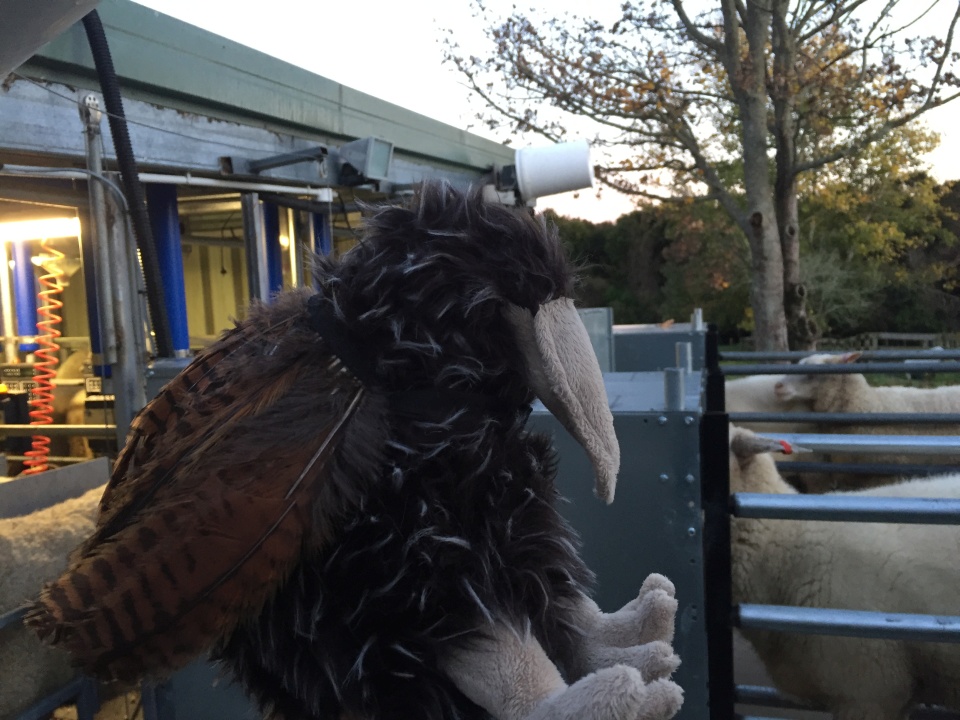 Wiremu Weka helps get sheep into the milking shed. Image: LEARNZ.
Wiremu Weka and Alvin get ready to try some cheese and yoghurt made from sheep milk. Image: LEARNZ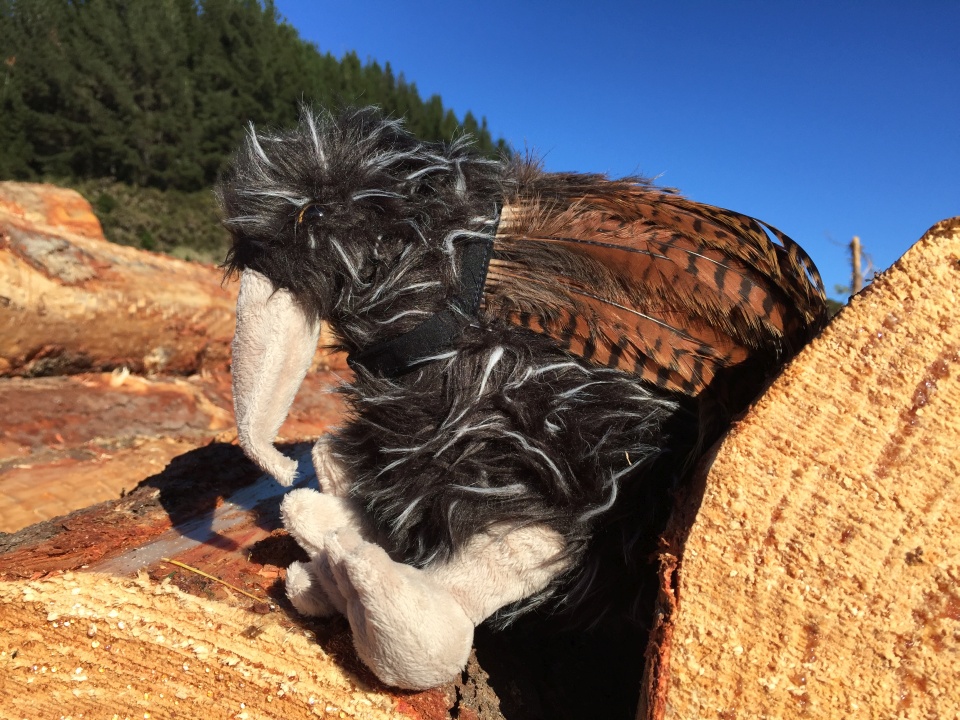 Wiremu Weka finds some pine trees that are ready to make into LVL. Image: LEARNZ.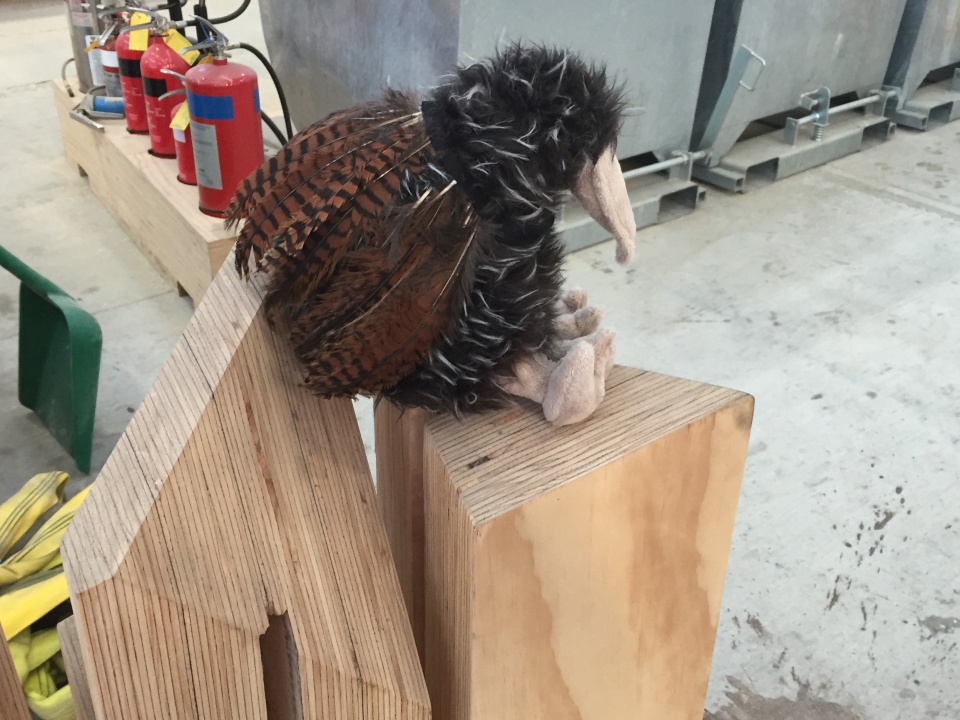 Wiremu Weka finds some finished LVL product. Image: LEARNZ.