Meet Jason Guiver
Job:
Project Development Manager at Nelson Pine Industries Limited.
Job description:
I am the LVL (Laminated Veneer Lumber) Market Development Manager. LVL is an engineered wood product.  I work with clients, architects, engineers and construction professionals on the design process for commercial LVL buildings. I help with pricing, practical solutions, design and manufacturing.
Work background:
My career to date has been a balance of technical, management, sales and marketing. I solve problems, I don't think that I always need to have the answer; I just always need to be able to find the answer. My background in civil and structural engineering, with practical joinery and manufacturing experience, gives me good insight into the practical issues as well as the technical.I do not believe there is any such thing as a stupid question, only stupid answers, if someone is asking it is because they need the answer.
Favourite part of job:
Seeing wood used in new and innovative ways where it is engineered to be as strong as concrete or steel but more environmentally friendly.
What I am working on now:
I work on convincing architects and engineers to use LVL. They're used to concrete and steel in commercial construction, but we want them to look at LVL as an alternative, with its structural strength, fire safety, earthquake resistance, aesthetic appeal and environmental advantages.
A quick story about a job well done:
I was on the design team that won the 48 hour challenge to design a new CBD for Christchurch, and with the release of the new plans for that city focused on low rise there is plenty of potential for LVL. There is also opportunity elsewhere in the country, particularly in Auckland, with the large number of commercial buildings that are not going to meet earthquake specifications.
Qualifications:
Civil and Structural Engineering degree at Trent University in the UK .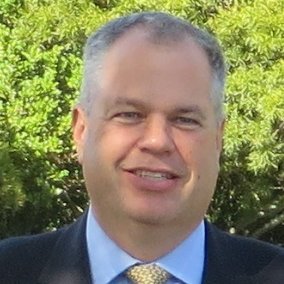 Jason Guiver is the Project Development Manager at Nelson Pine Limited. Image: NPL.