Meet Emma Duncan
Job:
Project Co-coordinator for the Community Team in the Hurunui District Council.
Job description:
Originally my job was created to Coordinate Projects that were generated with the recovery of the earthquake. As we venture away from recovery mode I am moving into more of a community coordinator role.
Work background:
I have spent 3 years as a real estate agent. I also run a calf rearing business.
Favourite part of job:
Working as a team with the 4 other ladies in our community group and being able to help people.
Least favourite part of job:
Travelling from Waiau to Amberley.
What I am working on now:
I am supporting the Waiau Pool and Waiau Playcentre Rebuild, I coordinate a Winter Warmer Project within the Council. I also assist with events where I can and bringing services such as Free Legal Advice and the Curtain Bank to the Hurunui Townships.
A quick story about a job well done:
A lot of work is very rewarding (which I love) I assisted with an enthusiastic group in Waiau to create a community garden. This has been very successful with providing fresh vegetables for the community, and recently those vegetables were used for making Soups by the Waiau School children for our Matariki Event which fed 180 people.
Qualifications:
No formal qualifications - I started my family young and dedicated my life to raising my four children and creating work from home.
Interests outside work:
I love fishing! Camping, all family activities, and entertaining friends at home, I like the outdoors and being by the sea.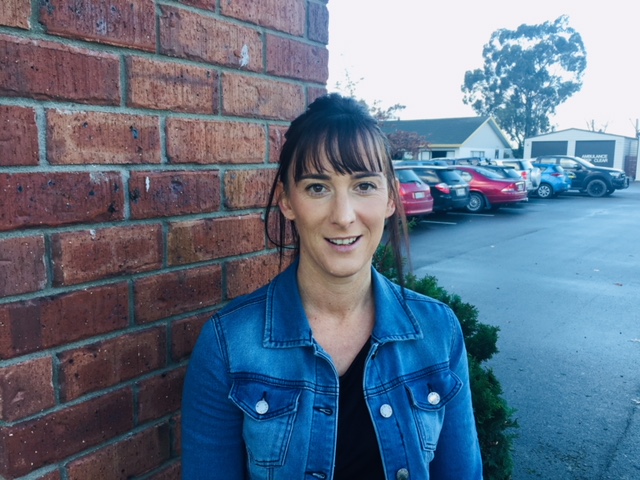 Emma Duncan is Project Co-coordinator for the Community Team in the Hurunui District Council. Image: Supplied.