Field trip material and launch: TBC
Location
South Island (TBC).
About this trip
Awa in Aotearoa run through a range of landscapes on their journeys from the mountains to the sea. River pathways can include native bush, forestry, farms, food growing areas, towns and cities. Some of our rivers have recently been chosen for restoration; the varied land uses and activities which affect these special awa all need to be considered in restoration planning.
The Department of Conservation (DOC) is working with key partners to identify local threats, pressures, opportunities and activities for river restoration in a project called Ngā Awa. Local iwi, hapū and whānau are DOCs treaty partners, involved in all aspects of the restoration. 
Travel online with LEARNZ, the Department of Conservation and mana whenua to explore:
the whakapapa of this whenua 
the interconnectedness of this ecosystem
how people are working together to restore this awa. 
Find out more about DOC's Ngā Awa river restoration programme.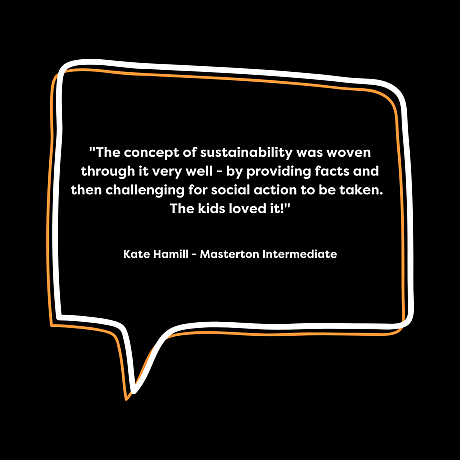 Take the field trip challenge!
The field trip challenge supports student-led inquiry, connection and action. We'll let you know soon about the field trip challenge for this trip!
Curriculum
This online field trip supports a STEAM-based, cross curricular approach to teaching and learning. Participation encourages curiosity, citizen-science and student inquiry.


This online field trip supports the United Nations Sustainable Development Goals (SDGs).
Especially relevant is Goal 6: Clean Water and Sanitation: Target 6.6: Protect and restore water-related ecosystems, including mountains, forests, wetlands, rivers, aquifers and lakes.
This trip is kindly supported by: 
About LEARNZ
LEARNZ online field trips support students and teachers to access the inaccessible, digitally transporting them to remote locations all over Aotearoa, Antarctica and beyond. Our trips are FREE to use!