Meet Jo Draper
Job:
Principal Transport Planner
Job description:
Project Manager investigating and planning major roading projects in the Wellington region
Work background:
7 years in two different private consultancies as a transport planner, followed by 7 years working for the NZ Transport Agency, where I have mainly been in a project management role.
Favourite part of job:
Evaluating options for new transport proposals – how wide should the new road be?  Should it have traffic lights or a roundabout?  
Least favourite part of job:
The need to disappoint people – there's no way to make all the people happy all of the time.
What I am working on now:
The Petone to Grenada Link Road – trying to select a preferred option.
A quick story about a job well done:
In January 2010 an opportunity arose to save both the NZ Transport Agency and Kiwirail money by working together to progress the development of a new Link Road between MacKays Crossing and Waterfall Road.  Because Kiwirail planned to double track the rail line, there was a safety requirement for new barrier arms on Waterfall Road very close to the state highway.  But, those barrier arms reduced queuing space and meant that trucks could end up queuing back onto the state highway, causing a different safety problem.  If we were able to build a new road in one year providing an alternative access, then the level crossing could be closed, removing the safety problem entirely.  Kiwirail would save money because they wouldn't need to install new barrier arms on their level crossing and the NZ Transport Agency would have a safer, long term solution.  The NZ Transport Agency, Kiwirail, consultants and contractors all pulled together and the new Waterfall Road connection to MacKays Crossing was opened by December 2010 – record time from concept to completion.
A (humorous) story about a job that went badly and what you learned:
When I was not long into my career with the NZ Transport Agency, I was told to go and talk to some members of the public about a project.  I was given specific instructions not to talk about a particular aspect of the project because we had not developed the plans enough for me to talk with confidence about them.I was sent out to meet these people, and instead of the group of four I was expecting there was a crowd of 50 people, and what did they ask me but about the exact thing I'd been told not to talk about!  I floundered around because I hadn't prepared an answer and it was completely obvious that I didn't have an answer for them.  That was a baptism of fire and now I always run through potential questions and answers before I go to meet the public.  I'm happy to say that I'm not often stumped for an answer these days.  I learned that it's OK to say if you just don't know the answer to the question – you just promise to get back to someone rather than making something up on the spot.  And of course, planning before any meeting is a good thing. 
Qualifications:
BSc Geography, MSc Transport Planning.Full driving licence (essential!)A positive mental attitude and a solution focused mentality, but not sure what school I got those from… 
Interests outside work:
I am the secretary of a local tennis club.  I play floorball, love snowsports, tramping, cycling and pretty much anything active.  Last year I did a cycling trip around Italy and also went walking in Scotland.  I also like reading and creative writing and I am a member of a book club.  I made a set of stained glass leadlights for my house and I also like messing around in the garden when the weather's good.  So I'm a pretty busy person!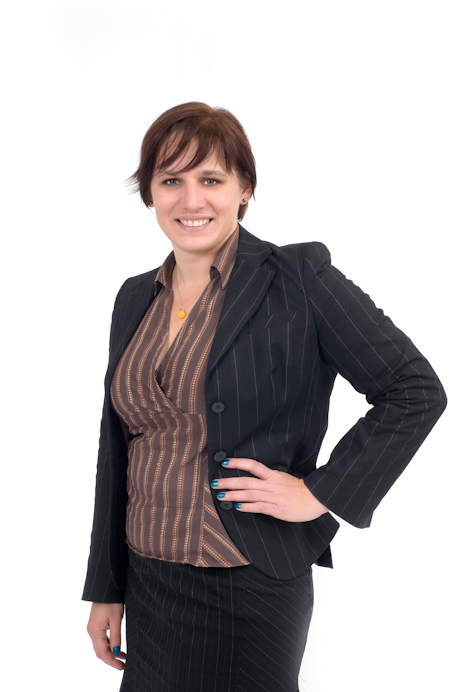 Jo Draper is the Principal Transport Planner for NZTA. Image: NZTA.