Meet Philippa Ross-James
Job:
Communications Manager on the smart motorway.
Job description:
Involving our stakeholders in the project and telling people about construction impacts and about what a smart motorway is and how it will help them.
Work background:
I've worked in communications for over 10 years – in the transport and food safety sectors. 
Favourite part of job:
Meeting people and being part of a project team. Working across the whole project with all sorts of great people.
Least favourite part of job:
Too many emails…
What I am working on now:
Writing a project update for the newspapers and developing our main driver education campaign.
Interests outside work:
I like walking my gorgeous dog (Sam the border collie) in the Wellington hills and sailing to the Marlborough Sounds with my family.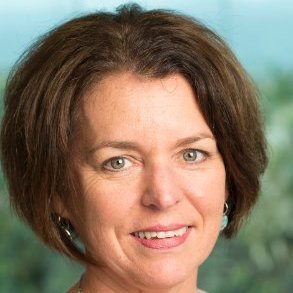 Philippa is the Communications Manager on the smart motorway. Image: Philippa Ross-James.