Meet Matt Barnes
Job:
Account Manager at Clemenger BBDO.
Job description:
I work in an advertising Agency. Our entire team works hard to deliver solutions and ideas that help solve our Client's business problems; whether that be selling cars, or stopping drink-driving – and everything inbetween. In my role I work directly with our Agency's Clients (such as Philippa Ross-James and Rachel Prince interviewed in the first Smart Motorways field trip) and our Agency's creative teams to deliver effective solutions to problems. It's an exciting and challenging role that I really enjoy! 
Work background:
After graduating University I joined Clemenger BBDO through the Clemenger Group Graduate Programme. The Graduate Programme was an exciting opportunity to learn about every aspect of an Agency. Since then I've been working with a range of Clients, and I'm luck enough to now work with NZ Police, and the NZ Transport Agency.
Favourite part of job:
The fact that no two days are the same! That, and when we land on an idea that everyone is really excited about. Nothing beats that moment of sharing a concept that everyone in the room loves.
Least favourite part of job:
Proofreading. Part of my job is to ensure the accuracy of what gets produced for my Clients. Which sometimes means proofreading things many times over. Although it can be painful at the time, if it stops any potential errors from occuring it's very worthwhile in my books.
What I am working on now:
I'm currently working on the launch communications for the Ngauranga to Aotea Quay Smart Motorway. A first for New Zealand, with an exciting behavioural challenge which advertising has a role in addressing: helping drivers understanding and compliance with the variable speed limits and signage. I'm also working on new advertising campaigns for the NZ Transport Agency road safety programme.
A quick story about a job well done:
Working with Kiwi comedian Jimi Jackson on a series of short video ads about drink-driving. The videos needed to feel authentic, like it was coming from Jimi and not feel like advertising - Jimi's fans saw the videos and loved them, some even suggested they should be made into ads…
A (humorous) story about a job that went badly and what you learned:
When I first started in advertising we ordered some t-shirts for promotional staff at an event we were involved in. These were being created in a factory overseas and we'd ordered them in a large size – but a missinterpreation of what a large size was meant that the t-shirts that arrived were very, very small… In the end we had some produced in a true large size in Wellington quick smart and the event went off without a hitch – but it just shows that you have to be prepared for anything!
Qualifications:
Bachelor of Commerce (Honours) in Marketing from Victoria University of Wellington.
Interests outside work:
I'm really interested in basketball, both playing and watching. And, I've recently picked up an interest in photography.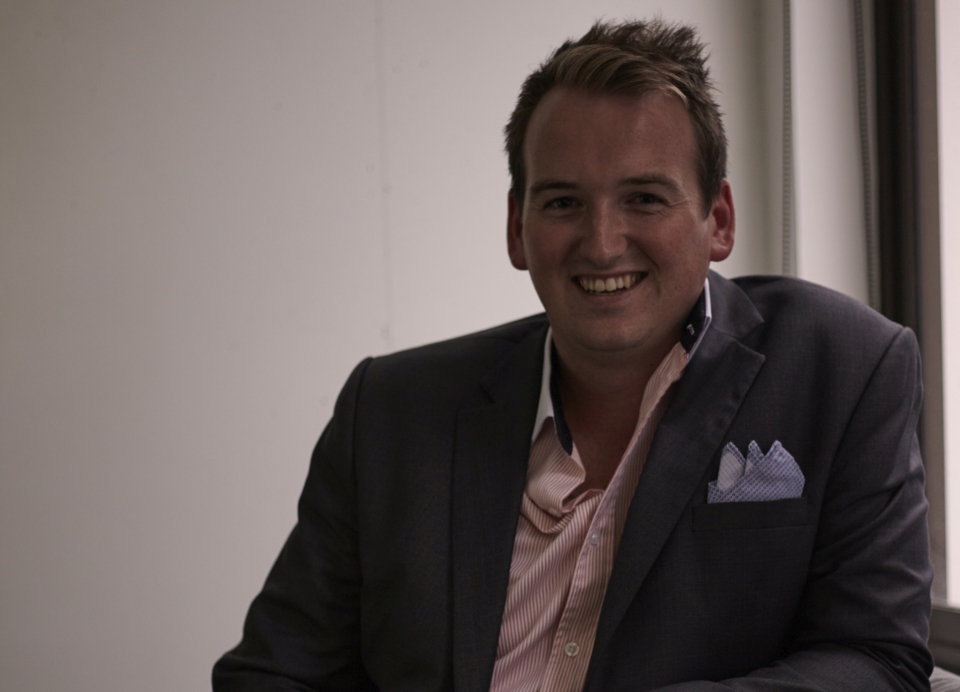 Matt Barnes is the Account Manager at advertising agency Clemenger BBDO. Image: Clemenger.