09 August 2021: Access curriculum and supporting resources, discovery reading and quizzes. Explore people and places in videos. Ask an expert in live web conferences.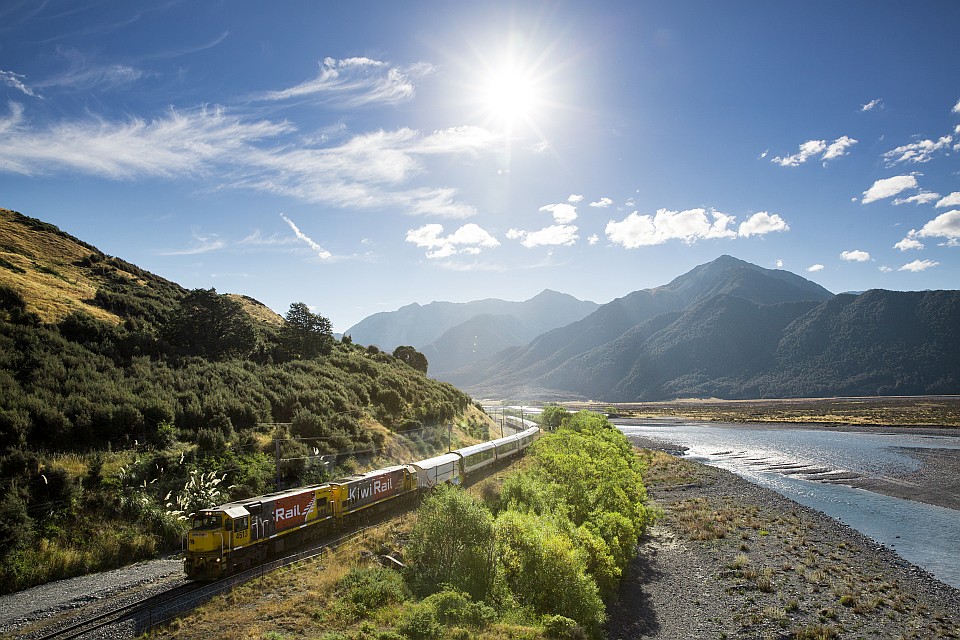 Image: KiwiRail
Location
The TranzAlpine train journey, from Ōtautahi to Māwhera.
About this trip
As a means of transportation, rail has been used for over 150 years in Aotearoa and STEM-based innovation is constantly required to keep it on track. In this field trip, you'll experience the TranzAlpine – described as one of the greatest train journeys in the world!
The TranzAlpine is a feat of engineering that allows people to traverse through one of the most scenic, but uncompromising landscapes in our country. It winds its way through the Southern Alps, along 223kms of track, through 15 tunnels, and over four viaducts. One of the tunnels is 8.5kms long and one of the viaducts is 72 metres high!
It's not only people that traverse the TranzAlpine by rail. Freight trains move goods along this route frequently. Also a feat of engineering, a fully laden freight train can weigh up to a thousand tons. That's approximately 143 fully grown male elephants! They can also travel on some parts of the track at nearly 100kms an hour! So, we'll take a look at how technology makes trains an efficient, fast and safe way to move people and freight around. 
Join LEARNZ on this field trip to:
explore how STEM-based innovation allows people to experience this incredible train trip
discover what it takes to engineer a 223 kilometre rail journey
get up close to a working train to inspect what makes it work
uncover how technology is being used to keep rail future-focused and community oriented
connect with a range of skilled people involved in the rail industry and find out what they do
use supporting STEM-based resources and activities.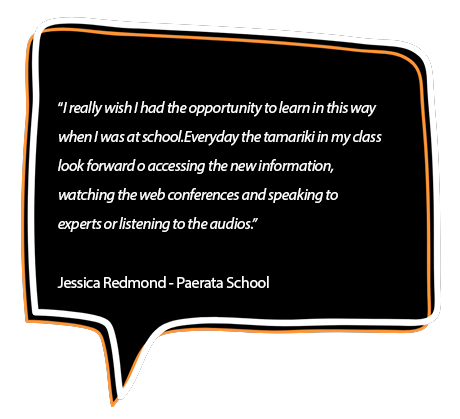 Curriculum
This online field trip supports a STEM-based, cross curricular approach to teaching and learning. Participation encourages curiosity, citizen-science and student inquiry.

This trip reflects the United Nations Sustainable Development Goals (SDGs), especially Goal 9: Industry, Innovation and Infrastructure: Build resilient infrastructure, promote inclusive and sustainable industrialization and foster innovation.

About LEARNZ
LEARNZ online field trips support students and teachers to access the inaccessible, digitally transporting them to remote locations all over Aotearoa, Antarctica and beyond. Our trips are FREE to use!