Ambassador Korry
Tēnā koutou,
I'm Korry the cheeky kea and I belong to the children of Room 6 at Korokoro School. I'm quite lazy and sleep in a sunny spot on Mrs Peirce's desk a lot of the time. But being a kea I love to explore so I'm looking forward to heading to Nelson to discover more about the marine environment, which is not my natural habitat.
See you there,
Korry.
Monday 5 March
Kia ora,
I love adventures and I have been looking forward to heading to Nelson to explore a very different type of environment for me. I am used to the mountains but this week is Seaweek so we'll be learning all about the sea, what lives within it, and how we can look after it. 
It was great to finally reach Nelson and settle in for the week. I tried not to make too much mischief and instead spent my time exploring.
Tomorrow we are jumping aboard a boat to explore Delaware Bay.
See you there,
Korry.
Tuesday 6 March
Kia ora,
We had such a fun day out on the boat today. We motored out to Delaware Bay north east of Nelson. Kea don't usually feel at home at sea but luckily the sea was quite calm and no one got sea sick. I had to help Stina to catch blue cod so she could study them. It was quite exciting catching a fish but it did take a bit of patience before we successfully reeled one in. It was pretty gross dissecting one of the fish back in the lab, but cool to see all the different organs and even what the fish had been eating.
Tomorrow we are back on shore to discover the secrets of estuaries.
See you then,
Korry.
Wednesday 7 March
Kia ora,
I helped wake everyone up early this morning, so we could head down to the estuary at low tide. With the tide out we could explore more of the estuary without getting too wet. We still managed to get really dirty which was lots of fun. I managed to find heaps of cockles and mud crabs and learned that cockles prefer to live in sandy areas rather than muddy areas. 
Tomorrow we are heading back out to sea.
See you then,
Korry.
Thursday 8 March
Kia ora,
We made the most of our last day on the field trip with another boat trip out into Tasman Bay. We helped scientists collect information about sea water. I never realised that seawater varies so much in temperature, salinity and depth.
We used some very cool pieces of equipment to track ocean currents.
I have had such a fantastic trip and have learned such a lot. I can't wait to get home to share my adventure with you all.
See you soon,
Korry.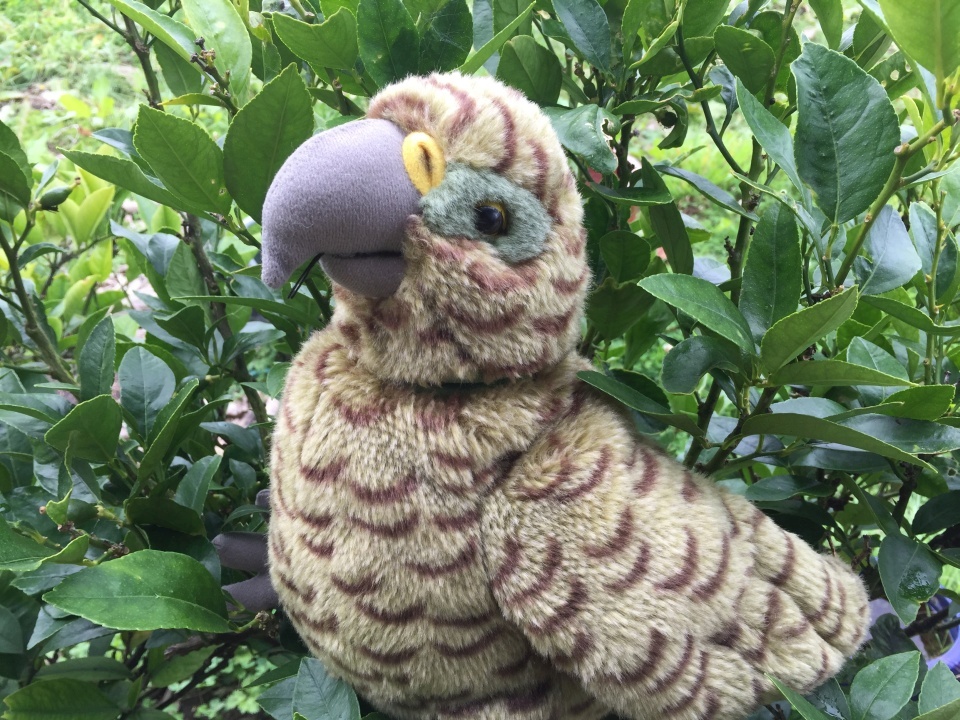 Korry the cheeky kea is looking forward to exploring Tasman Bay on the Sustainable Seas field trip. Image: LEARNZ.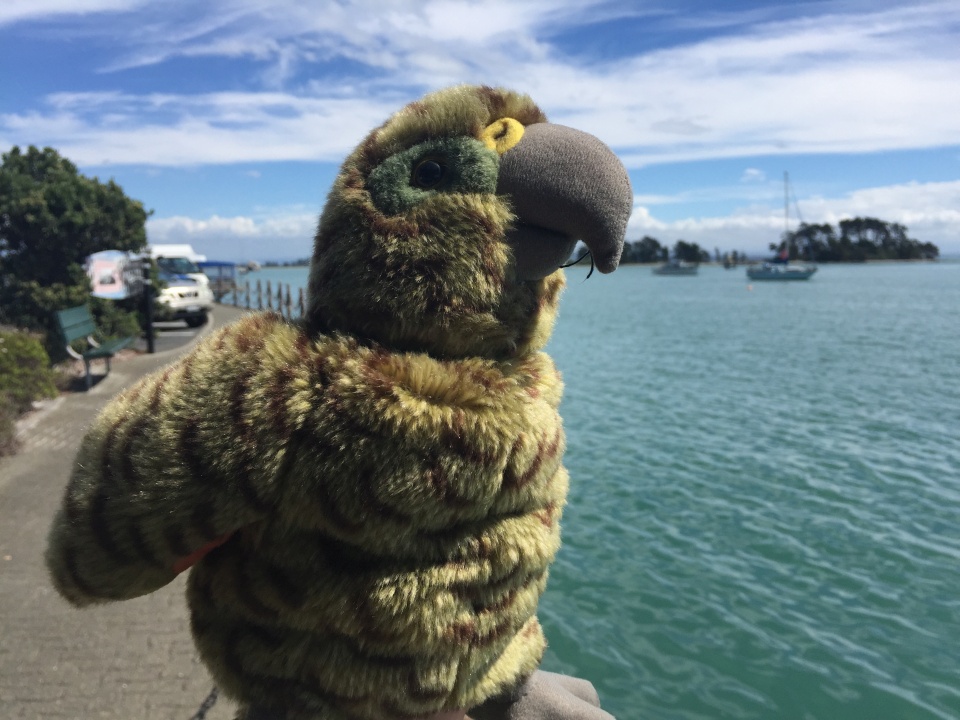 Korry enjoys exploring sunny Nelson. Image: LEARNZ.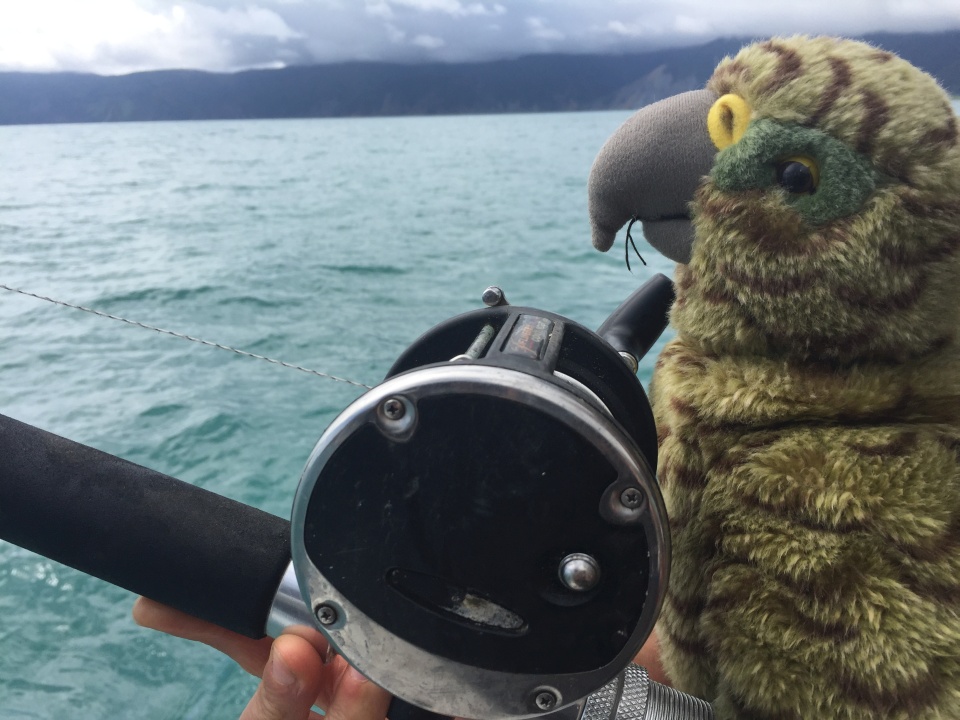 Korry goes fishing at Delaware Bay near Nelson. Image: LEARNZ.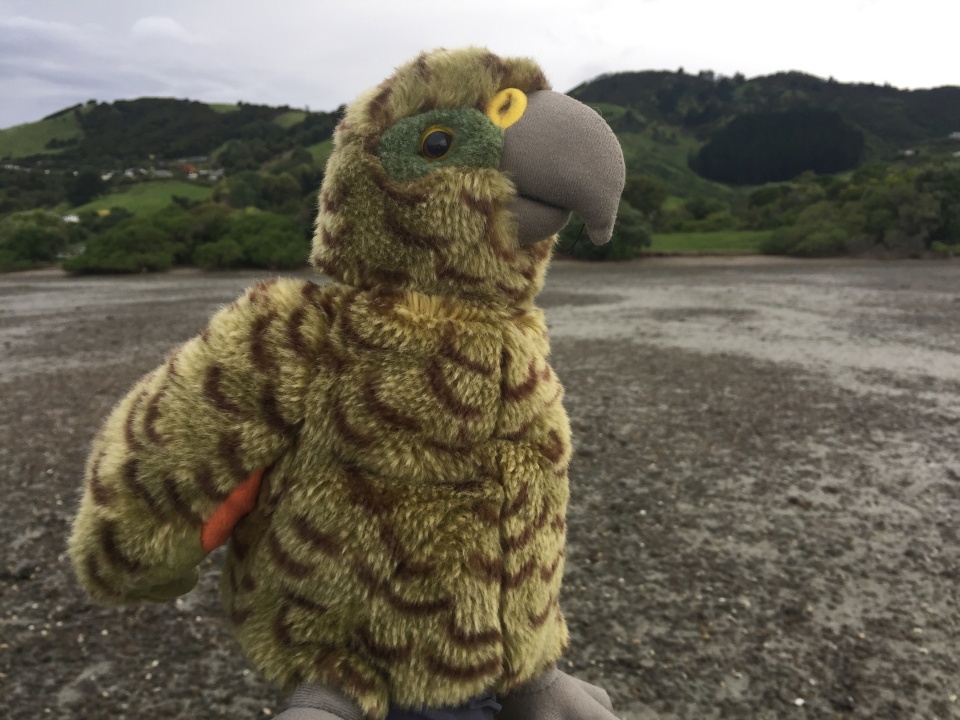 Korry explores an estuary in Nelson to see what creatures live here. Image: LEARNZ.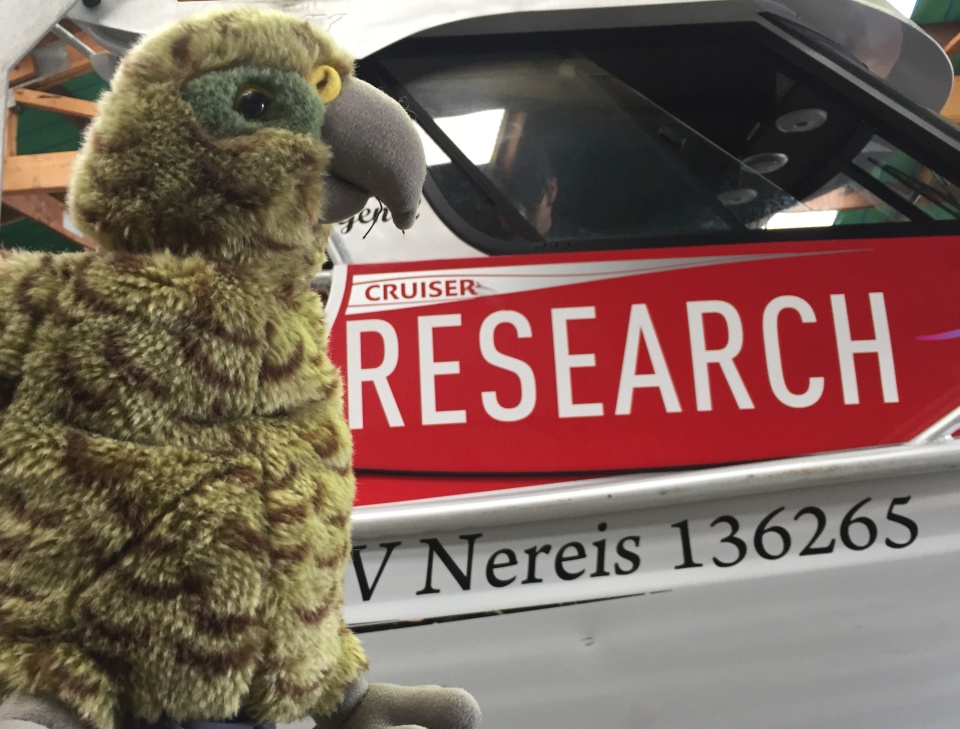 Korry gets ready to board the NIWA research boat. Image: LEARNZ.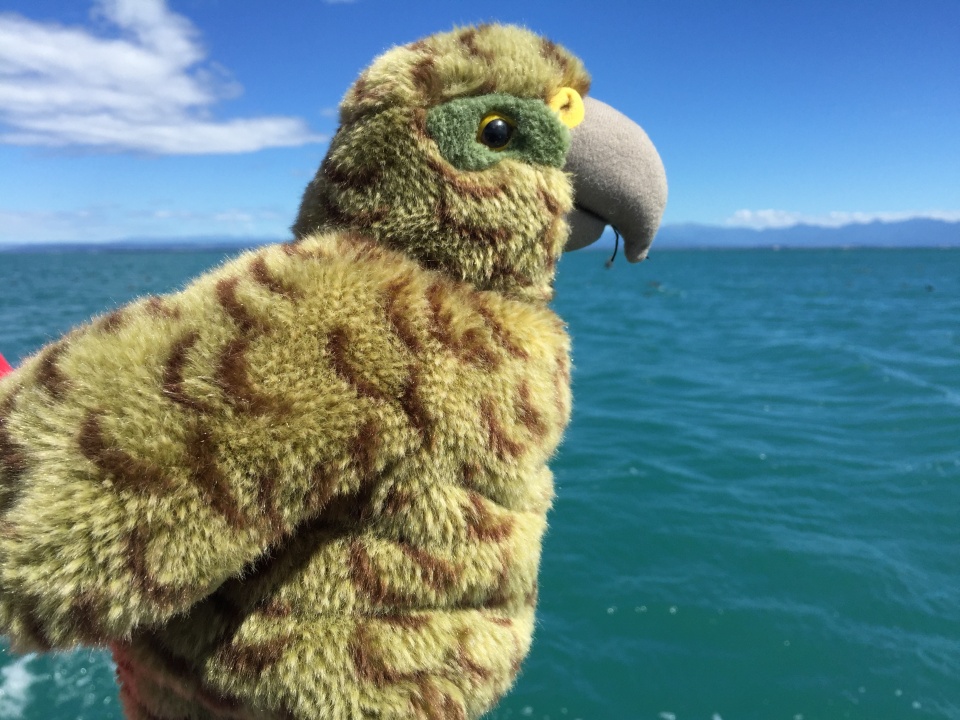 Korry meets some sea birds out in Tasman Bay. Image: LEARNZ.