Explore the outdoors, get close to nature, connect with our whenua.
About this trip
Enjoying and connecting with te taiao (the natural environment) can make us feel better and contribute to our well-being. Exploring and understanding te taiao can also help us to look after places like the Haakarimata Ranges as taonga - just like kaitiaki have for generations.
Join LEARNZ on a well-being hīkoi in the Haakarimata Ranges near Ngāruawāhia. Experience being in nature and connect with the whenua in this environmentally and culturally significant part of the motu.
Travel online to Waikato to:
follow in the footsteps of ancestors who traversed this place
explore what makes the Haakarimata Ranges environmentally and historically significant
meet people protecting taonga ecology in this natural heritage area
find walks near you to explore and enjoy, look after, and boost your hauora.
Sign up now to get additional support and resources, and connect with field trip experts in our live web conferences. Only available on sign-up.
This online field trip supports a STEAM-based, cross curricular approach to teaching and learning. Participation encourages curiosity, citizen-science and student inquiry. Access the glossary.
From a previous LEARNZ online field trip: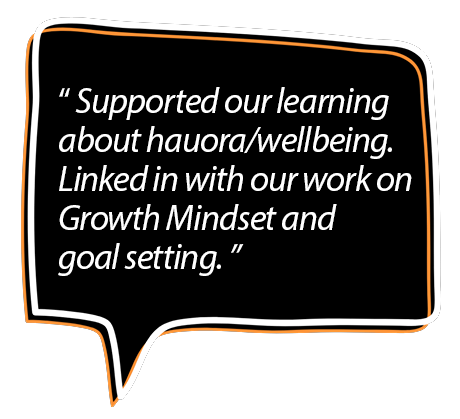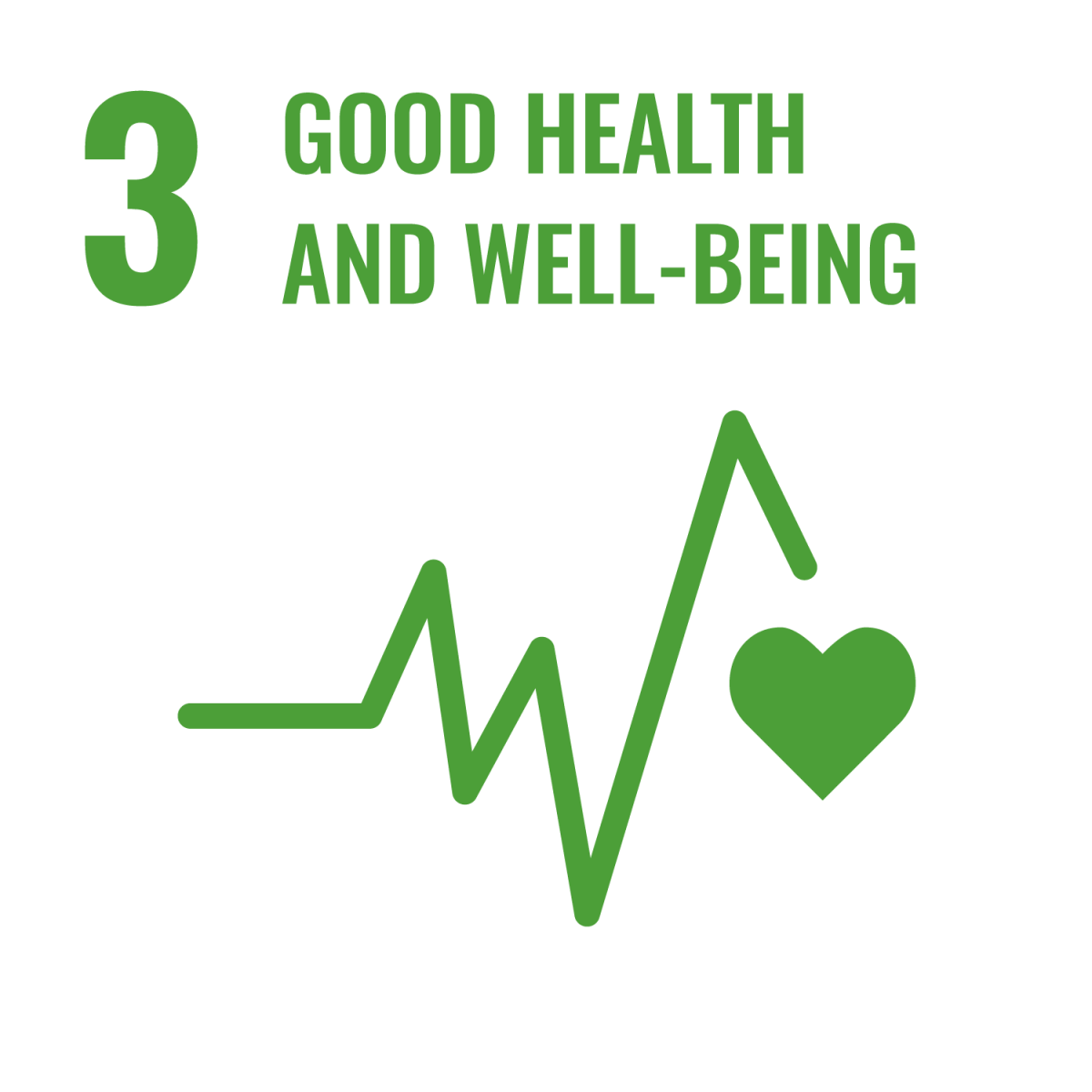 This trip reflects the United Nations Sustainable Development Goals (SDGs), especially Goal 3: Good health and wellbeing: ensure healthy lives and promote well-being for all at all ages.
Herenga ā Nuku Aotearoa Outdoor Access Commission and Sport New Zealand encourage people to enjoy the outdoors.

About LEARNZ
LEARNZ online field trips support students and teachers to access the inaccessible, digitally transporting them to remote locations all over Aotearoa, Antarctica and beyond. Our trips are FREE to use!