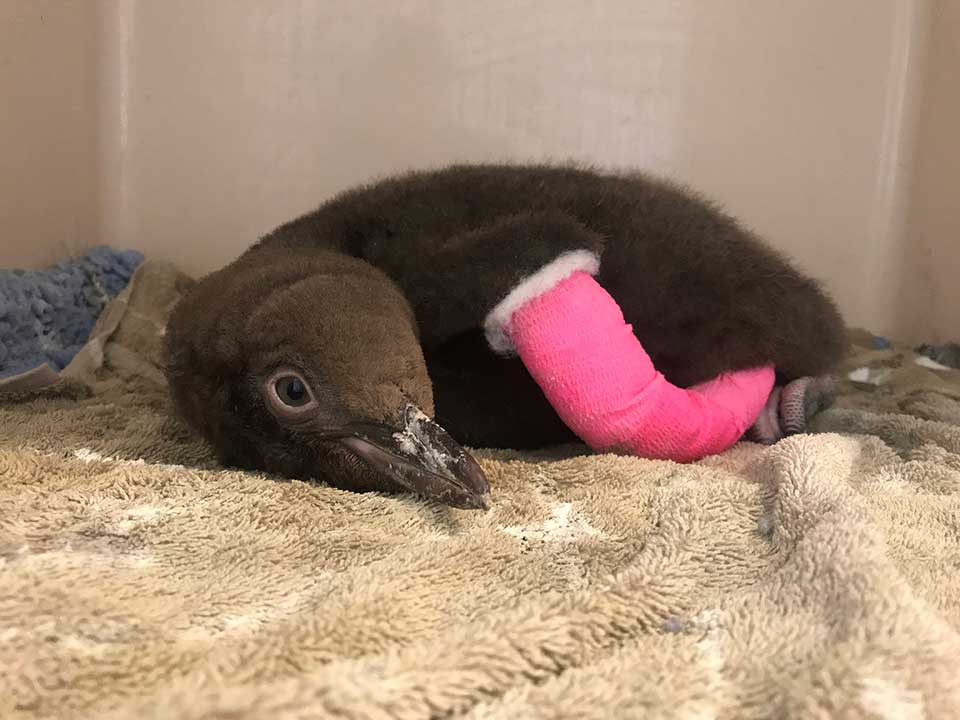 Credit: Wildlife Hospital Dunedin
Get close to our native southern species as they receive emergency hospital treatment.
Life has always been tough for wild animals. In the past there were no wildlife hospitals but now there are – and we need them. Our vehicles, the windows in our buildings, introduced predators and our own pets can injure our native birds and animals. If we can get them to a wildlife hospital, they have a better chance of surviving. It's worth doing!
Travel online to Ōtepoti Dunedin to:
get up close to species such as hoiho and kererū receiving hospital care
follow the people working to give these creatures a second chance
discover why it's important to help these birds and animals
find out what to do if you find an injured or sick native animal.
All the field trip material including video, a Google Earth for Web tour, background support and online quizzes will be available from 27 March 2023.
Sign up to this trip to receive supporting communication and resources from the LEARNZ team, and connect with field trip experts in our live web conferences.
From a previous LEARNZ online field trip: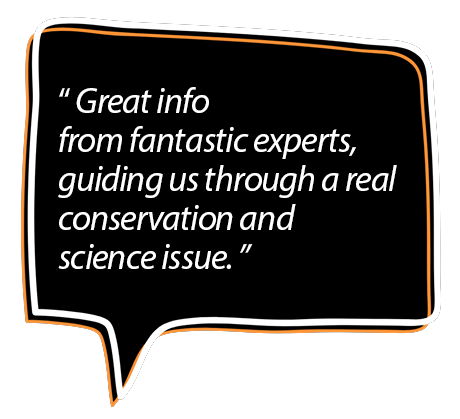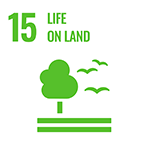 This trip reflects the United Nations Sustainable Development Goals (SDGs), especially Goal 15: Life on land: halt biodiversity loss.