Diaries


Diaries will be written and linked here during the field trip.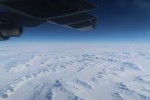 Diary 1 - Tuesday 13th November. Join Shelley and the ambassadors as they travel from Christchurch to McMurdo Sound in Antarctica.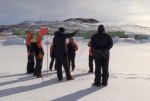 Diary 2 - Wednesday 14th November. Complete your Antarctic Field Training and learn how to drive a Pisten Bully so you can explore Antarctica safely.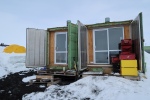 Diary 3 - Thursday 15th November. Head out across the sea ice to Cape Evans on a Pisten Bully tracked vehicle and see how the K043 science team has set up their field camp.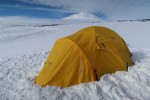 Diary 4 - Friday 16th November. Travel out to Cape Evans to camp overnight with the K043 science team and help them set up some of their sea ice algae experiments.
PDF documents: To view or print out PDF documents you will need the Adobe Acrobat (PDF) Reader. This is available for free from the Adobe website.