Resources will be made available on the following dates:
23 August 2021: Access curriculum and supporting resources, discovery reading and quizzes.
20 September 2021: Explore people and places in videos. Ask an expert in live web conferences.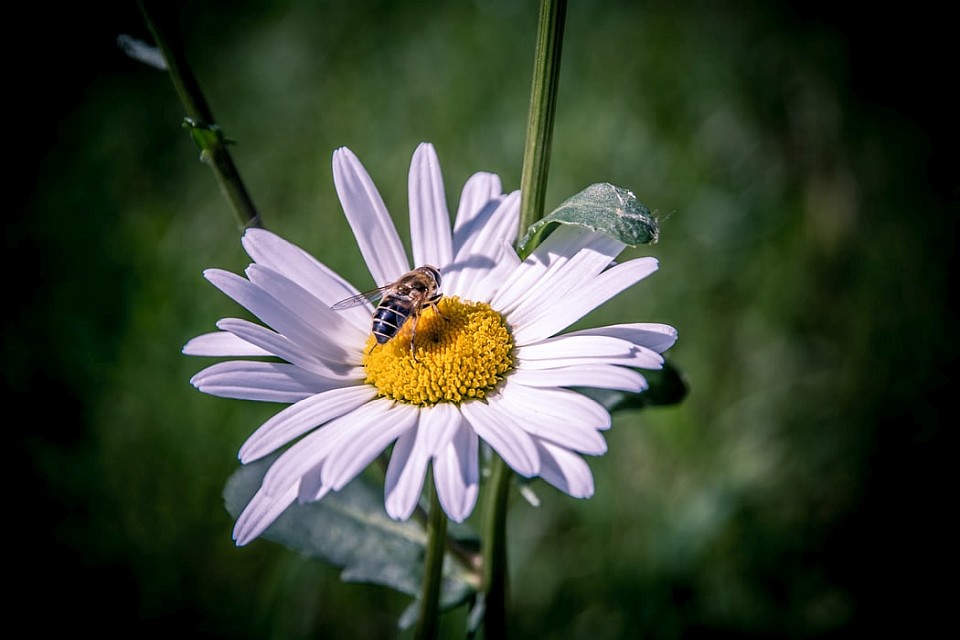 Location
Kirikiriroa Hamilton, Waikato
About this trip
Biodiversity is part of our heritage and Aotearoa is home to many species that are found nowhere else in the world. An ecosystem that has naturally occurring species is likely to be healthy and productive. It is also likely to be a good place for people to visit or live. 
In terms of ecosystems, land use and biodiversity, Waikato is one of the most diverse areas in Aotearoa. It has a large city (Kirikiriroa/Hamilton), farms, forests and important wetlands. Waikato has attracted many world-leading scientists, especially in the areas of botany (plants), zoology (animals), and ecology (inter-connectedness).
Travel online with LEARNZ to:
find out what lives in different habitats (city, farm, forest, wetland)
learn how scientists classify living things
get to grips with iNaturalist and other online ways of identifying living things
gain insights into the inter-connectedness of living things
follow a school doing biodiversity field work
explore simple scientific techniques to find out what is living in your backyard 
explore mātauranga Māori concerning the science of living things
learn how you and your school can improve biodiversity where you live
From a previous LEARNZ online field trip: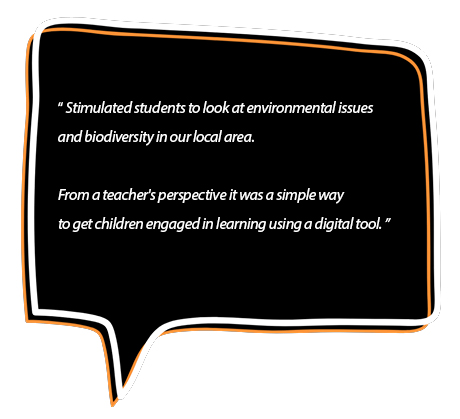 Curriculum
This online field trip supports a STEM-based, cross curricular approach to teaching and learning. Participation encourages curiosity, citizen-science and student inquiry.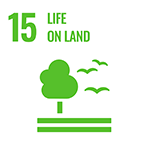 This trip reflects the United Nations Sustainable Development Goals (SDGs), especially Goal 15: Life on land: Protect, restore and promote sustainable use of terrestrial ecosystems, sustainably manage forests, combat desertification, and halt and reverse land degradation and halt biodiversity loss.

About LEARNZ
LEARNZ online field trips support students and teachers to access the inaccessible, digitally transporting them to remote locations all over Aotearoa, Antarctica and beyond. Our trips are FREE to use!