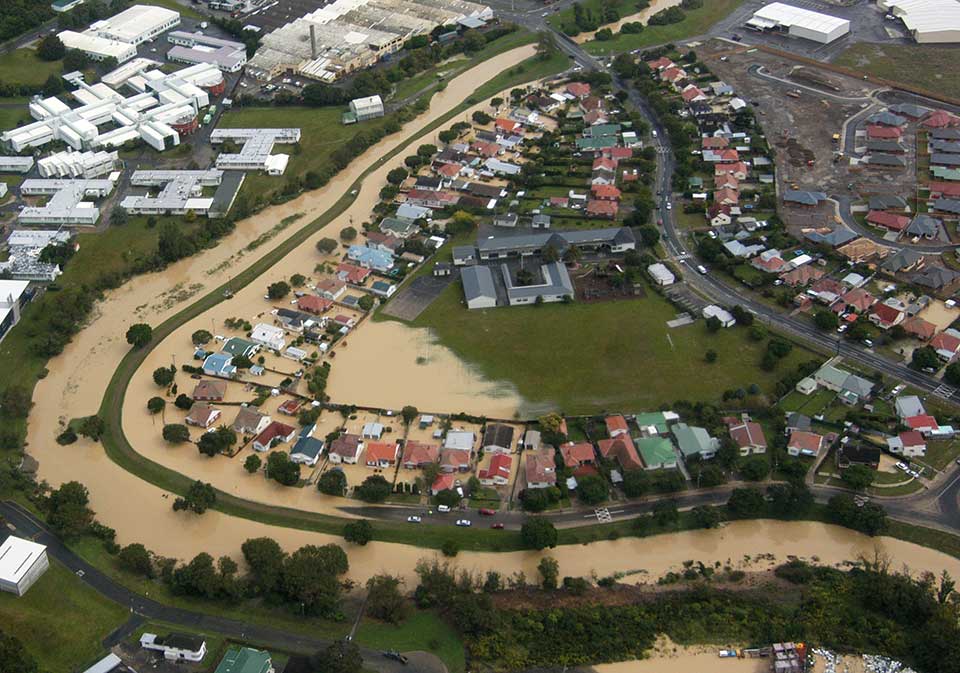 The 2004 flood in the Waiwhetu Stream, Hutt Valley (Photo source: Greater Wellington)
Flooding is Aotearoa's most common natural hazard. Chances are that you or someone you know has experienced a flood.
Many communities have been built near rivers, which puts them at risk of flooding. Plus, climate change is causing more extreme weather and rain. More rain means we're likely to experience more floods, more often.
That's why we should all:
be ready in case flooding happens
know what to do when flooding happens
know what to do after a flood.
Travel to Te Whanganui-a-Tara / Wellington and:
explore how people understand and predict our weather at Te Ratonga Tirorangi Metservice
learn about different types of flooding
meet experts from NEMA (National Emergency Management Agency), WREMO (Wellington Region Emergency Management Office) and GW (Greater Wellington) who support people before, during and after a flood
discover how agencies help to protect communities from flooding
find out if you live, study or play in a place where floods could happen
learn how to stay safe in the event of a flood.
All the field trip material including video, a Google Earth for Web tour, background material and online quizzes will be available from 20 June 2022.
Sign up for this trip to receive supporting communication and resources (add link) from the LEARNZ team and connect with field trip experts in our live web conferences.
From a previous similar LEARNZ online field trip: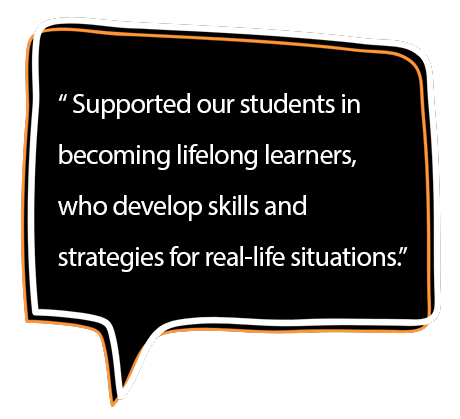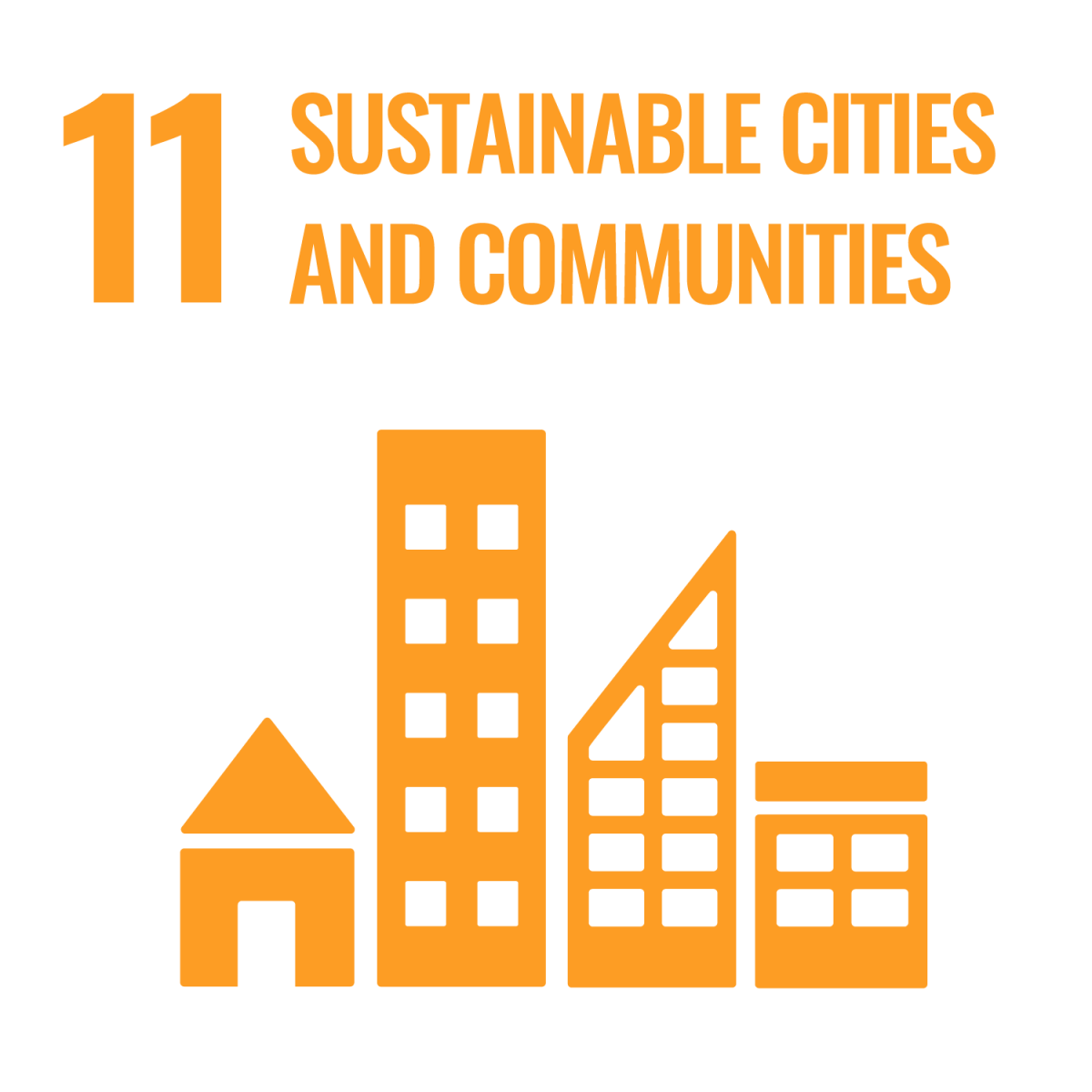 This trip reflects the United Nations Sustainable Development Goals (SDGs), especially Goal 11: SUSTAINABLE CITIES AND COMMUNITIES: Make cities and human settlements inclusive, safe, resilient and sustainable.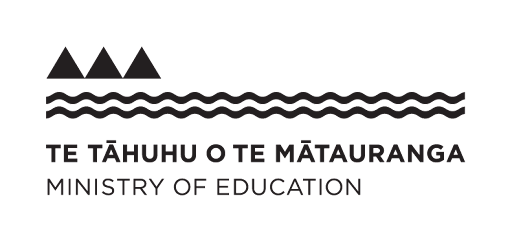 About LEARNZ
LEARNZ online field trips support students and teachers to access the inaccessible, digitally transporting them to remote locations all over Aotearoa, Antarctica and beyond. Our trips are FREE to use!