Diary 1
Date:
Monday, April 27, 2015
Field Trip Name:
Geohazards
Field Trip Place:
Marlborough
Where You Are:
Travelling to Kaikoura

Kia ora koutou,
You may be feeling tired after a 5am start this morning, especially if you attended an ANZAC dawn service on Saturday. It was still dark as our plane took off from Dunedin airport. Cloud hung low over much of the South Island so I ended up drifting off to sleep until we landed in Christchurch.
Shaky Isles
A short stopover in the garden city and a change of plane gave you a chance to re-energise and think about the field trip. With recent earthquakes in Marlborough and Nepal the field trip feels that much more important. We live in a shaky country with frequent earthquakes. New Zealand is positioned on a plate boundary so earthquakes are a part of life. Over 14,000 earthquakes occur in and around the country each year. Most earthquakes are too small to be noticed, but between 150 and 200 are large enough to be felt. 
A seismic hot spot
At 3.37pm on Friday a severe earthquake hit inland from Kaikōura, rattling large parts of the country. Did you feel this 6.2 magnitude quake? Centred in the Nelson region, it was felt across central New Zealand. The earthquake was at a depth of 52km, 35km southeast of St Arnaud.
According to GeoNet the quake was felt throughout the country. There were nearly 6000 'felt it' reports on the Geonet website, ranging from as far north as Kaitaia and as far south as Invercargill. Just a day earlier, a magnitude 4.4 at 10:36am, followed by a 5.1 at 10:42am, were centred just east of Seddon – a small town south of Blenheim which you will visit on Wednesday. This area certainly is a 'seismic hot spot', hopefully there will be no more large quakes during your time in Marlborough!
Earthquakes in Nepal
The recent massive earthquake in Nepal shows that we are not the only country that lives with the risk of earthquakes. A shallow magnitude 7.8 quake has caused widespread damage in the city of Kathmandu, caused avalanches in the Himalaya and killed over 6,000 people. I spent two months in Nepal last year so this feels very close to home and my heart goes out to those affected!
Living with earthquakes
Unfortunately the huge tectonic forces that have shaped such beautiful and varied landscapes can also cause devastation. We must learn to live with these forces. Thankfully most people throughout New Zealand are now more aware of how to prepare for natural disasters after the 2011 Christchurch earthquake. Throughout this week you'll learn more about earthquakes along with tsunami and landslides.
Driving south
After a 45 minute flight you landed in Nelson. Heavy rain greeted you and made driving challenging as you headed to Kaikōura to begin your geological road trip. It was impressive to see the Pelorus River in flood and surface flooding in the Rai Valley. Fur seals along the Kaikōura Coast could be seen lounging on the rocks and didn't seem to mind the weather. 
Over the next three days you will investigate past geohazards, look back in geological time and see the impacts of earthquakes, tsunami and landslides between Kaikōura and Nelson. It is going to be a busy few days so make sure you catch up on some sleep so you're ready to make the most of the journey.
See you in the morning,
Shelley the LEARNZ Field Trip Teacher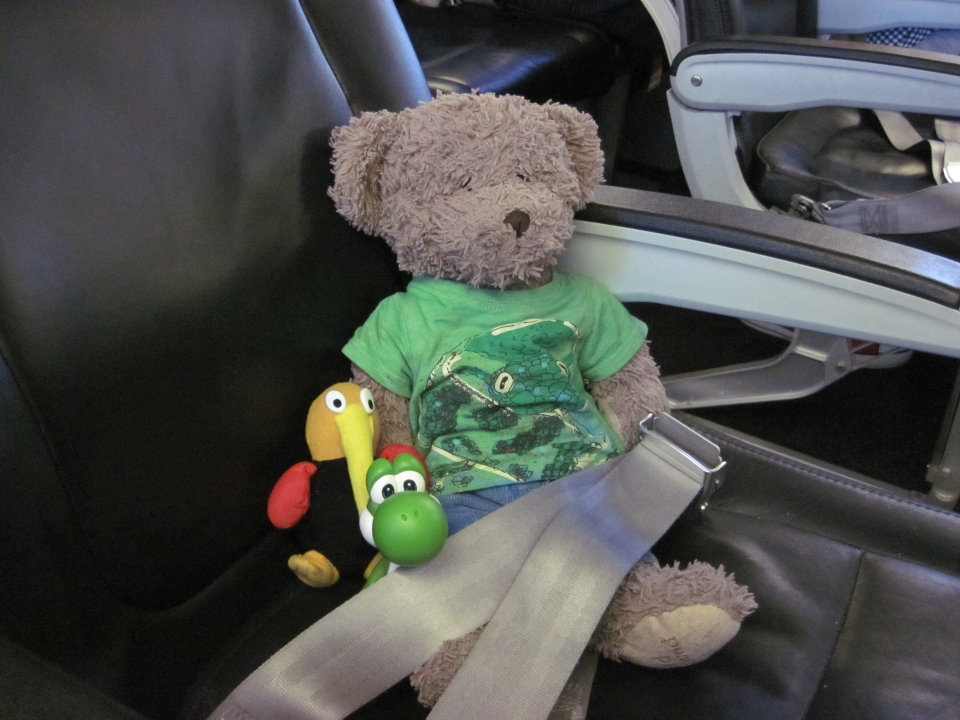 The ambassadors enjoy their flight north to begin the Geohazards field trip. Image: LEARNZ.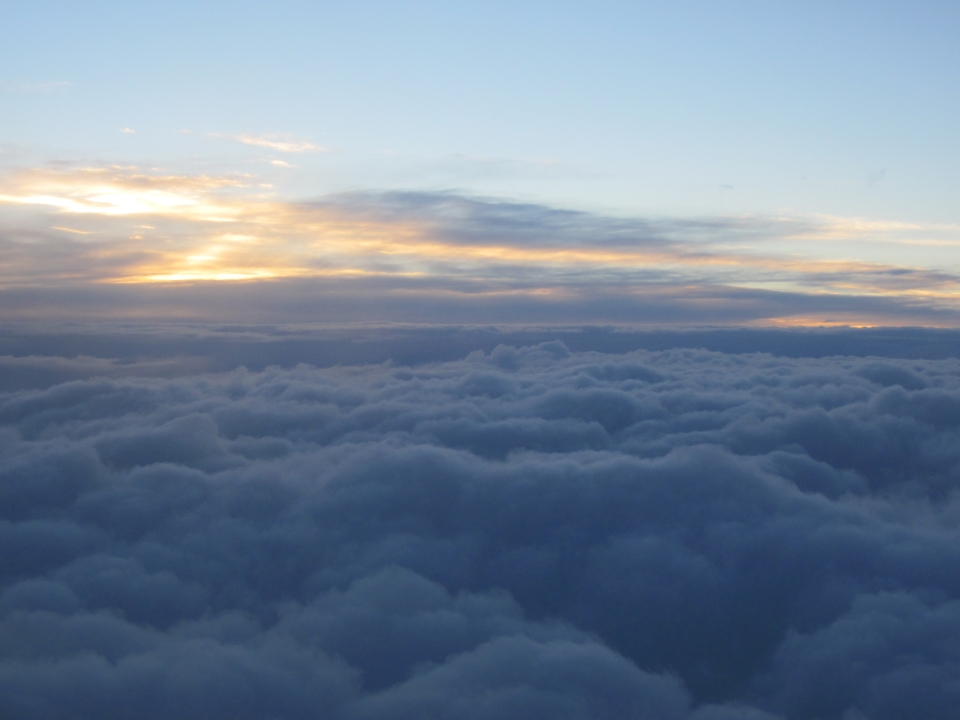 Most of the country was covered in cloud today, so it was nice to see the sunrise above this cloud as you flew to Christchurch. Image: LEARNZ.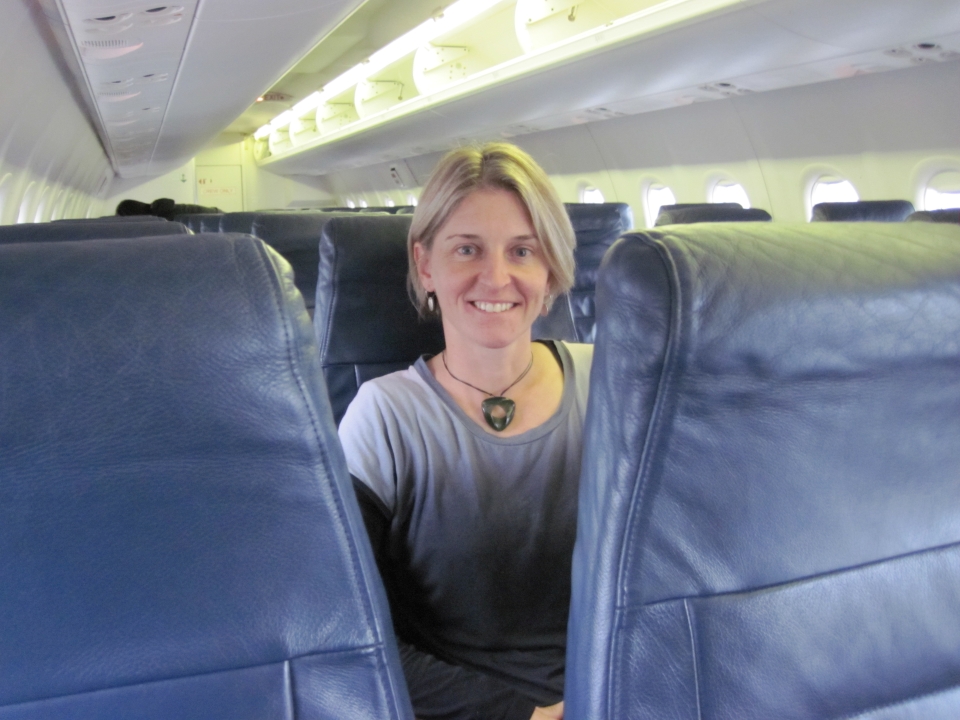 Shelley on board the ATR aircraft heading to Christchurch. Image: LEARNZ.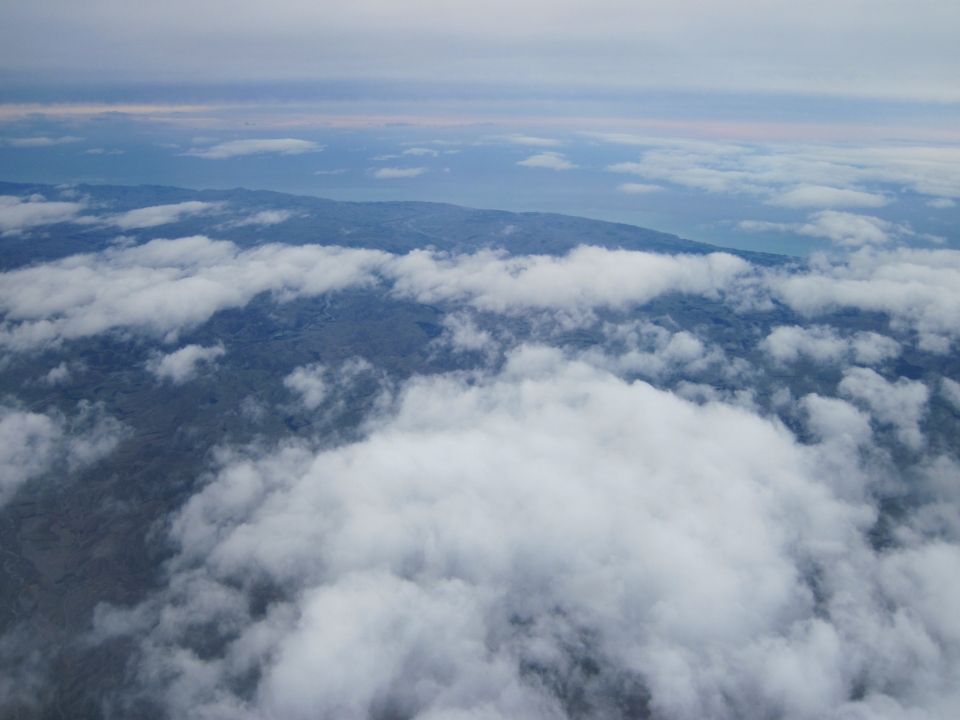 Further north you managed a few glimpses of land below the cloud. Image: LEARNZ.
North of Christchurch you could see large areas of mountains. What mountains do you think these are? Image: LEARNZ.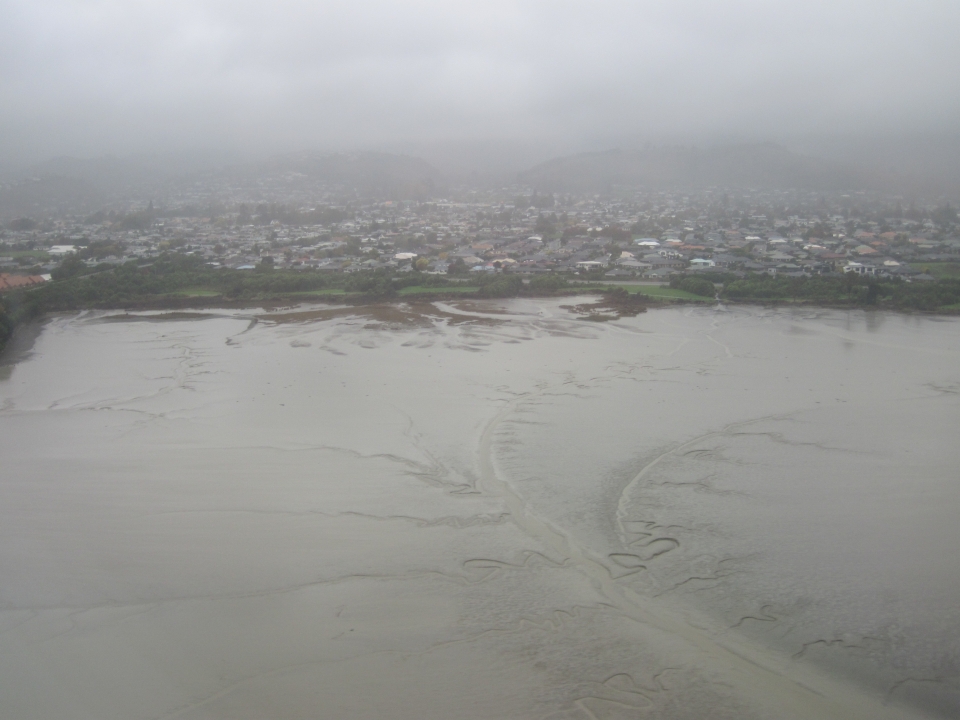 It was raining heavily in Nelson as you came in to land. Image: LEARNZ.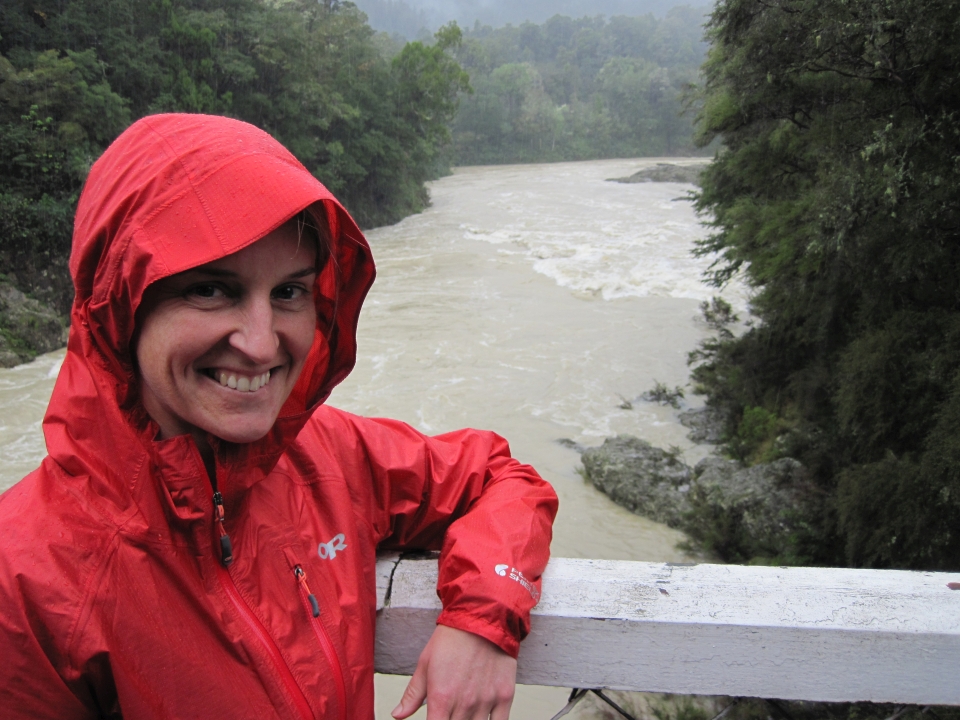 Shelley looks out over the flooded Pelorus River. Image: LEARNZ.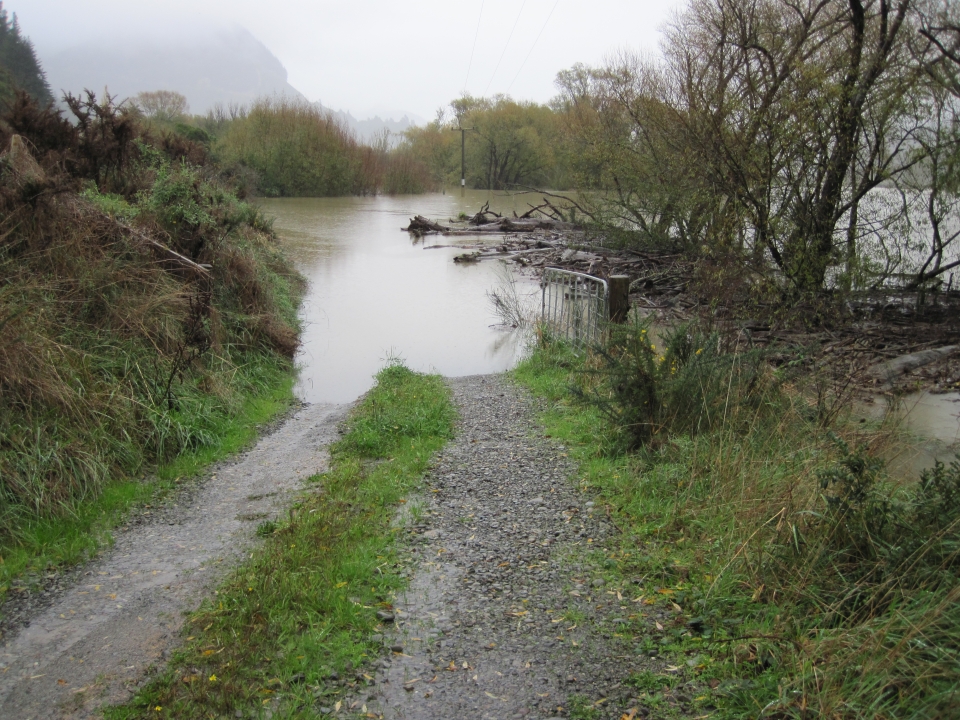 You could see surface flooding in the Rai Valley. Why do you think this area is prone to flooding? Image: LEARNZ.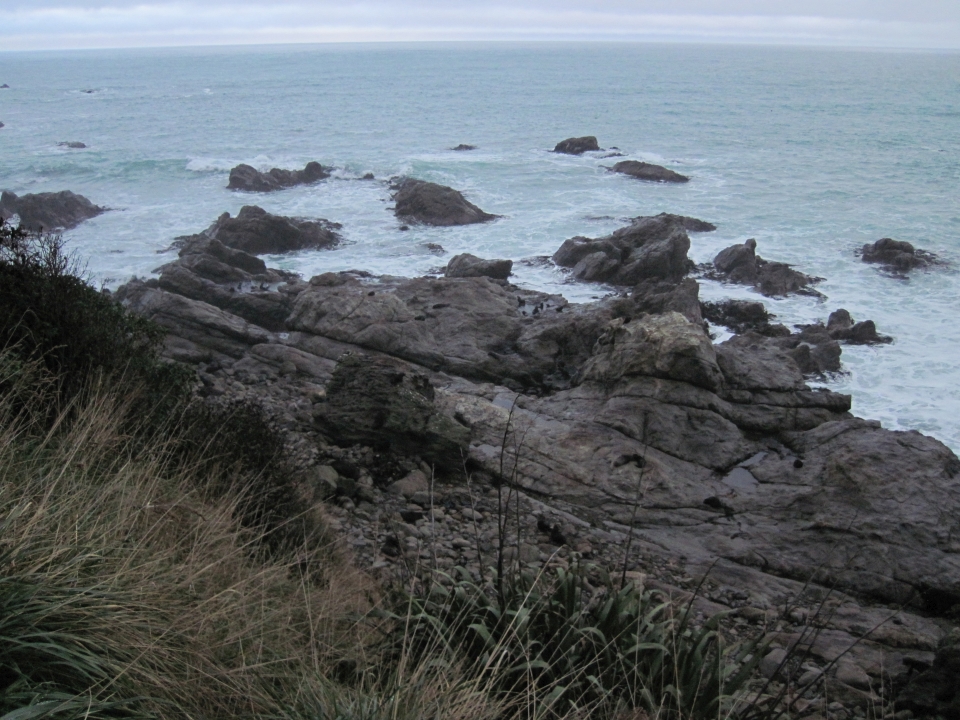 Fur seals could be seen from the road as you drove towards Kaikōura. Image: LEARNZ.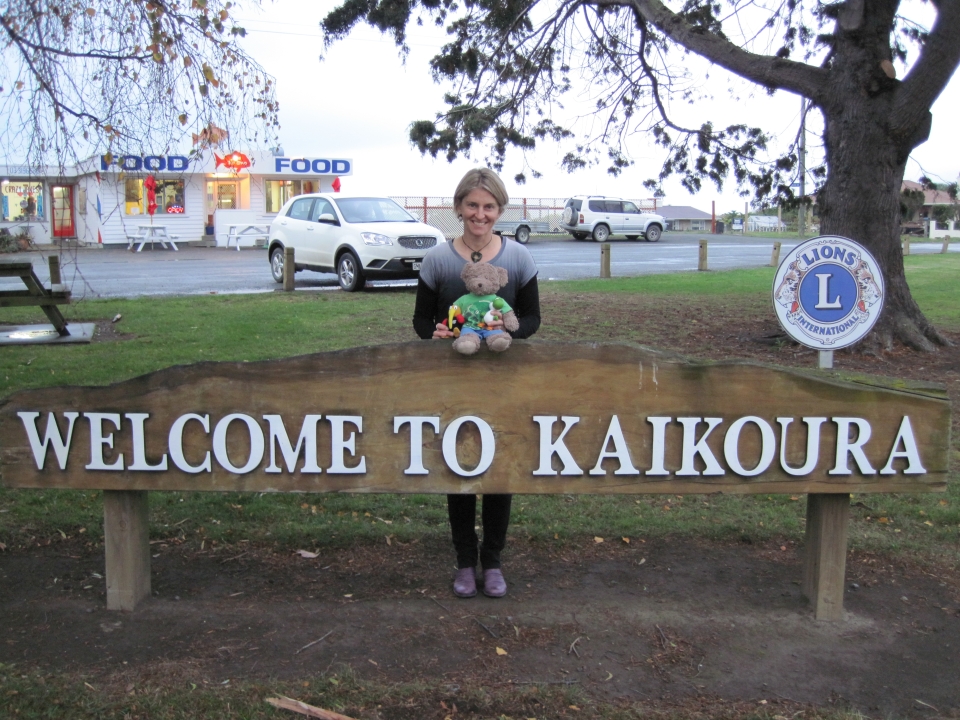 Welcome to Kaikoura for the first leg of your geological road trip. Image: LEARNZ.