Meet Marcus Girvan
Job:
Biosecurity Project Manager.
Job description:
Manage all of Land Information New Zealand's biosecurity operations.
Work background:
I have been with Boffa Miskell for almost six years. Before that I worked as a Business Analyst on various IT projects in London. My first job in biosecurity was monitoring possum populations in Southland.
Favourite part of job:
Flying the drone and scuba diving.
Least favourite part of job:
Writing 200 site reports at the end of the season.
What I am working on now:
Aquatic weed control in the Southern Lakes.
A quick story about a job well done:
This season we sprayed a 37 hectare patch of wilding trees at Mid Dome in Southland. These trees, which ranged from 1000m to 1200m above sea level, were the Programme's most important and most challenging trees to spray due to the risk of spray drift, high winds and extreme heat. The weather windows were very short, but we got the area completed.   
A (humorous) story about a job that went badly and what you learned:
The Boffa Miskell scuba team was monitoring aquatic weeds in Lake Wanaka last winter. I jumped into the lake with my scuba gear on only to find that my dry suit started filling up with water. The influx of 6°C water was quite a shock, and I called the boat back for an immediate evac. It turned out that my dry suit had been deliberately punctured whilst it had been drying at our hotel. I learned not to leave expensive equipment in places where people can tamper with it.
Qualifications:
BSc (Hons) Geography
Project Management Professional (PMP®)
Interests outside work:
I play touch rugby for New Zealand
Game bird and big game hunting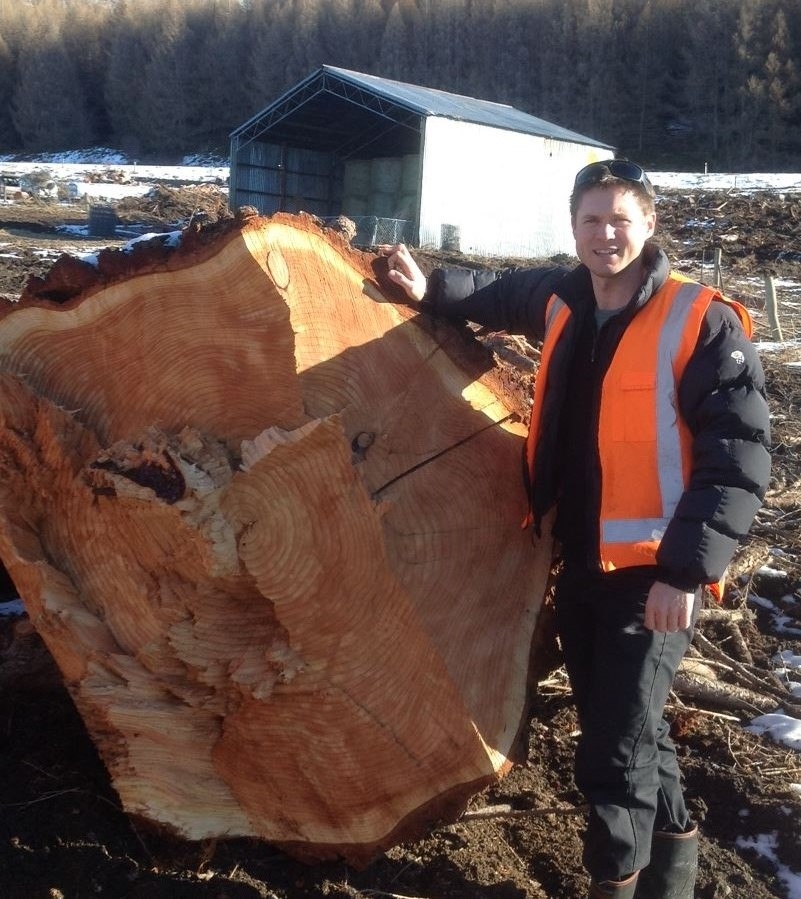 Marcus Girvan is the Biosecurity Project Manager at Boffa Miskell. Image: Boffa Miskell.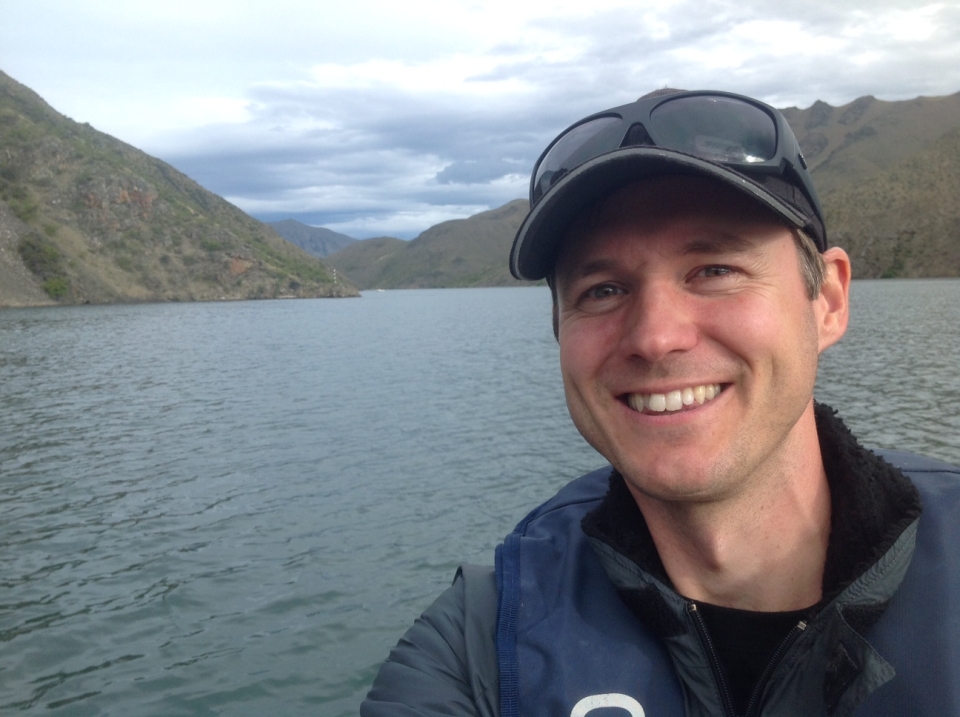 Part of the work that Marcus does involves monitoring aquatic weeds. Image: Boffa Miskell.