Why this field trip?
We visited Ruatoria in 2017 and Taranaki in 2018, where we we learned about the environment and Iwi. This time you will find out about your own culture and heritage. You will learn how to use mapping tools to show your place in the world – your waahi.
The field trip will also help you to find out about other people's cultures. You might even find that there are links between your culture and someone else's. Learning about other cultures can help you understand and accept one another's differences.
Project Overview
In early 2019, field trip expert Duane Wilkins worked with four classes at Belmont School in Lower Hutt. He created a real-life project for this field trip.
The teachers at Belmont School sent home a task for parents. There was a template to help students find information about their ancestry, heritage, or places that are important to them. Students were asked to talk with their parents and family about where they come from. They could also add images and stories to describe their family history.
Google Earth
Duane showed Google Earth to the class of students. He used a game based on "Where on Earth is Carmen Sandiego?".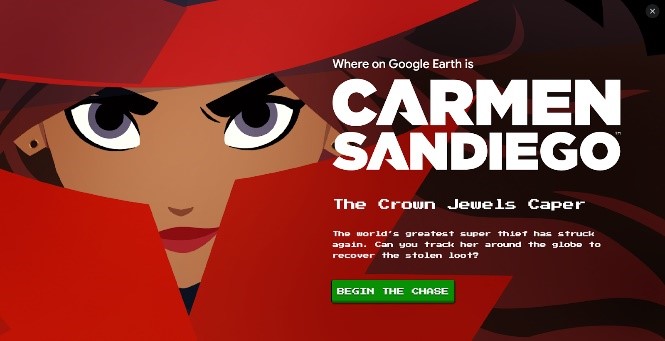 The students explored Google Earth to learn how to search and explore using maps. Teachers added this site to the Student Bookmarks in their ChromeBooks.
Students enjoyed the 360 "Streetview" imagery. They could walk virtually down streets they know. They were also able to view stories from all over the world using "Voyager".
Tourbuilder
Students then used a tool called Tourbuilder. Tourbuilder is a free, easy-to-use, private mapping tool. You use a simple template so you can focus on content to develop a story. Students use their classroom Google login and add several key places like slides in a PowerPoint.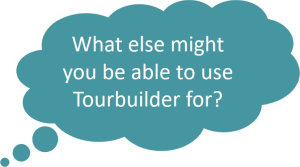 Privacy
Google tools work well for students. Teachers can control privacy, templates and access. You do not need information such as a student's address or other personal details.
No student information will ever appear in Google Maps.
This project uses the same security methods used within a School's Educational Suite. Access and privacy are limited to the teacher, students and their parents.
The stories are not meant to be public.