Meet Michelle Knappstein
Job description:
Civil Engineer mainly focusing on the three waters - water supply, stormwater and wastewater.
Work background:
I have been working with T&T since November last year after graduating from Auckland University.
Favourite part of job:
Combination of design and site work
Being able to see design work that you have contributed to, built
Problem solving
Least favourite part of job:
Writing up site reports.
Qualifications:
Bachelor of Engineering (hons).
Interests outside work:
Yoga, tramping and reading.
Watch the video where Michelle talks about her work (11Mb mp4 file).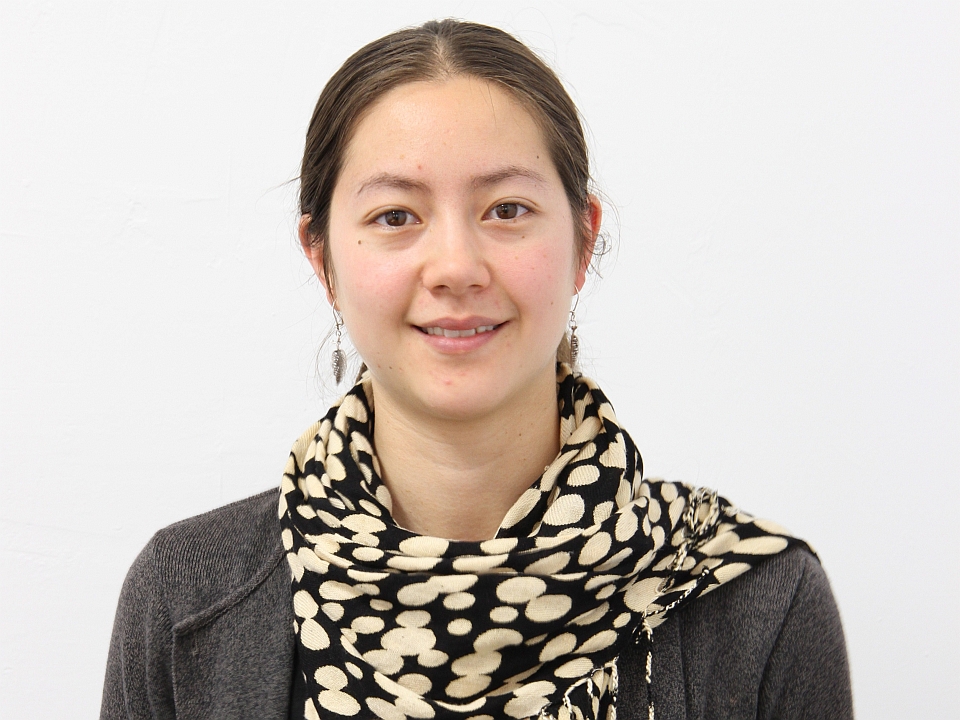 Meet Michelle Knappstein, a Civil Engineer working with the Memorial Park Alliance. Image: NZTA.