Meet Tom Knight
Job description:
Managing Subcontractors
Programming
Liaise Between Designers and Construction Team
Organize materials
Organize permits 
Work background:
Concrete Formworker
Machine Operator
Civil Engineer
Favourite part of job:
Communicating with different people
Responsibility
Seeing the final product
Least favourite part of job:
Weekend work.
Qualifications:
Diploma of Civil Engineering (ongoing)
Interests outside work:
Hunting, fishing and diving.
Watch the video where Tom talks about his work (11Mb mp4 file).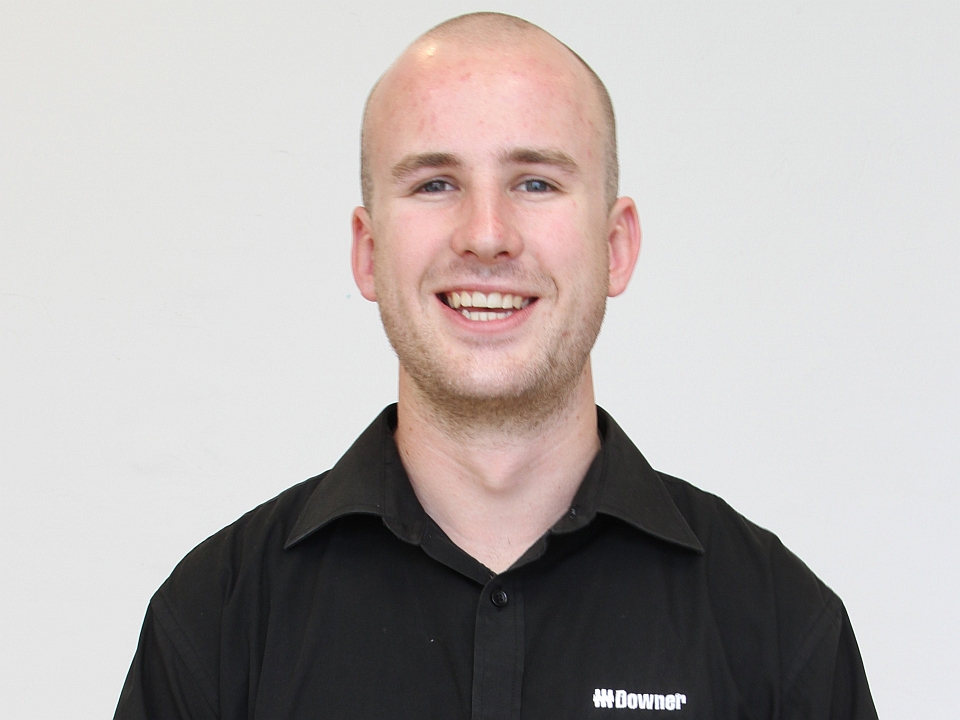 Meet Tom Knight, a Site Engineer for the Memorial Park Alliance. Image: NZTA.