Meet Katherine Heays
Job description:
Stormwater designer for Memorial Park.
Work background:
For the past 2½ years I have worked on a variety of projects, such as flood mapping, groundwater modelling and hydraulic design.
Favourite part of job:
Getting new and interesting problems to solve.
Least favourite part of job:
When those problems just don't seem to go away!
Interests outside work:
The outdoors, arts, sewing, gardening.
Watch the video where Katherine talks about her work (14Mb mp4 file).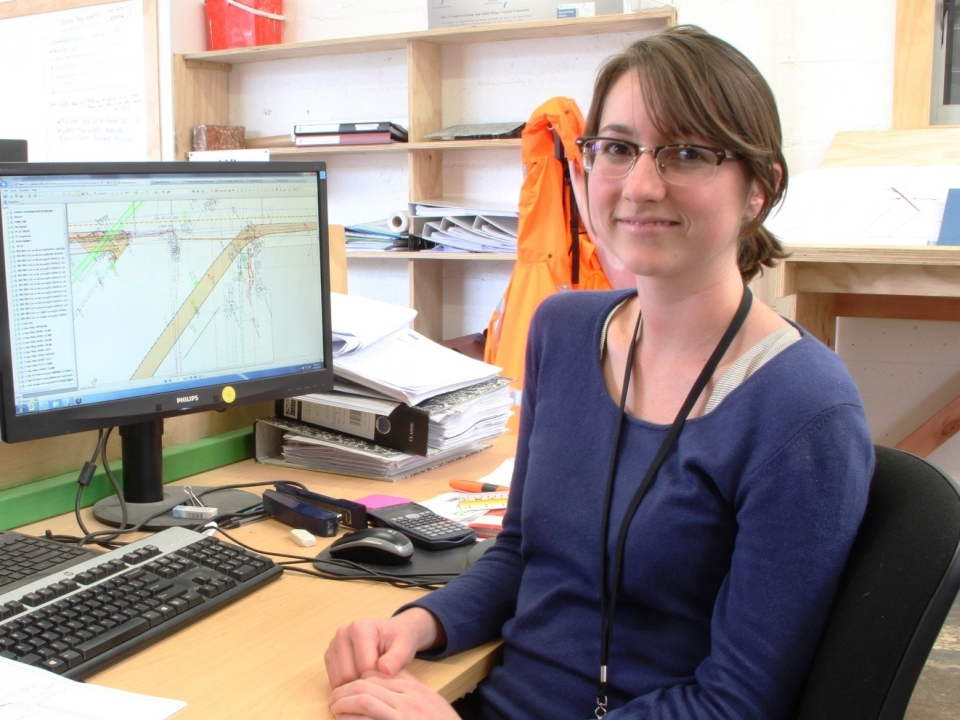 Katherine Heays is a Civil Engineer.