Diaries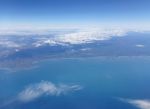 Diary 1 - Monday 12 August 2019: Join Shelley and the ambassadors as they travel from Dunedin to Wellington to begin the Rail Safety field trip.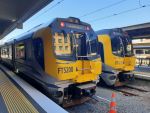 Diary 2 - Tuesday 13 August 2019: Walk down to Wellington Railway Station and look how trains help people move around Wellington. Visit Train Control, ride in a train simulator and talk with a train driver to find out how train travel is made safe. Look at the role you play in keeping our rail network safe.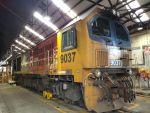 Diary 3 - Wednesday 14 August 2019: See how rail freight is moved around the country and bewteen islands. Look at how locomotives are serviced and find out how to cross rail tracks safely.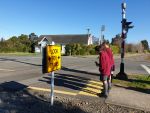 Diary 4 - Thursday 15 August 2019: Look inside the Wellington Transdev service centre to see how trains are monitored. Talk to experts about sustainable travel options. Travel out to Featherston to meet local students and find out more about how to stay safe around trains.
PDF documents: To view or print out PDF documents you will need the Adobe Acrobat (PDF) Reader. This is available for free from the Adobe website.