Meet Dave Allan
Job:
Manager : Security, Transdev Wellington Ltd (the Rail Operator).
Job description:
As part of the Health and Safety Group, I manage and coordinate all things that affect the security of the network.
Planning our response to events that impact on services
Security response to service disruptions
Crime and other offending on the Network
Liaison with NZ Police
Security of our Staff
Security of major infrastructure (including railway stations, overbridges, subways, carparks, platforms and trains)
Delivering training in security
Maintain stakeholder relationships
Manage the security contractor (Armourguard) interface
Response to major incidents
Response to requests, including analysis, for on-board, infrastructure and body-worn CCTV data.
Work background:
39 years in NZ Police in a range of ranks and roles with extensive experience in leading and managing teams
One year with KiwiRail, when they had the contract for operating the Greater Wellington Rail Network (essentially doing the same role, as at present)
Three years with Transdev Wellington (present role).
Favourite part of job:
Great performance, humility, empathy of our Staff when faced with difficult situations (involving the potential for harm due to rail related incidents or accidents).
Maintaining the security of the Network.
Qualifications:
Diploma in NZ Policing
Certificate in Call Centre Management
Interests outside work:
Photography
Jogging
Family
Drone flying.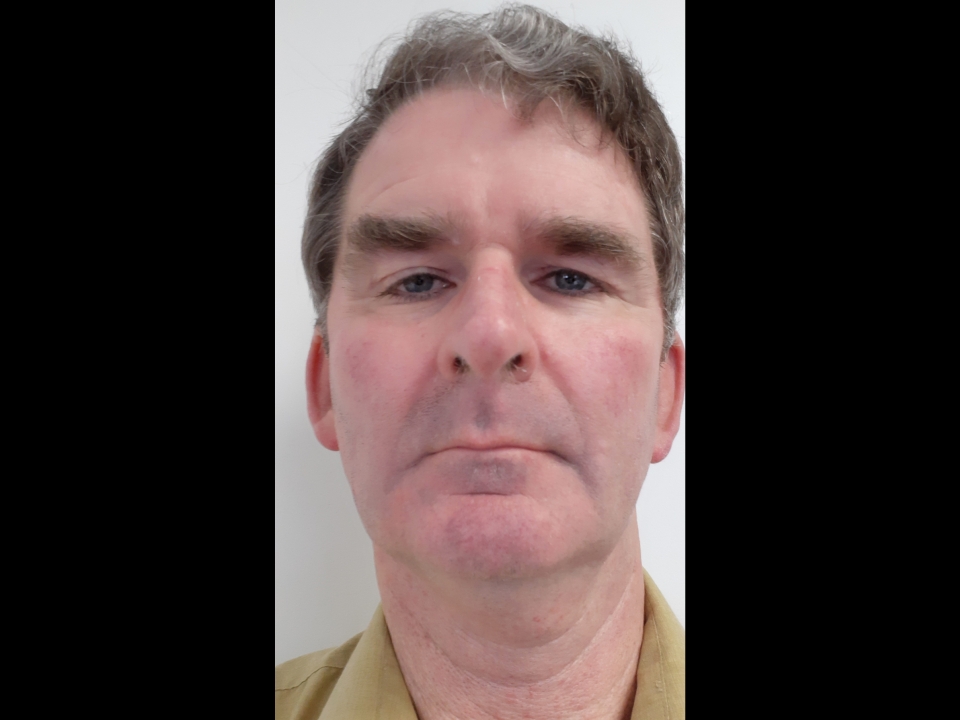 Dave Allan is the Security Manager at Transdev in Wellington. Image: Supplied.