Meet Michelle Brunton
Job:
University Dive Officer.
Job description:
Scuba Dive Supervisor responsible for dive safety and logistics.
Work background:
Scuba Dive Instructor for 20 years.
Favourite part of job:
Working in the most interesting and incredible environments.
What I am working on now:
This is my first trip to the Ice so I am getting organised and learning a lot about how to run the diving down in Antarctica.
A quick story about a job well done:
I have been involved in the training of many great dive instructors over the last 15 years. Many have gone on to great things as diving instructors all over the world. Being part of someone realising their dream job is a privilege.
A (humorous) story about a job that went badly and what you learned:
I once loaded a boat onto a trailor off a beach at Kaka Point - the timing went badly and a wee wave came into the truck! I learnt about dragging a boat on a trailor up a beach using a rope rather than just backing in. 
Qualifications:
Marine Science Masters
Bachelor in Physical Education
PADI Course Director
EFR First Aid Instructor 
Interests outside work:
My Labrador dog Banjo
Playing acoustic guitar
Travel – I have just returned from five weeks in South America including ten days diving in Galapagos and ten days diving in Cocos Island.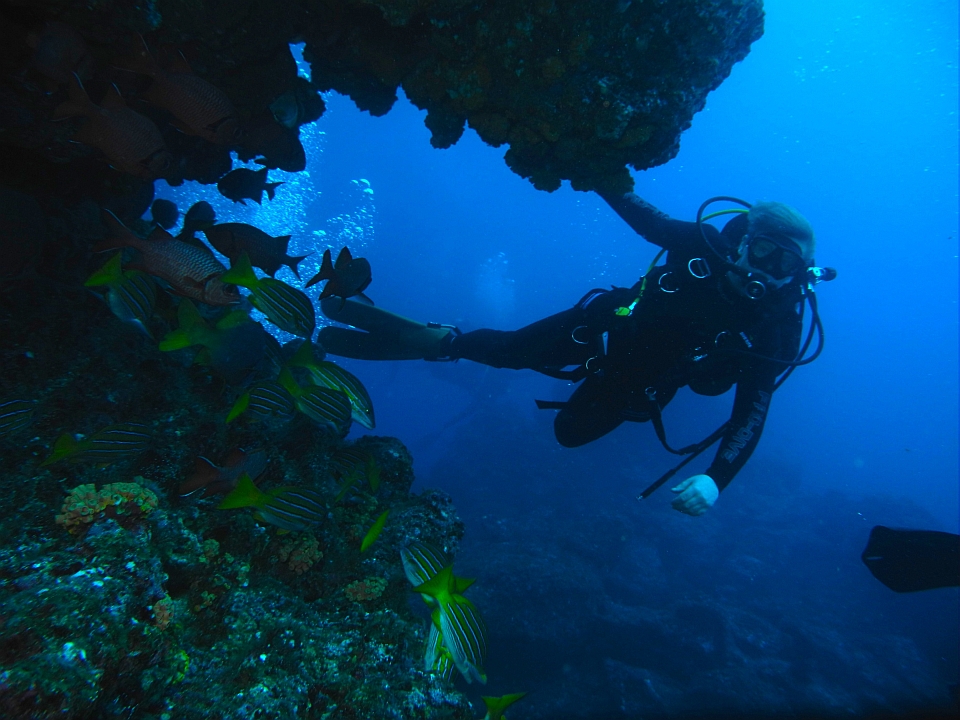 Michelle Brunton is a University of Otago Dive Officer.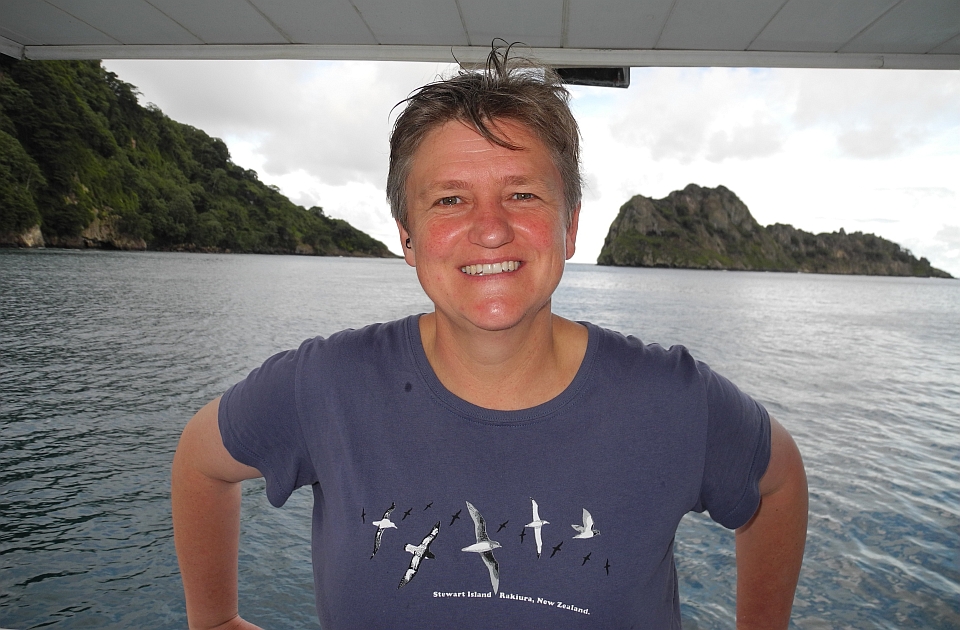 Michelle Brunton will be running the dive programme for Steve Wing's science team in Antarctica.